Sonia Rodriguez
Sonia Rodriguez is the long time wife of former MLB slugger, Sammy Sosa. The pair have been married for decades, Sonia became the athletes second wife in 1992.
Sonia's hubby is well known for his time with the Chicago Cubs. Sosa was born November 12, 1968, in San Pedro de Marcoris, Dominican Republic.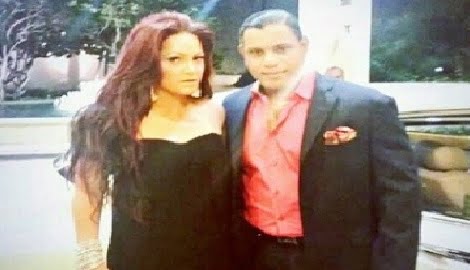 Sosa went to the United States in 1986 to play baseball for a minor league team in Florida. Nearly three years later, he made his major league debut with the Texas Rangers. A few week later he was traded to the Chicago White Sox. He hit 15 home runs in his first full season with the team.
He arrived to the Chicago Cubs in 1992 but it was in 1998 that he beat Roger Maris' record of 61 home runs in a single seasons, to end with a total of 66 runs. That same year Sosa was selected as the National League Most Valuable Player (MVP).
Sosa would spend the peak years of his career with the Chicago Cubs. The former MLB star hit 609 career home runs and became the first player in league history to top 60 home runs in three separate seasons.
The longtime Chicago Cub began having problems in 2003, after testing positive for performance-enhancing drugs. Sosa played for the Texas Rangers in 2007, his last professional season.
Despite his once legendary career, Sosa garnered just 8.6 percent of Hall of Fame votes in January –mostly due to his inability to admit any guilt for PED use.
Through all the ups and downs, Sonia Rodriguez has stuck by his side. Meet her below!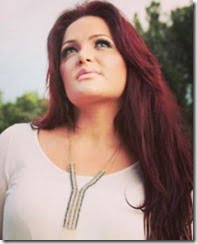 Sonia Rodriguez and Sammy Sosa tied the know in 1992. She is a former actress. According to ther IMDb page, she participated in a 2007 production titled, "Mi Ultima Batalla."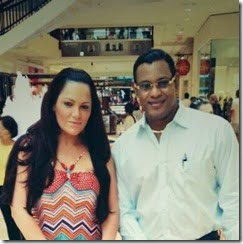 Aside from being a retired MLB wag, Sonia Rodriguez is also the proud mother of the couple's six kids. Together they have three daughters, Kenia and Keysha (twins) and Kalesi; and tree sons: Michael, Sammy Jr. and Rolando Antonio.
Twins Keisha and Kenia along with Sammy Jr. and Michael are all college students.
The pair welcomed their most recent addition to the family in 2014.
Talking about his wife in a recent interview Sammy said
I am blessed to have a tremendous wife, I am proud to have a strong woman by my side. She is a lovely woman and behind every successful man there is a great woman. "
Sosa was previously married to Karen Lee Bright. The marriage only lasted a year, from 1990 until their divorce in 1991.
Sonia's hubby currently dedicates to the construction business. Sosa is the owner of a construction company called Riverhead Homes.
You can follow Sonia Rodriguez on Twitter here.