LaTosha Allen-Moss
LaTosha Allen-Moss is the lovely wife of former NFL player Santana Terrell Moss –best known for his 14-year-long-career in the league.
LaTosha's man was born in Miami on June 1, 1979. Santana who played for the University of Miami made his NFL debut in 2001 for the New York Jets. His brother, Sinorice Moss also played in the NFL.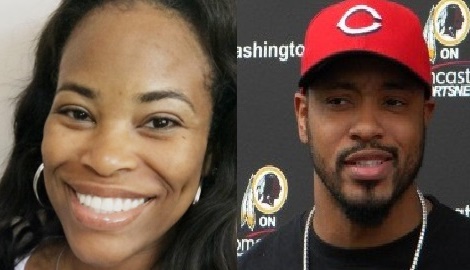 While at the University of Miami, he became the school's all-time leader in receiving yards, surpassing legend Michael Irvin. Moss was picked by the Jets in the first round of the 2001 NFL Draft and ended up spending four season with the team.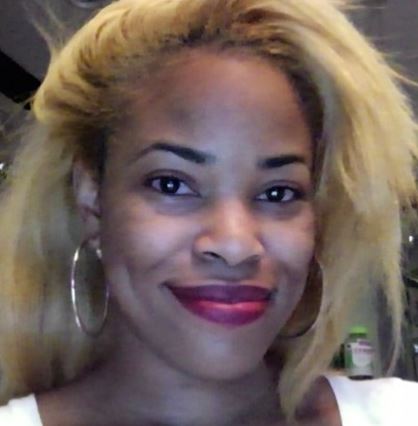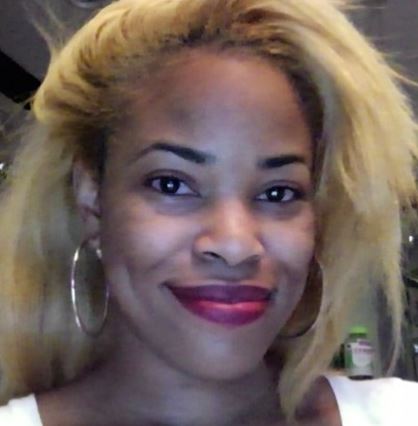 He later moved on with the Washington Redskins, spending the bulk of his career with the team. He played for Washington from 2005-2014; making the Pro Bowl and All-Pro teams in 2005. Towards the end of his playing days in 2014, he has become a regular guest on CSN and 106.7 The Fan's "Chad Dukes vs. The World."
Earlier this year he made the transition to sports commentator for the Washington Valor of the Arena Football League. Moss is no stranger to the TV and radio world. He made several appearances on Easterns Automotive Group TV commercials.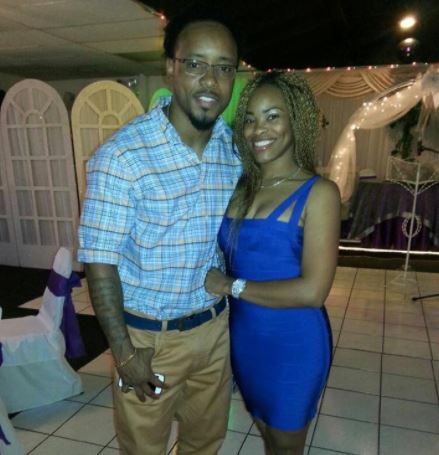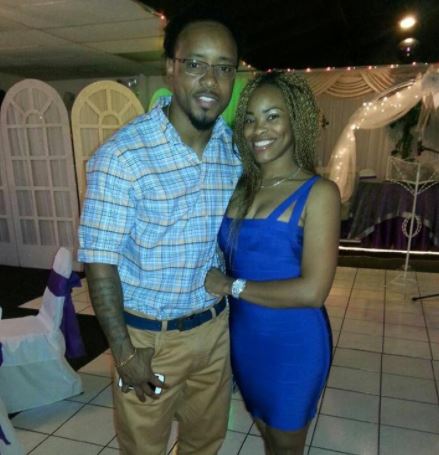 He has been happily married to high-school sweetheart, LaTosha Allen-Moss. The two have been together for many years and, needless to say, LaTosha Allen-Moss has been Santana's number one supporter and fan.
Following years of relationship, the wife and mother became LaTosha Allen-Moss officially in 2008. The wedding was back on the 15th of March 2008.
Since their marriage, the two have welcome four kids together. LaTosha and her man are the proud parents of Santana Moss Jr., Saniya Moss and last but not least, Savion Moss.
Though a busy mom of three, LaTosha Allen-Moss sure find time to keep active on social media. She is yet to comment of the recent beef between her man and his former teammate Robert Griffin.
Find her on Instagram here.