Sascha Bajin Victoria Azarenka's Coach.
Meet Sascha Bajin, if you are a tennis fan then you all are familiar with his name; some of you known Sascha Bajin as Big Sasha and others know that for eight amazing ears he was Serena Williams' hitting partner. He is starting a new phase in his career this time he joined Victoria Azarenka's team.
Sacha Bajin and Wim Fissette and now working with Vika, Fissette used to work with Simona Halep, she is now working with Thomas Hogstedt; Hogstedt is the former coach of Sloane Stephens who used to work with Nick Saviano; Saviano   used to work with Eugenie Bouchard, and Bouchard is now working with Sam Sumyk who was Azarenka's former coach.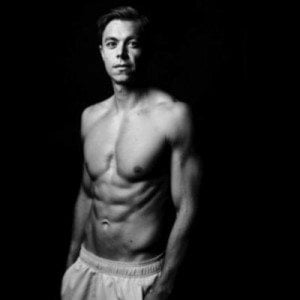 Sasha Bajin aka Aleksandar Bajin was born in Munich, Germany on October 4, 1984. He started playing tennis when he was 6 years old. Basin's favorite surface was the grass. Sasha Bajin moved to the US and attended Palm Beach State College. After he quit playing, he became Serena's hitting partner in 2007.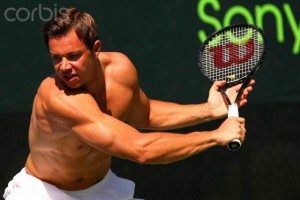 Is Sascha Bajin dating Victoria Azarenka? I doubt it, he  seems to be dating a lovely girl named Federica Rivolta.
You can follow Sascha Bajin on Twitter here.