Samantha Telfair
Meet Samantha Telfair, formerly known as Samantha Rodriguez; she is the beautiful wife of basketball player Sebastian Telfair. Telfair is currently a shooting guard for the Xinjiang Flying Tigers, prior to that he played with the Trail Blazers, Timberwolves, Clipper, Cavaliers, Suns and The Toronto Raptors.
Telfair is the son of Vietnam Marine Otis Telfair and his wife Erica. He was born in Brooklyn and attended at Abraham Lincoln high School; initially planned to go the University of Louisville, however, he decided to enter the draft instead.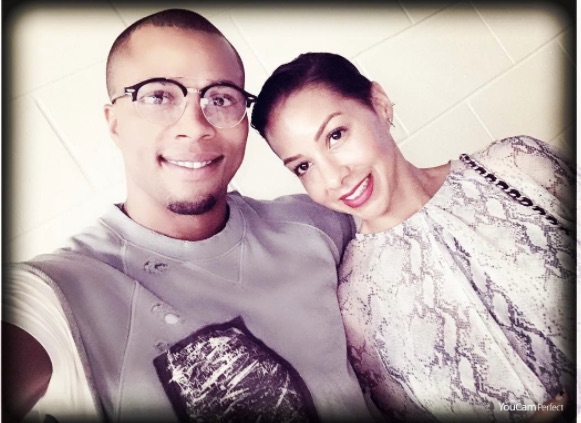 The Portland Trail Blazers selected him in the first round (13th overall) in the 2004 NBA Draft. He played in Portland until 2006 when they traded him to the Celtics. Subsequently, Boston traded him to the Timberwolves in July 2008, who then traded him to the Clipper the following year.
He played with the Cleveland Cavaliers and the Phoenix Suns in 2010 and 2011 before he joined the Raptors in 2013. Telfair signed a short-lived contract with the Oklahoma City Thunder in July 2014, but he was waived four months later.
Overseas he first played with the Tianjin Ronggang and then with the Flying Tigers.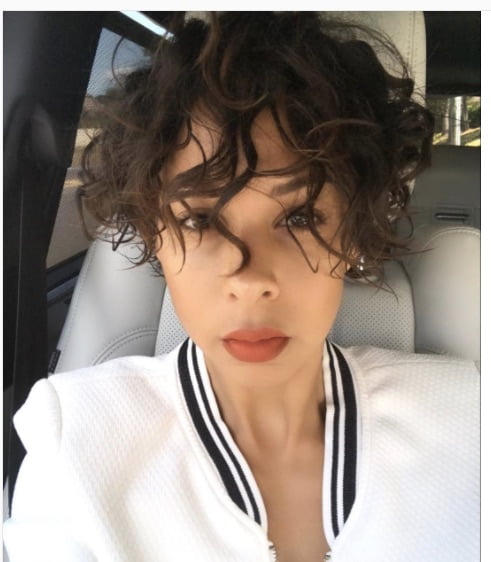 As noted Mrs. Samantha is the loving wife of Sebastian, she is now Samantha Telfair, though. In addition to being a wardrobe stylist and personal shopper, Samantha Telfair is the proud momma of two beautiful children; Samaya Brooklyn, born on October 21, 2005, and Sebastian Jr. born in 2007.
Perhaps, the first time we all heard about the beautiful Mrs. Telfair was back in 2006, when police found a gun under the seat of his car, the firearm belonged to Samantha Q. Rodriguez; according to police docs, Sam was his girlfriend of five years.
More photos below.