Phoebe Remy
Meet Mrs. Phoebe Remy; she is the loving and caring wife of former MLB baseman and now Red Sox analyst Jerry Remy. He and his wife Phoebe have three troubled adult children, Jenna, Jordan, and Jared who is serving life sentenced without parole for killing his girlfriend.
Mrs. Remy was born Philomena A. Remy on September 15, 1954. She was 18 when she met Jerry in 1972 while they both were working at a clothing store in Fall River, Massachusetts.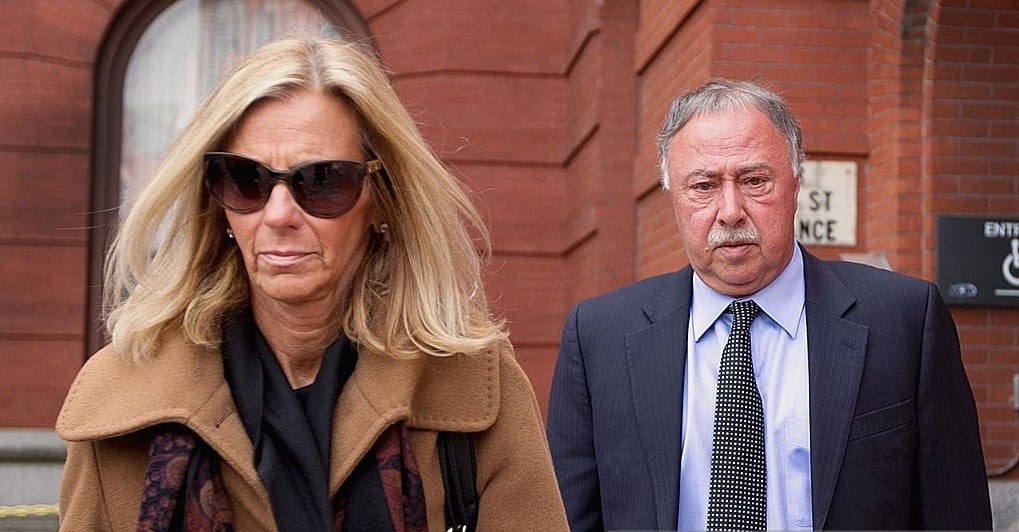 Phoebe and Jerry tied the knot in 1974; and had three children, Jared born on September 7, 1978, Jordan born in 1980 and Jenna E. Remy born in 1984. You all know the troubled life of Jared Remy. His younger siblings had their owns legal troubles.
Back in 2010, Jordan Remy, the 49th overall pick selected by the Boson Red Sox in the 1999 MLB Draft, charged with indecent assault and battery. He pleaded not guilty,  posted a $2,500 bail and subsequently ordered to stay away from the woman he assaulted.
Three years after that, Jenna Remy, then 28, was arrested. She was broke into her ex-boyfriend's home. Jenna was charged with disorderly conduct, assault and battery with a dangerous weapon, resisting arrest, wanton malicious defacement, and misdemeanor breaking and entering.