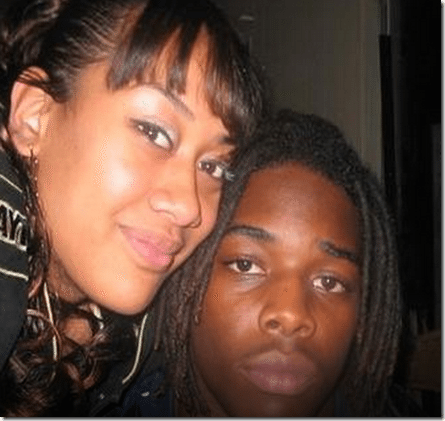 Meet 25-year-old Sevina Tovale Fatu, the girlfriend of Indianapolis Colts running back, Trent Richardson! Her man insists benching wont happen again.
The the former No. 3 overall draft pick was an afterthought in the Colts' playoff opener.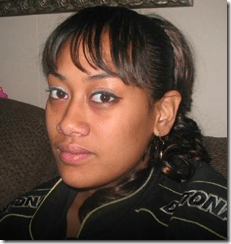 We are not sure Fatu and Trent are still together, she has been his long time girlfriend, and the couple have three children together, last child born sometime in 2012. Daughters Taliyah and Elevera were born during Richardson's sophomore year and senior year of high school respectively.
Sevina was there for him way before Richardson became a national phenomenon, they met while attending Escambia High School in Pensacola, Florida.
In 2013 they couple had a close encounter with the law, Trent was sued for orchestrating a physical assault in which Sevina was also involved.
You might think 25-year-old Sevina has a funny name but that can be easily explained. She comes from a Samoan family. She lived in Pensacola, Florida for a while but she currently resided in Indiana.