Shona Watts
Shona Watts is the proud mother of college football player, Shai Werts -who had been charged with drug possession.
Shona's son made headlines last week after he argued with police officers over a white substance on his vehicle they said tested positive as cocaine. Luckily, her 21-year-old son had charges of misdemeanor cocaine possession dropped.
He was suspended from the Eagles in the interim a few days after his arrest. The redshirt junior returned to the team on Sunday.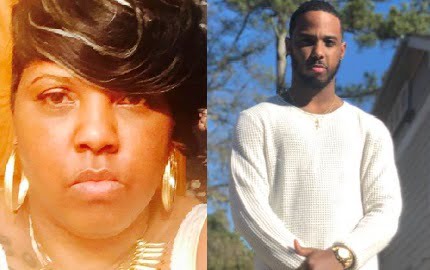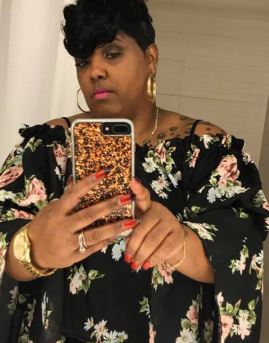 Werts was an All-Sun Belt Conference second teamer in Georgia Southern's breakthrough 10-3 campaign in 2018, throwing for 987 yards and running for 908 while combining for 25 touchdowns. He was expected to start against LSU on Aug. 31. The Georgia Southern quarterback is currently majoring in Sports Management.
Shona Watts and former partner Forrest Werts welcomed son, Yafari Shaikir 'Shai' Werts on October 19 in Clinton, SC.
Shona who goes by Shona Watts Rice studied at Clinton High School and according to social media she is a hairtylist and business owner. Shona Watts is listed as the owner at Golden Scissors -a local business in South Carolina.
According to a profile for Shona Watts, it appears the college athlete mom is currently in a relationship with man named, Michael Rice. She and Rice have been married for a few years now and earlier this year she wished him a happy 59-birthday writing on Facebook "I would like to wish the love of my life a very happy birthday. I pray tht God bless you to see many many more baby. I love u😘😍🤪My Rock😘🎂🎈59 an fine"
Shona celebrated her son having the charges dropped by posting on social media 'We knewwwwwww' -There arent many more details about Shona Watts, however is safe to say she is a proud and happy mama.
You can find Shona Watts on Twitter here.