Sharicka Thornwell
Meet Mrs. Sharicka Thornwell; she is the beautiful and proud mother of college basketball star Sindarius Thornwell, a guard player for the South Carolina Gamecocks at the University of South Carolina in Columbia, SC.
Sharicka's talented son was born on November 15, 1994, in Lancaster, South Carolina; where he first attended at Lancaster High School, before transferring to Oak Hill Academy.
In October 2012, he committed to play for the South Carolina Gamecocks; he is also working on his major in sociology.
Sindarius's incredible momma was born Sharicka Jenel Thornwell on May 7, 1975, in Harrisburg, Pennsylvania, but raised in Lancaster, SC.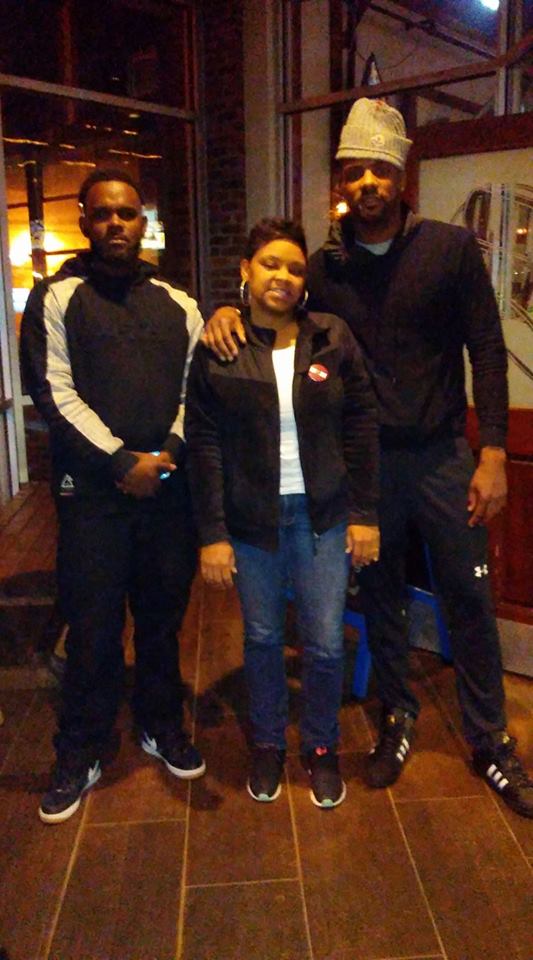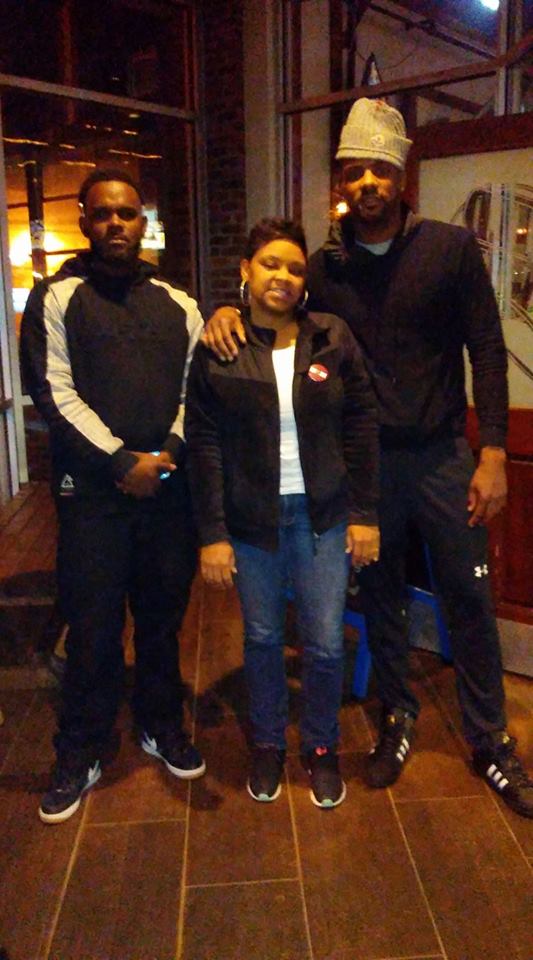 Like her handsome son, Sharicka attended Lancaster High School.
After high School, she studied at York Technical College in Rock Hill, SC.
Mrs. Thornwell juggled between jobs to raised her children, Sindarius who is also the son of Mr. Greg Wade was raised alongside his siblings Quantavious and one sister, Quasheka by their mom.
Sharicka once an employee at Ross had some help raising her children. Her mother and grandmother with whom Sindarius lived with from the sixth to 11th grade taught him compassion, his uncle Dajaun his basketball coach ever since he was a child, and who been with him all the way.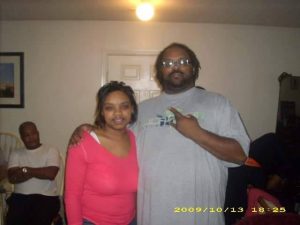 Mrs. Thornwell fought to keep him off the streets; she did it through love and discipline. 
Certainly, the May 2016 incident, May 2016, when he was arrested and charged with possession and driving with a suspended license was a huge mistake. But, she knew that even though he was a young man, he was mature enough to take full responsibility for his mistake,  he was going to learn from his mistake, stand up, and become a better person.