Nebraska senior Mike Peltz got on one knee to proposed to his longtime girlfriend Shelby Campbell right in the middle of the basketball court in front on dozens of people.  Shelby said "Yes" and the entire crowd gathered to congratulate the happy couple. Would you like to hear a thing or two about Mike Peltz' fiancee and soon-to-be wife?
Mike Peltz the 22-year-old son of Terry and Yvette Peltz will be getting married pretty soon, his soon to-be wife is a stunning lady named Shelby.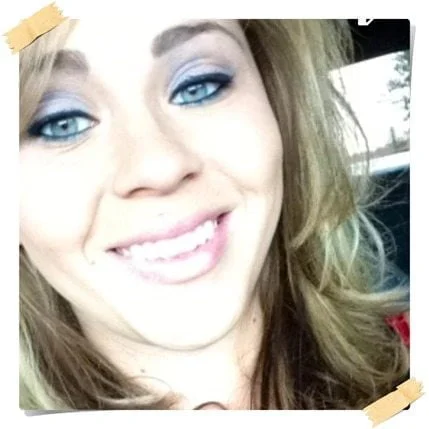 22-year-old Shelby Marie Campbell from Hemingford, Nebraska is the lovely daughter of Mr. Grant Campbell, 55, and Cindy Campbell, 52. Shelby graduated in 2009 from  Hemingford High School, she attends at Western Nebraska Community College.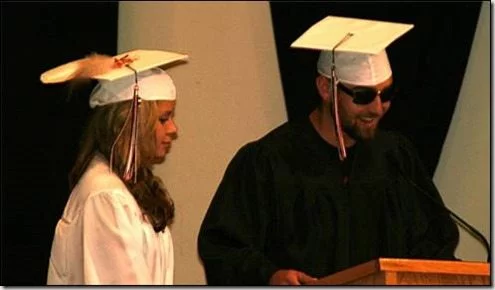 While in High School Shelby was part of the Hemingford's basketball team The Hemingford Bobcats.
Shelby works at the Steel Grill in Gering, NE, before that she worked at Hemingford School. Shelby and Mike are the proud parents of their gorgeous daughter Kingzlee, born on October 15, 2013.
Follow Shelby Campbell soon Shelby Peltz on Twitter here