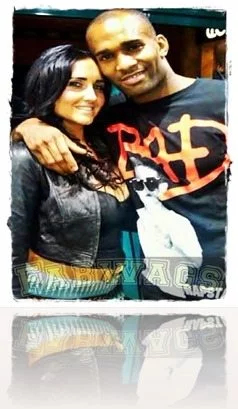 Jimi Manuwa known as Poster Boy is married to a stunning lady, mother of his adorable daughter and we found out the name of this gorgeous MMA WAG, so let us introduce you to the one and only Nina Quaranta.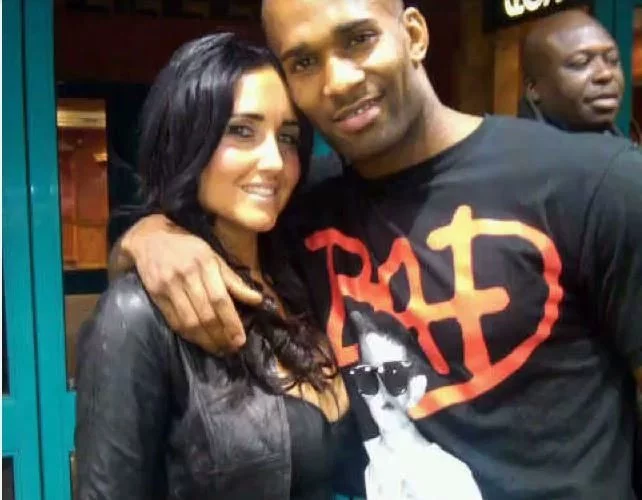 Nigerian/ British mixed martial arts fighter Jimi Manuwa was born on February 18, 1980 in Nigeria, he was two when he moved to England, after a trouble youth, from bar fights, to getting kick out of school, to ending up in jail for rubbery as part of a burglary ring.
"The people I hung around with were the same. They just wanted money and to have stuff but rather than work you just wanted it fast. I used to burgle from commercial properties, taking computers and stuff. I got into fights whenever I went out and I was banned from Croydon nightclubs. I feel bad for putting my family through that."
He learning from his mistakes, and decided to teach others from his bad experiences, he also had the good fortune to saw one of his best mates Kym Farid cage fighting, became interested, fell for the sport and the rest is history.
By 2007 he was learning MMA, a year later he turned pro; Jimi joined the UCMMA at the beginning of his career, the UFC reached him and offered him a deal, but he felt the time wasn't right for him and the UFC so he turned them down.
In 2011 he signed a a four-fight exclusive contract with BAMMA, and in July, 2012 Jimi finally accepted a deal with the UFC. He made his debut at UFC on Fuel TV: Struve Vs. Miocic against Kyle Kingsbury a bout which he won. Jimi defeated Cyrille Diabete at UFC On Fox TV : Barao Vs. McDonals, and Ryan Jimmo at UFC Fight Night: Machida Vs. Munoz last October, sadly he lost his fight against Alexander Gustafsson.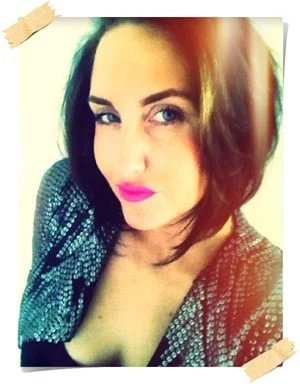 There isn't much info bout pretty Mrs. Nina Quaranta, we think she and Jimi have four beautiful children together, Marni, 14, Isabella, 7,  and Havana, 5 an last but not least their handsome son Jayd0n.
I can speak a 100% sure Nina who BYW has a great sense of style got her impressive good looks from her beautiful mom, Mrs. Deborah Cossins.