Shelby Dwyer
Shelby Dwyer is the stunning girlfriend of Garrick Mayweather, the offensive lineman football player at Fordham University who has been dubbed the most interesting man in the NFL Draft.
Shelby Dwyer's boyfriend Garrick Mayweather one of two children born to Garrick and Suguna Mayweather, who are also the proud parents of Garrick's younger sister Asha. Garrick Jr. was born on October 30, 1994 In Baton Rouge, Louisiana and graduated Summa Laude from McKinley High School where besides football he played tennis, basketball and ran track. Mayweather will graduate from Fordham University with a major in General science.
Garrick Mayweather's girlfriend is the lovely, brave and smart Shelby Dwyer.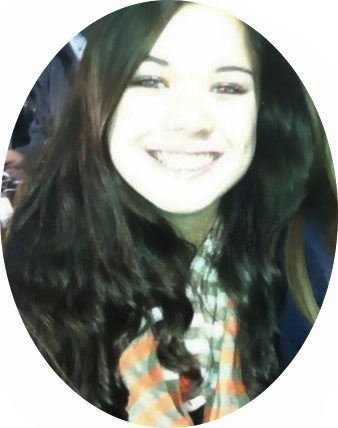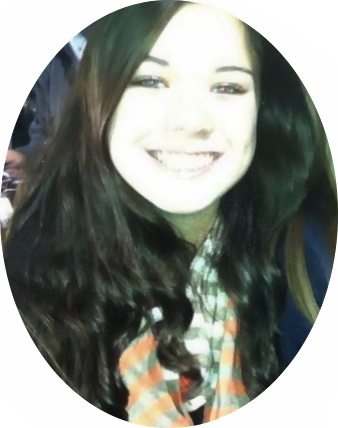 Shelby Dwyer is one of three children born to Patrick and Kara Dwyer (nee. Hogue). She has two siblings, brother Brodie and sister Maddie. Ms. Dwyer was in the sixth grade when she found out she had type 1 diabetes; Shelby from Hebron, Connecticut graduated from RHAM High School and currently attends at Fordham University.
You can follow her on Twitter here.