Shelby Waddle
Meet the lovely Shelby Waddle; wife of NFL player LaAdrian Waddle, the 6'6″ defensive tackle for the New England Patriots. Waddle also played for the Detroit Lions from 2013 to 2015. Prior to the NFL, he played college football for the Red Raiders at Texas Tech University in Lubbock, Texas.
LaAdrian has been married to the love of his life since 2016.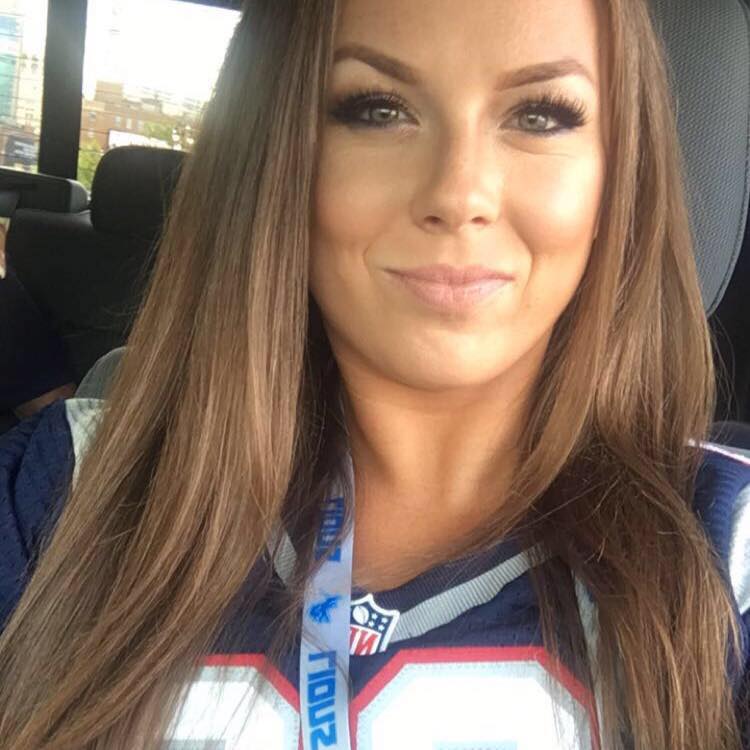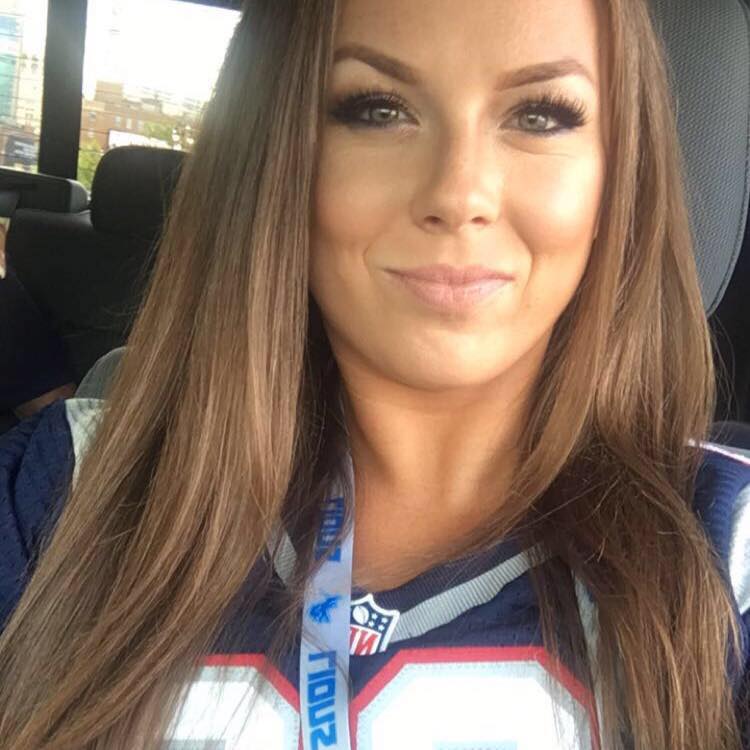 Mrs. Waddle is the former Shelby Marie Teeter, she was born in 1993. She is the daughter of Jeff and Sandy Teeter of Livonia, Michigan.
She graduated in 2013, with an Associate's Degree in Business, Management, Marketing and Related Support Services from the Schoolcraft College. Shelby Waddle was a sales rep for WebbedConnection; she later worked as a senior event manager at E3 Detroit
LaAdrian and Shelby became engaged on March 22, 2015; they eventually tied the knot on May 21, 2016.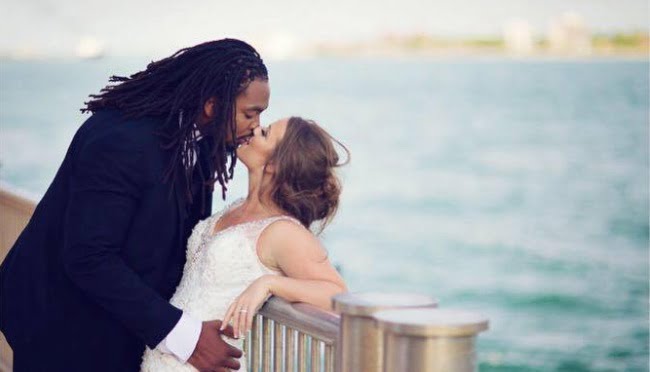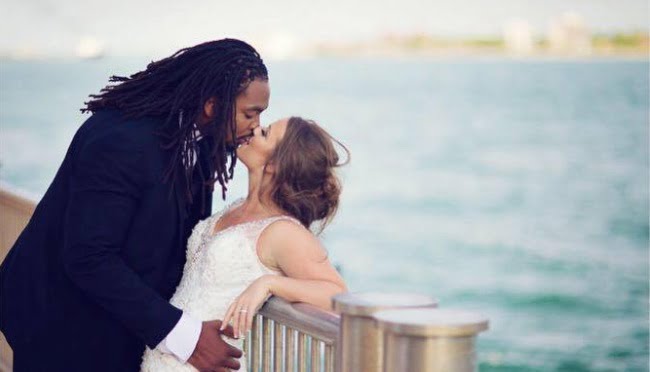 Shelby made headline when she said the Patriots were a world-class organization  in every way, but mostly in the way they handle their players' injuries and how they informed their families; but she opened up about how her hubby's former team, the Lions who kept her in the dark and forcing her to sit in the stands without any idea what was going on.
"Compared to the past experience with another team, who wouldn't allow me anywhere near him. And I had to sit in the stands for a whole quarter wondering if he would be okay."

"I gained so much even more respect (even more than I already had) for the @Patriots organization today. When my husband went down, multiple people did everything they could to get me to him in the locker room as fast as possible."
You can follow Shelby Waddle on Twitter here.