Vanessa Soto
Vanessa Soto is the lovely and very supportive girlfriend of NFL player, Eric Rowe. Her boyfriend is currently a cornerback with the New England Patriots.
Rowe who is currently in his second NFL season was traded to the Patriots by the Philadelphia Eagles last September. You probably knew that but what you didn't know is about his lovely gal. Therefore, keep reading to know more details about Miss Soto.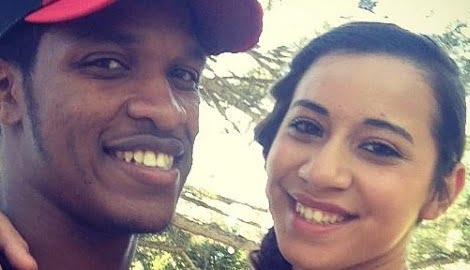 Nelson Eric Rowe Jr. was born October 3, 1992. The Cleveland, Ohio native was rated as a 3 out of 5-star recruit during his senior year of high school in Texas.
He committed to play college football for the University of Utah Utes –where he earned honorable mention All-Pac-12 accolades as a senior. The former safety turned cornerback, played in 47 career games (45 starts) for the Utes and accumulated 261 tackles, three INTs and 34 passes defended.
Rowe was selected 47th overall by the Philadelphia Eagles in the 2015 NFL Draft. He was signed to the team in May 2015. During his rookie season, he mostly played as a backup cornerback. He started in the final five games of his rookie campaign.
Thought Rowe didn't make a big impact with the Eagles, he's been described as a mainstay with the Patriots.
Ms. Soto
But enough about football talk and let's get to the good stuff. While Rowe is out there on the field, his pretty lady Vanessa Soto has been cheering for him. The pair has been dating for some time and they seem like one fun couple.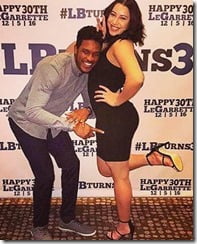 Vanessa Soto and her man seem inseparable, the lovebirds seem to enjoy doing everything together, from working out together, to traveling together, to go on double dates and even to cook together!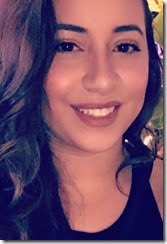 Smiley Vanessa Soto is originally from Houston, Texas and is currently based in Spring, Texas; that according to her Facebook page.
Vanessa attended Klein high school in Texas, the same school as Eric so is safe to say they have known each other since their high school days and are most likely high school sweethearts.
They probably did the best friend thing before falling madly in love with each other.
Soto is a fitness instructor who is very active on social media. On Twitter, she describes herself as a Fashion & Lifestyle Blogger who loves fitness and makeup. Judging by some of her old photos, she is also into modeling and has participated in a couple of professional snaps.
Vanessa and Eric announced their engagement in July 2018.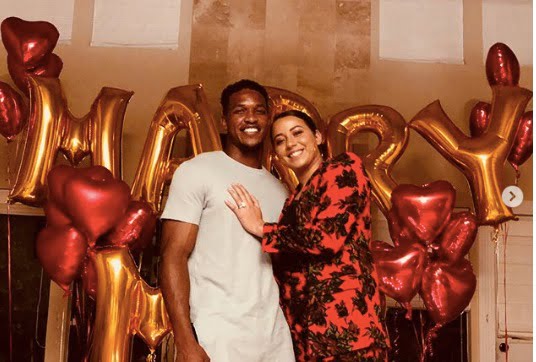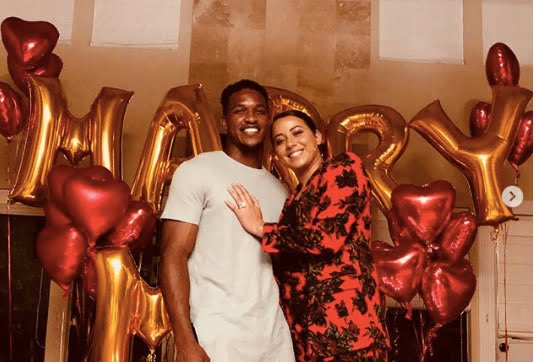 You can follow Vanessa Soto on Instagram here.