Andrea Guy
This lovely young lady is Andrea Guy; wife of NFL player Lawrence Guy the defensive end for the New England Patriots. 6'4″ Guy also played for the Baltimore Ravens, San Diego Chargers, Indianapolis Colts and the Green Bay Packers. Prior to the NFL, he played College football for the Sun Devils at Arizona State University in Tempe.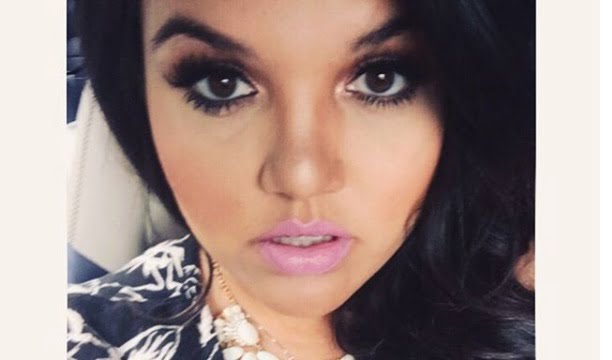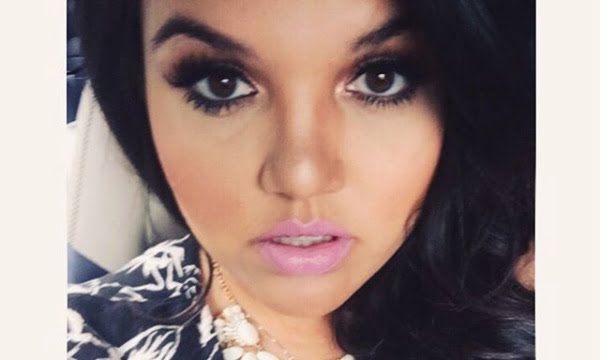 Lawrence's pretty wife was a law student in Miami, back in 2013 when he first saw her.
26-year-old Mrs. Guy was born Andrea Paola Aparicio Martinez. She is one of two daughters born to Leda Martinez Aparicio and Abelardo Humberto Martinez of Davie, Florida.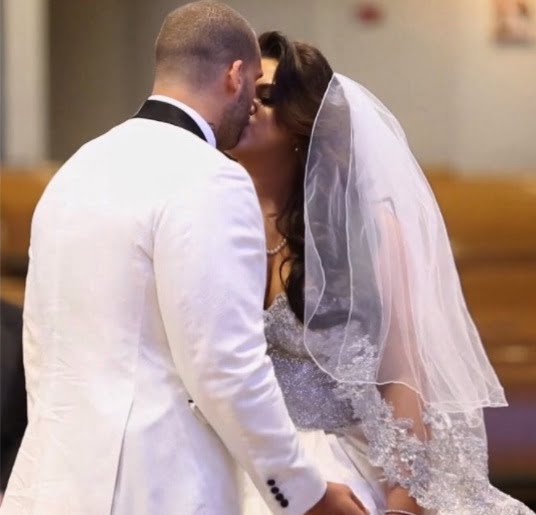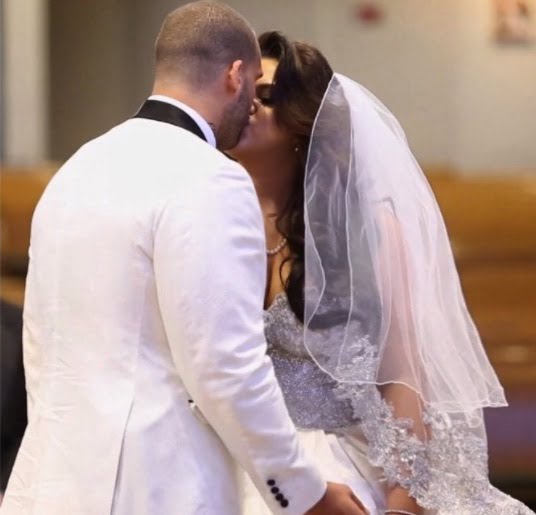 These two dated for two years, before tying the knot on May 23, 2015, in Boca Raton, Florida.
They spent their honeymoon in Paris and Italy.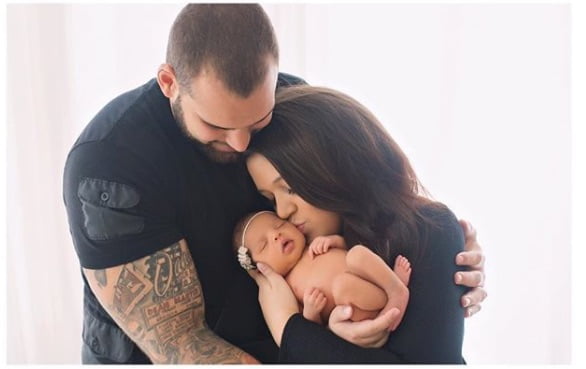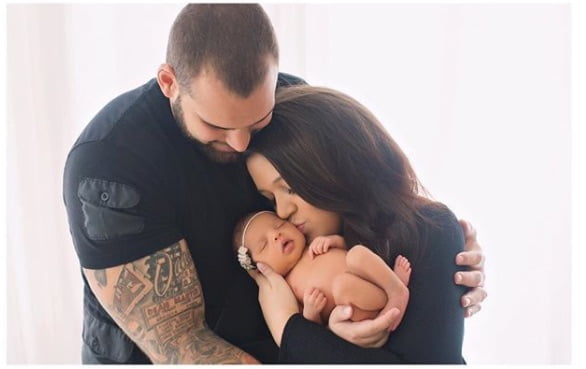 Andrea and Lawrence welcomed their adorable daughter Adriana Paola on June 8, 2017.