Marie Michel & Anise Davis
Meet Mrs. Marie Michel; this incredible and beautiful woman is the amazing and proud mother of NFL player Sony Michel, the  5'11" running back for the New England Patriots. Sony also played college football for the Bulldogs at the University of Georgia.
On the other is Anise Davis, Michel's longtime girlfriend, check her out!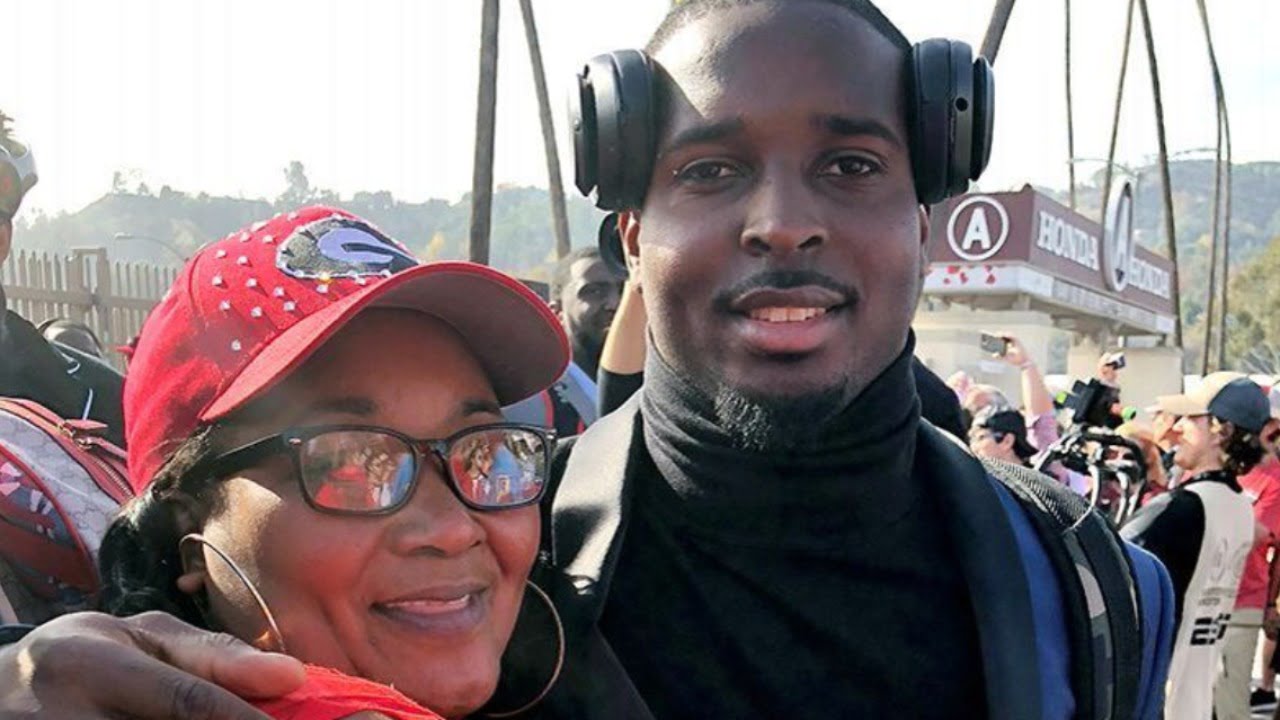 Michel was the 31st overall selected drafted by the New England Patriots in the first round of the 2018 NFL Draft. He has been doing one of a job in New England.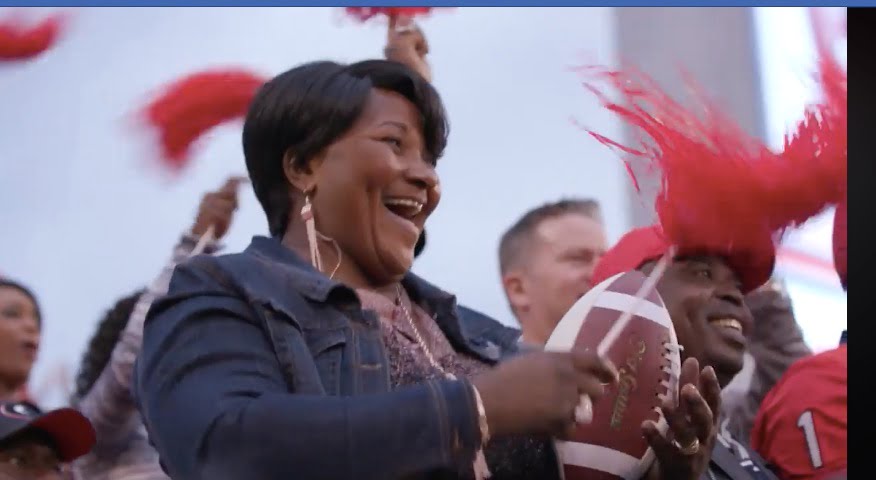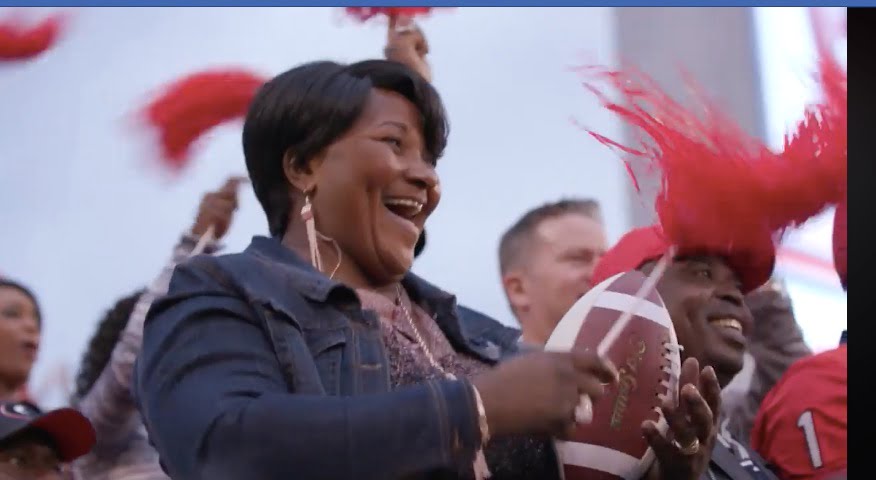 Now, in order for all of that to happen Marie and her husband Jean made big sacrifices. However, for a parent, no sacrifice is big enough when it is for their children's well-being; which exactly what motivated Marie and Jean to not only leave their country but everything they had as well as leaving their families behind.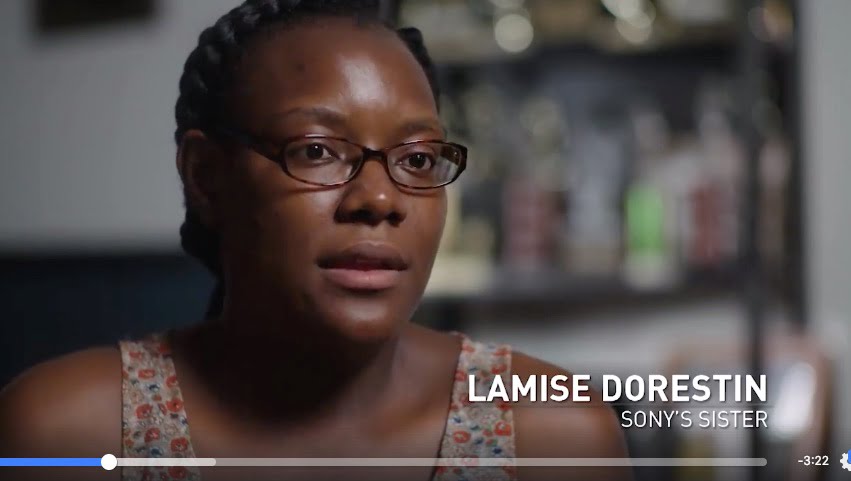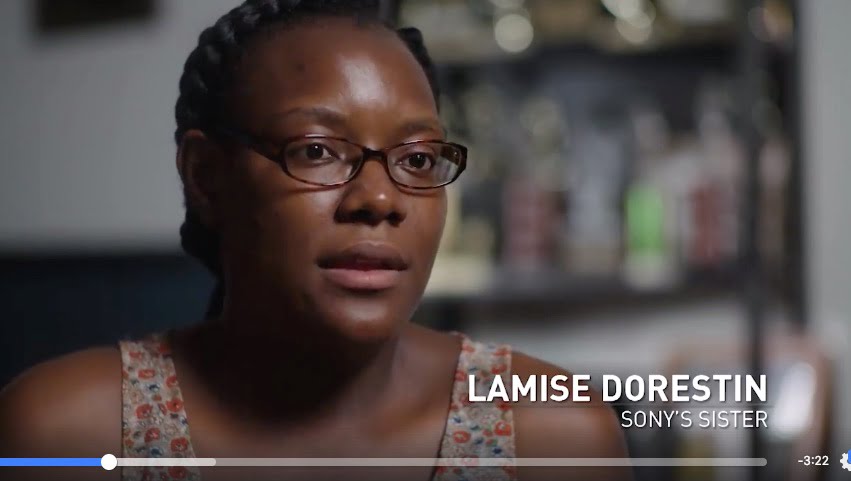 Marie Michel her husband along with their first child, daughter Lamise moved to the United States from Haiti; they settled in Florida where Sony and his brother Marken were born in 1993 and 1995, respectively.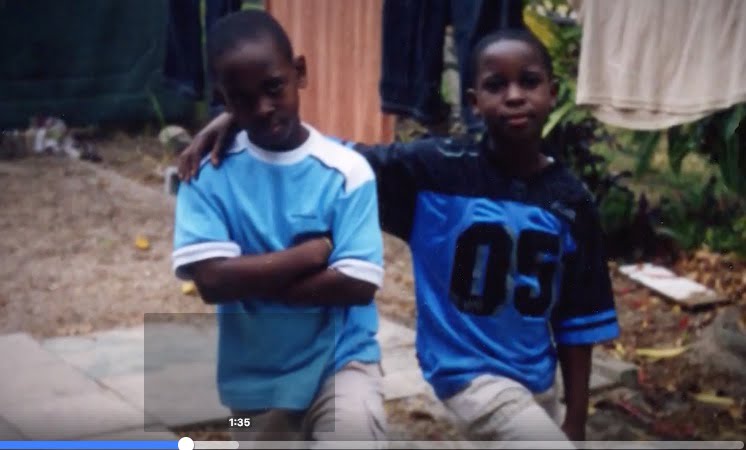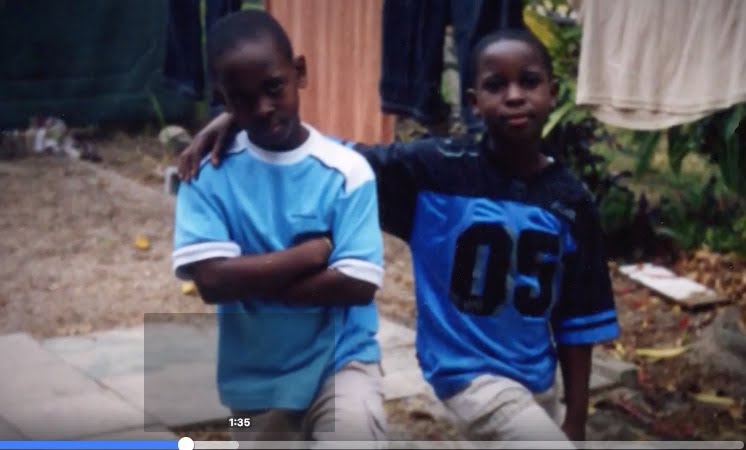 Marken like Sony graduated from American Heritage School, he is a wide receiver with the Philadelphia Eagles; prior to that, he played with the Calgary Stampedes and the Minnesota Vikings.
Marie and Jean had a tough time the first years in the U.S., they lost their jobs during the economic recession.
Eventually, thanks to Sony, they got jobs as a cook & janitor at the boy's school; where they continue to work to this day, Marie's daughter Lamise joined her in the kitchen too.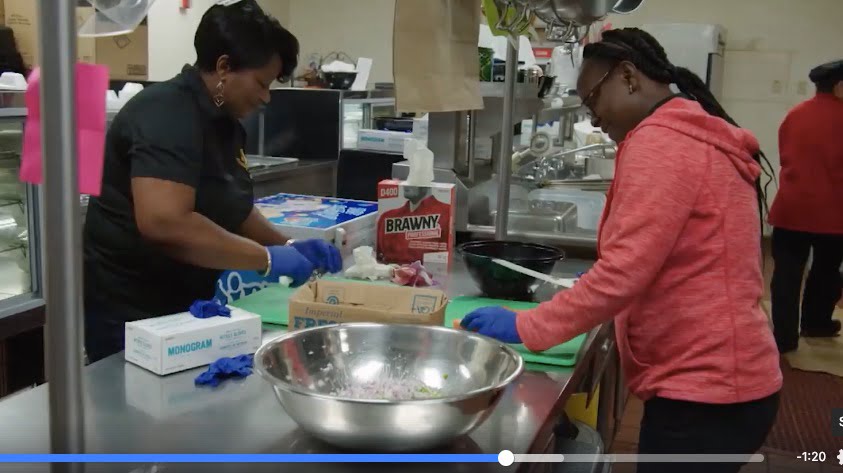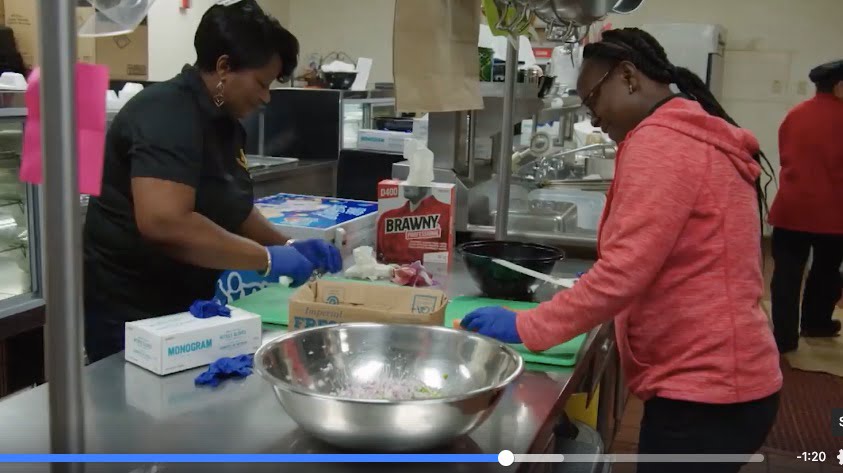 "That is when I realized that football can be more than just a game. It can be a way to open opportunities for me, my family and other people."
Sony rewarded his parents' sacrifice, love and support, in April 2018, he gifted them with new cars, an Audi SUV for Marie and a  Chevy pickup truck for Jean.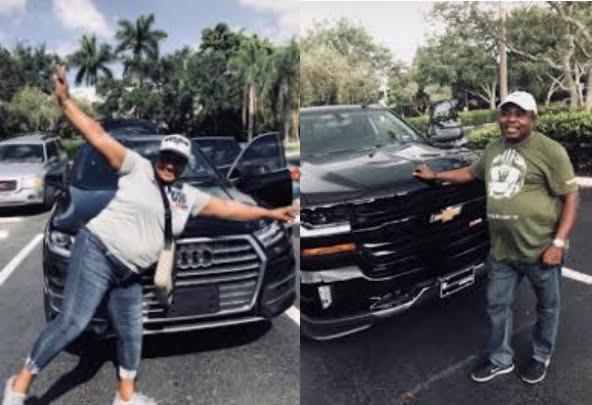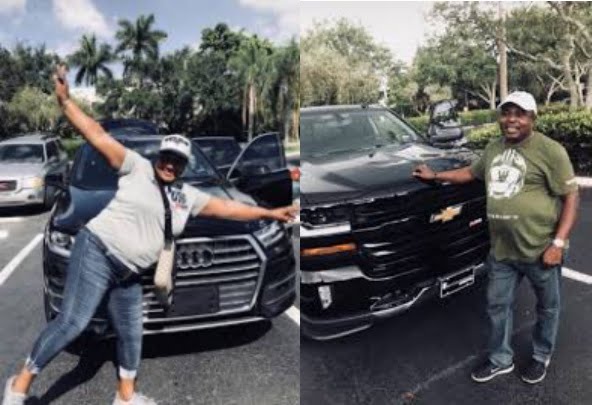 Are wondering if Sony Michel has a girlfriend?
So did we, we found that back in college he was dating the lovely Ms. Anise Davis.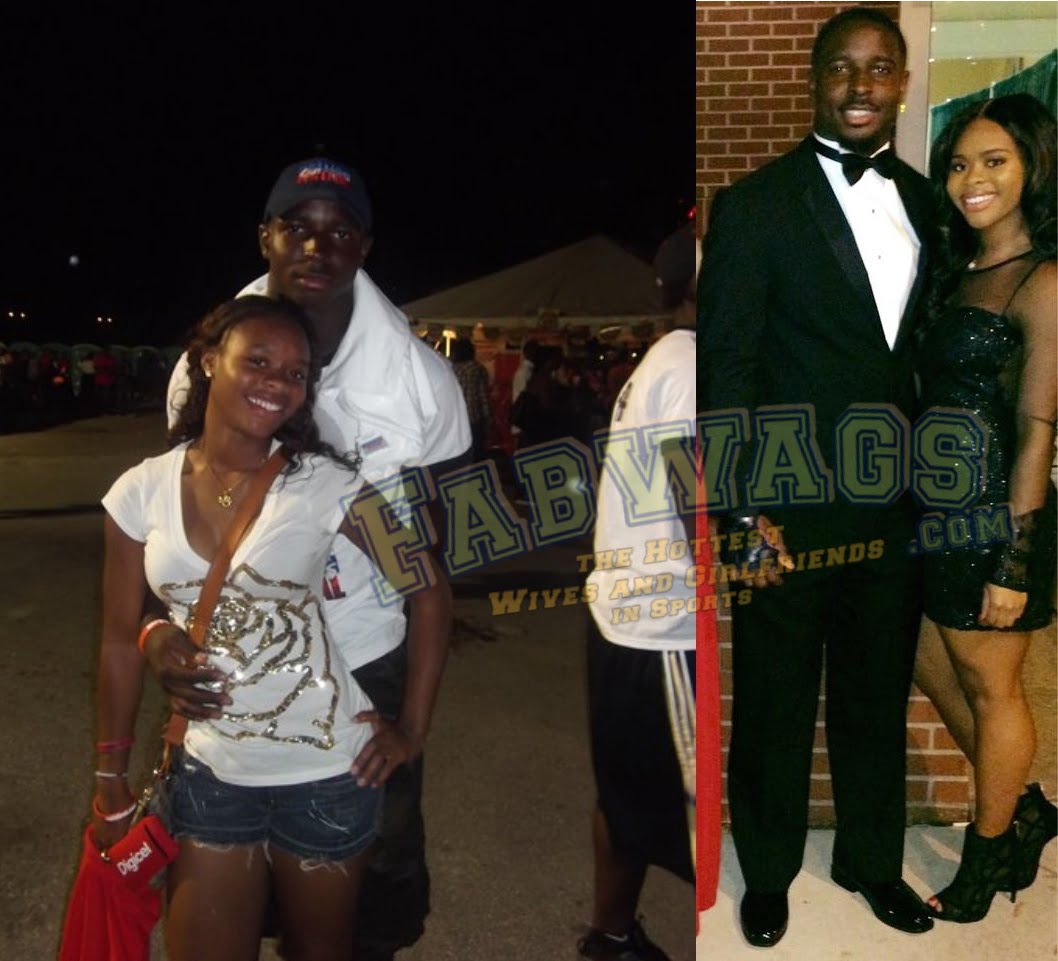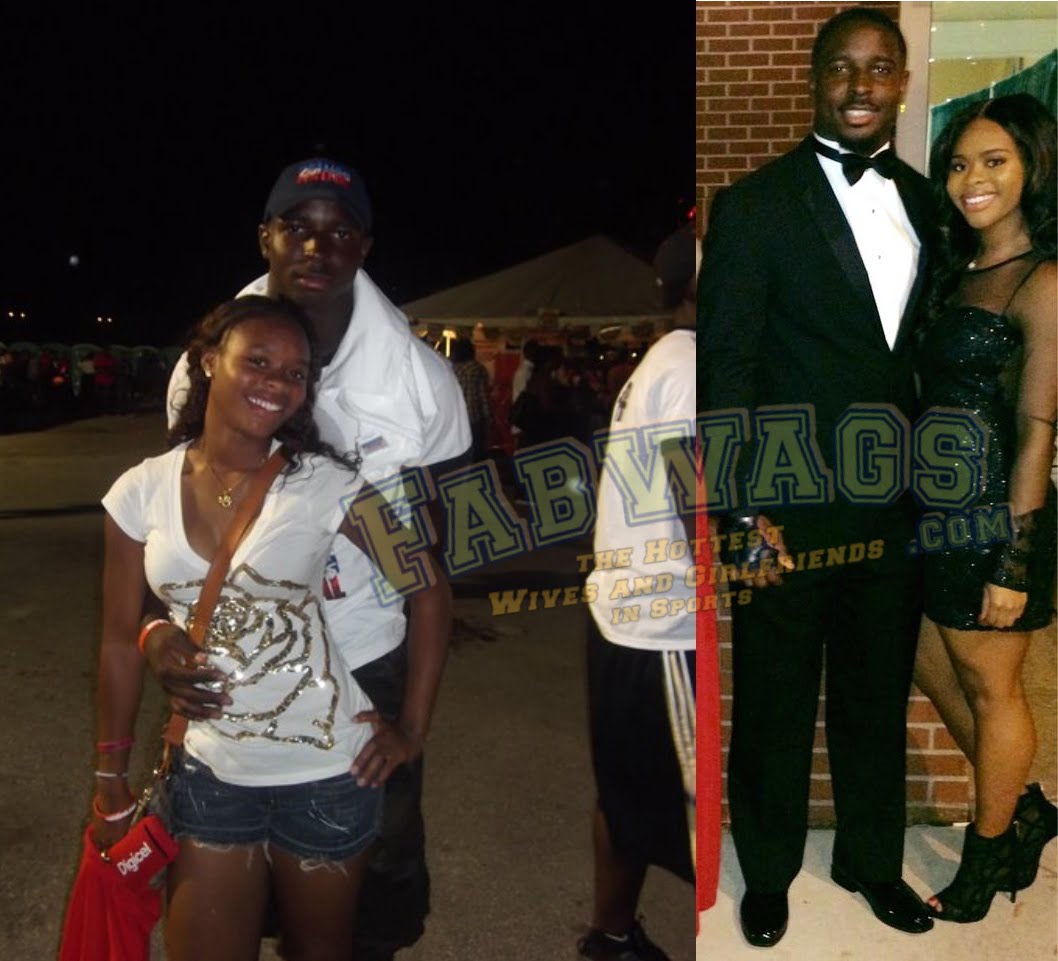 Who he still follows on Instagram and vice-versa.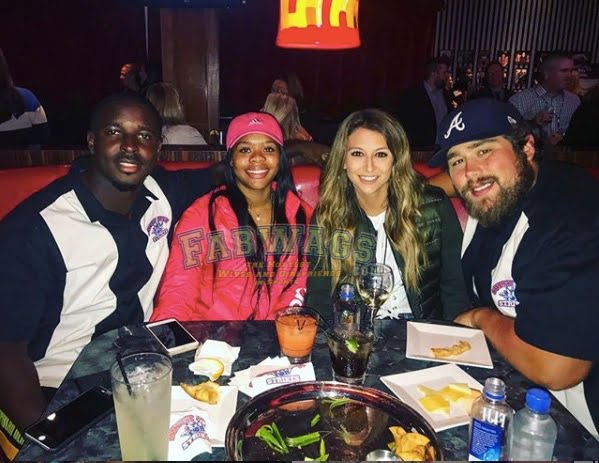 It is uncertain if they are stilldating, but if they are then Sony is about to become a father, 'cause Anise is preggo!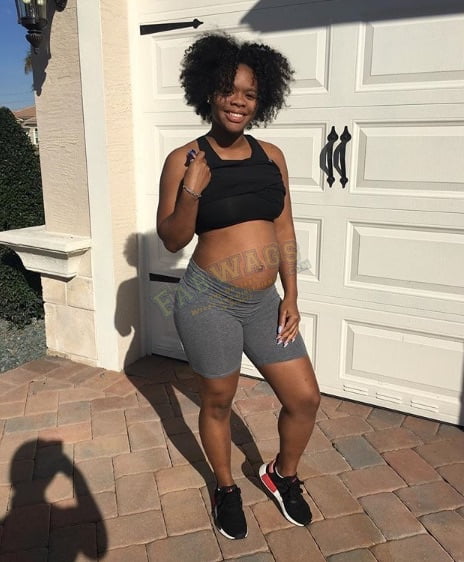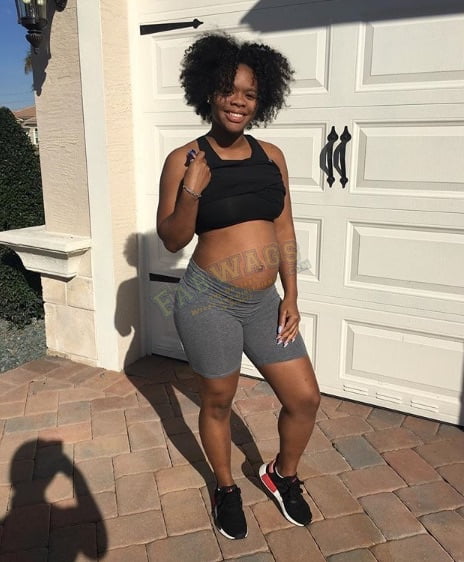 But then again, it is likely they are no longer together; or are they???? Anise still is friends with several Patriots wags, so maybe they are still together.