Jayla Pittman
Have you met Jayla Pittman? she is the longtime girlfriend of NFL player Marcus Peters, the spectacular 6'0″ cornerback for the Baltimore Ravens; Peters also played Los Angeles Rams and the Kansas City Chiefs.
Peters and Jayla have been together since he played college football for the Huskies at the University of Washington. As a matter of fact, Jayla and Marcus found out they were expecting their first child together before Fall Camp.
Ms. Pittman gave birth to their beautiful son Carson on October 14, 2014.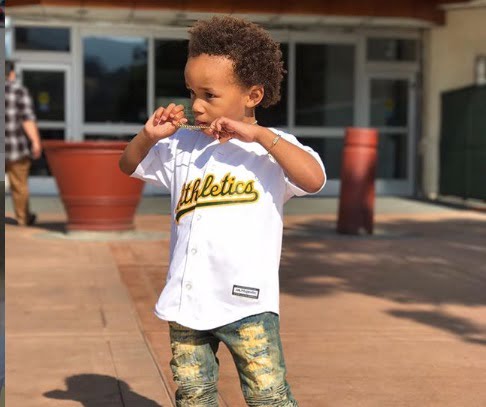 "Bringing a child into this world has really humbled me a lot because now I have to provide for someone other than myself," Peters said. "I have someone that's looking up to me a lot, so I have to be 100 percent mature."
Recently we found out Jayla and Marcus are expecting their second child, another baby boy will bless them on April 10, 2019, according to their Baby Registry.


Jayla Noel Pittman was born on December 23, 1993, in California. She is one of the amazing children born to Mrs. Cathy Thomas Pittman, proud momma of Jayla's older brothers Jared and Jamon. Ms. Pittman resides in Oakland.