Esperanza Mariie Ware
Esperanza Mariie Ware is the supportive and wife of NFL player, Spencer Ware. Her 25-year-old husband is currently a running back for the Kansas City Chiefs. Keep reading to know Esperanza Mariie Ware's biography.
Esperanza's hubby was born Spencer Raleigh Ware III on November 23, 1991. The Cincinnati, Ohio native was born to mother, Lakeisha Ware.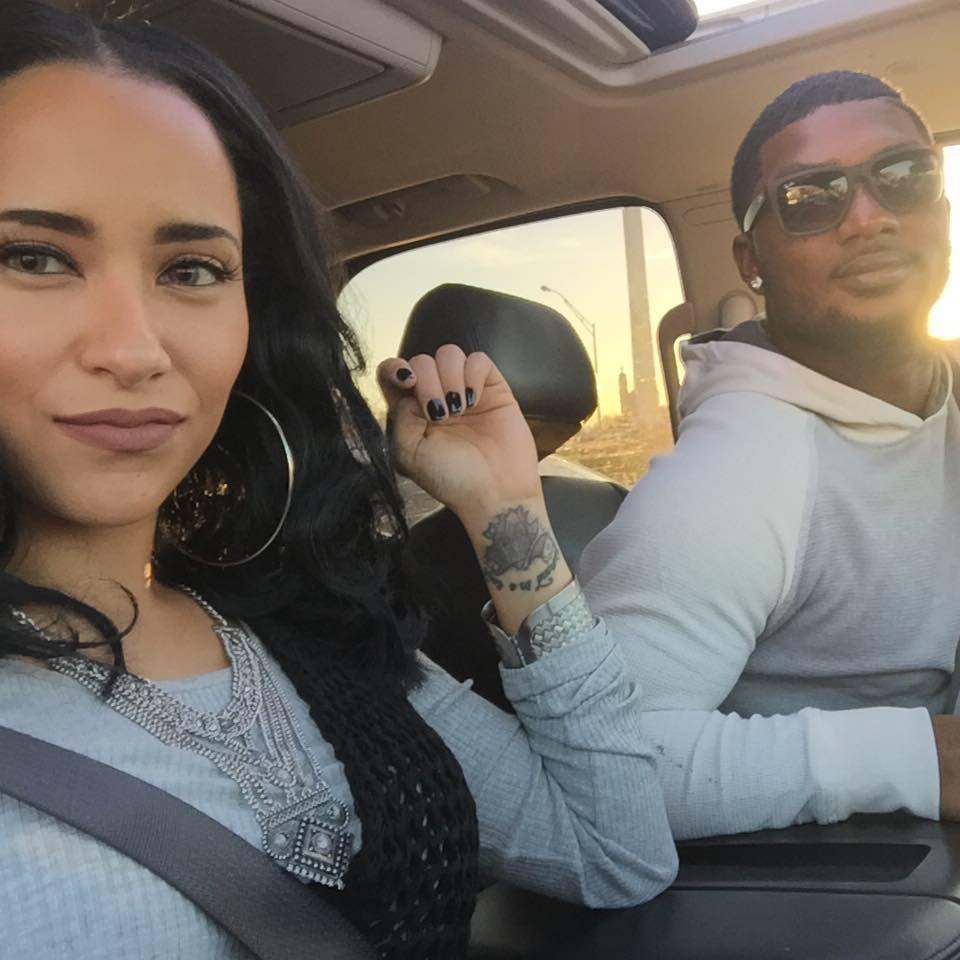 Spencer was a two-sport athlete all through college. while attending Princeton High, he was a dual-threat quarterback for the
football team and an outfielder for the baseball team.
He considered one of the best athletes in the nation. Ware ranked as the No. 19 overall football prospect in the country by Rivals.com.
He played college football at LSU and played in the 2010 U.S. Army All-American Bowl. While at LSU, Ware rushed for 1,240 yards on 292 carries with ten touchdowns. Southeastern Conference coaches named him a second-team All-SEC selection after the 2011 season.
He also played 21 games for the LSU Tigers baseball team. Ware majored in sports administration.
He was drafted by the Seattle Seahawks in the sixth round of the 2013 NFL Draft.
Following his August 2014 release from the Seahawks, he joined the Chiefs as a free agent on Dec. 30, 2014, and signed with the Chiefs on December 31, 2014.
Now, let's get to Spencer's better half, the pretty Esperanza Ware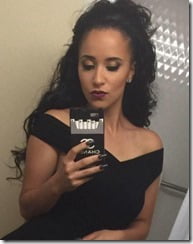 Not much is known about the young wag. Esperanza seems to enjoy a private life with her man and their small daughter.
The family of three stepped out in style earlier this year, when Esperanza and her man, took their toddler daughter to the Nickelodeon red carpet.
The three of them attended the Nickelodeon Kid's Choice Sports Awards back in July.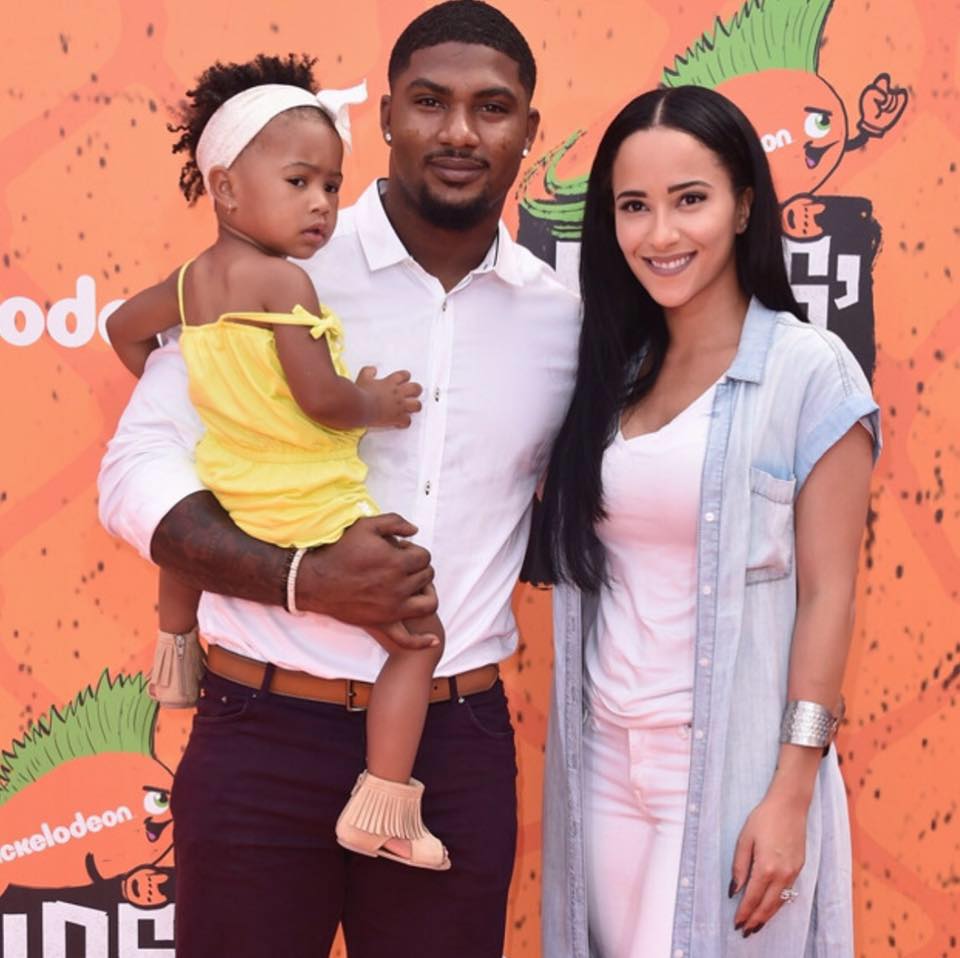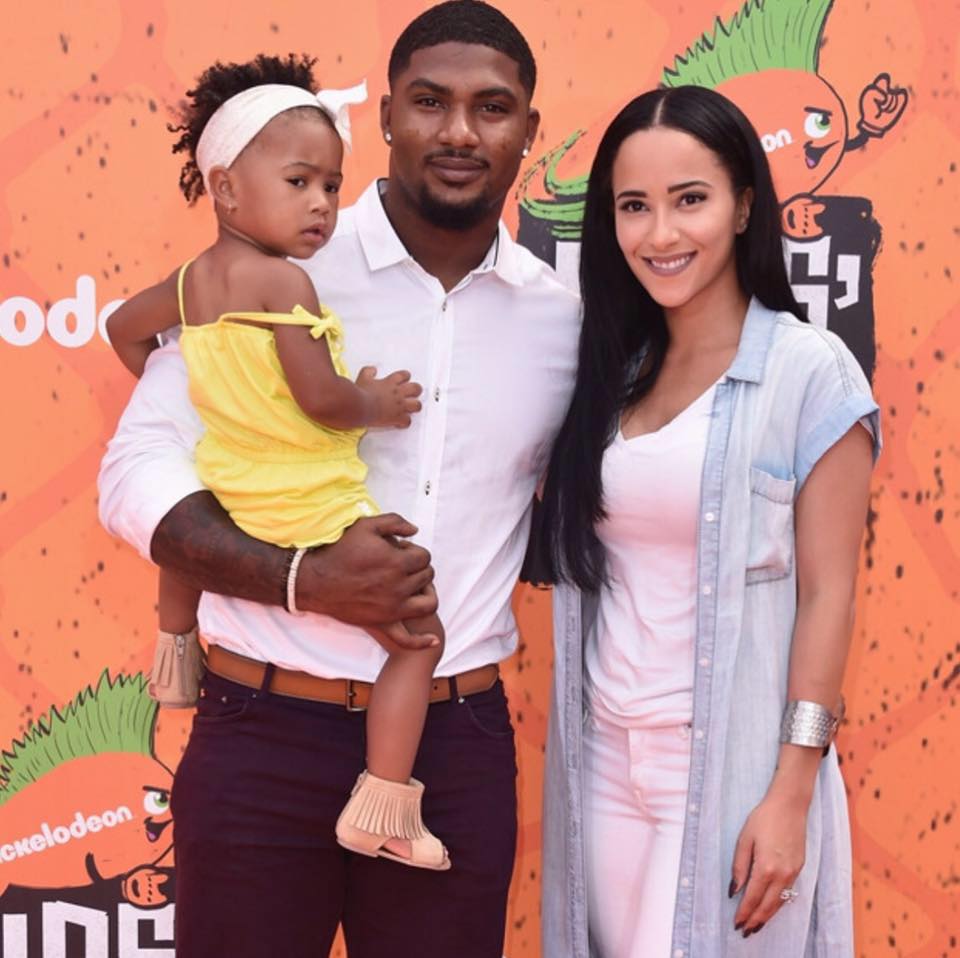 We assume they might have crossed paths while in college and were college sweethearts before tying the knot and becoming parents. Or might have become parents and later tied the knot, you never know these days.
Esperanza Mariie Ware is probably still trying to adjust to the ups and downs of being an NFL wag and a young mother.
She isn't very active on social networks.
However, you can still catch her on Facebook here.