Davontay Moore
Meet pretty Davontay Moore; she is the lovely and gorgeous girlfriend of NFL player Demarcus Robinson, the wide receiver for the Kansas City Chiefs. The 6'1″ Georgia native played college football at the University of Florida, prior to being drafted by the Chiefs.
Davontay's beau was born on September 21, 1994, in Fort Valley. He graduated from Peach County High School, subsequently enrolled at the University of Florida, where he quickly joined the Florida Gators football team.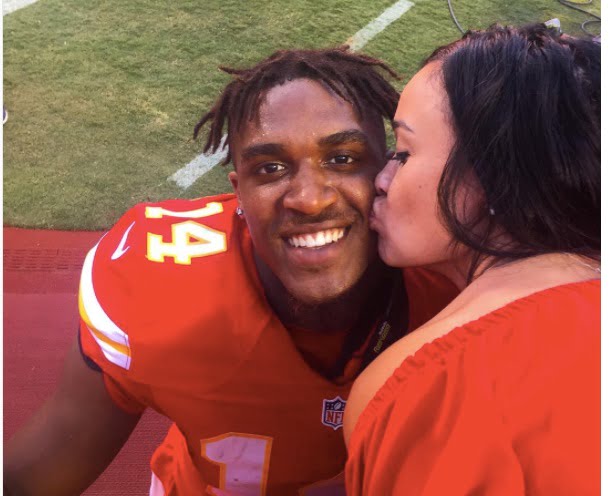 The Kansas City Chiefs selected him in the fourth round, 12th overall pick in the 2016 NFL Draft. Having said that, shall we introduce you to Robinson's pretty gal?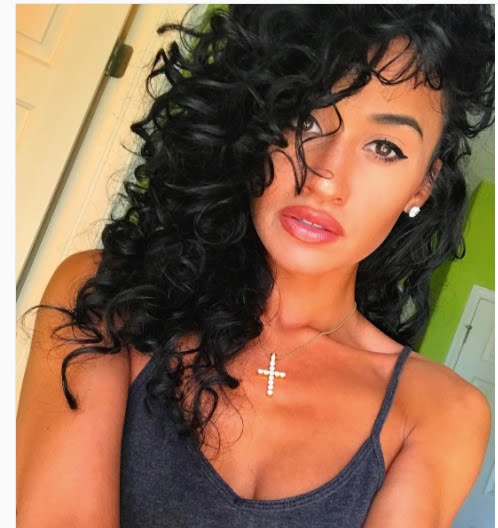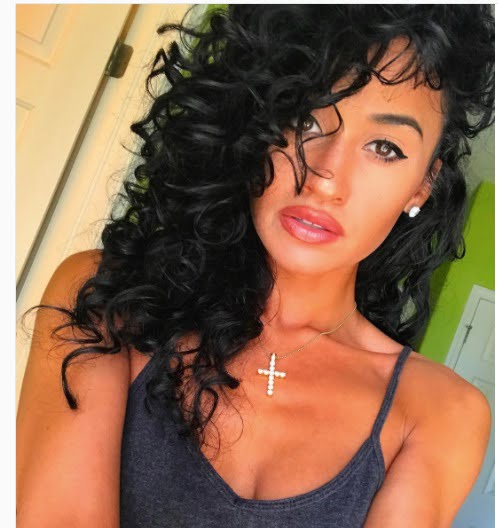 25-year-old Davontay D. Moore was born on October 9, 1992, in Wichita County, she is one of two children born to Hawaiian stunner Maria and Richard Moore a former Lieutenant Colonel in the United States Air Force.
Davontay attended at Lowndes High School where she played basketball with the Vikettes.
After high school, Davontay attended the University of Florida, where not only she graduated from in 2015, but also met and started dating Demarcus.