Max Nichols
The 47-year-old actor and Film director Max Nichols is the husband of  Sports Reporter Rachel Nichols. Alex's wife is as you all know a sideline reporter for ESPN, hosts of NBA's show The Jump.
Rachel initially joined ESPN in 2004 but left in 2013 when she joined CNN. In addition to, CNN, she worked for TNT, MLB on TBS & the NCAA Tournament.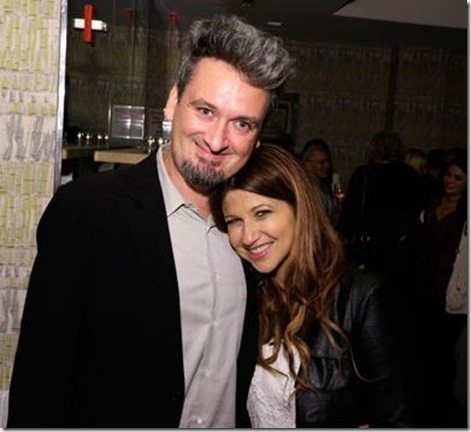 She eventually returned to ESPN in 2016.
Having said that, let's see what is there about Max Nichols!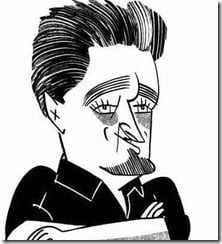 Max Nichols born on December 9, 1973, is the son of the late film and stage director Mike Nichols and writer Annabel Davis-Goff. Max is the older brother of Jenny Nichols and younger-half brother of Daisy Nichols. He is very close to his father's fourth and last wife Diane Sawyer.
Mike Nichols passed away on November 19, 2014, of a heart attack, two weeks shy from his 83rd birthday.
Max's mom, Irish novelist Annabel Davis-Goff, the author of Walled Gardens, The Dower House, The Fox's Walk, and This Cold Country among others is also a professor at Bennington College
Rachel and her hubby met at a summer camp in Maine when they were teenagers; they tied the knot on May 25, 2001, he was then 27-years-old.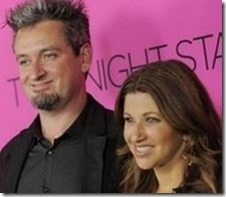 Her hubby is perhaps better known for his work as a leading music business exec. The New Yorker, has worked with Willie Nelson, Three Days Grace, Bullet For My Valentine, Kirk Franklyn, T-Pain among others.
His website The Dot Content says in 2014 he transitioned into movies. He is most well-known for directing the 2014 film Two Night Stand, starring Miles Teller, Jessica Szohr and Analeigh Tipton; he directed an episode of the t.v. series Day 5.
Back in 1981, Max Nichols then 6, starred in Milos Forman dramatic film Ragtime.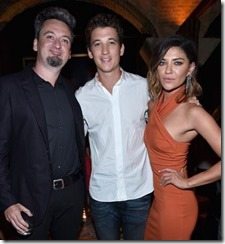 Rachel and Max Nichols, welcomed twin daughters in 2011.
You can find Max on Twitter here.