Stacy Hornacek
Stacy Hornacek is the loving and stunning wife of former Phoenix Suns coach Jeff Hornacek, new head coach of the New York Knicks. Not only Knicks fans can be excited about welcoming a new NBA Wag into their squad, their daughter Abby Hornacek is quite a stunner!!
Stacy Hornacek's hubby Jeff a native of Elmhurst, Ill., he attended at Komarek Elementary School in North Riverside, Illinois, and Gurrie Middle School and Lyons Township High School in La Grange, Cook County, Illinois. After high school, he attended Iowa State University where he played in the shooting guard position. Coach Hornacek was selected by the Phoenix Suns 46th overall in the second round of the 1986 NBA Draft. He played with Phoenix until 1992 when he signed with the Philadelphia Sixers, two years later he joined the Utah Jazz. He retired after the 1999- 2000 season.
He started his coaching career as a special assistant coach for the Jazz who named him assistant coach in 2011, the Phoenix Suns named him their head coach on May 28, 201. The New York Knicks hired coach Hornacek on May 19, 2016.
For Coach Hornacek never had any doubts his family was and forever will be his priority number, retirement from playing  in the NBA was no brainer he did so to spend more time with his family, and didn't take a coaching position with the Chicago Bulls because he didn't want to put excess pressure to his children and wife due to the excessive travel. Kudos Coach!!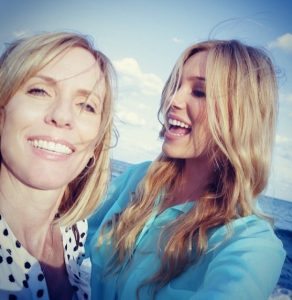 Jeff Hornacek's wife is Stacy Lynn Hornacek (nee. Nelson) born February 15, 1963. She and Jeff got married in 1987, and are the proud parents of three amazing children, Ryan, Tyler and Abby.
Notre Dame graduated Ryan now married to his wife Casey resides in Chicago, Illinois where he works as an Analytical Lead for Google, Tyler graduated from the University of Southern California with a Bachelor of Science in business administration, he lives in L.A and works as an Account Executive at USC Sports Properties, a division of FOX Sports; last but never the least is Abby Hornacek, born Abigail Marie Hornacek on April 25, 1994, Abby a former volleyball player attended at Xavier College Preparatory and graduated from the University of Southern California with a Broadcast Journalism major and a Minor in Sports Media.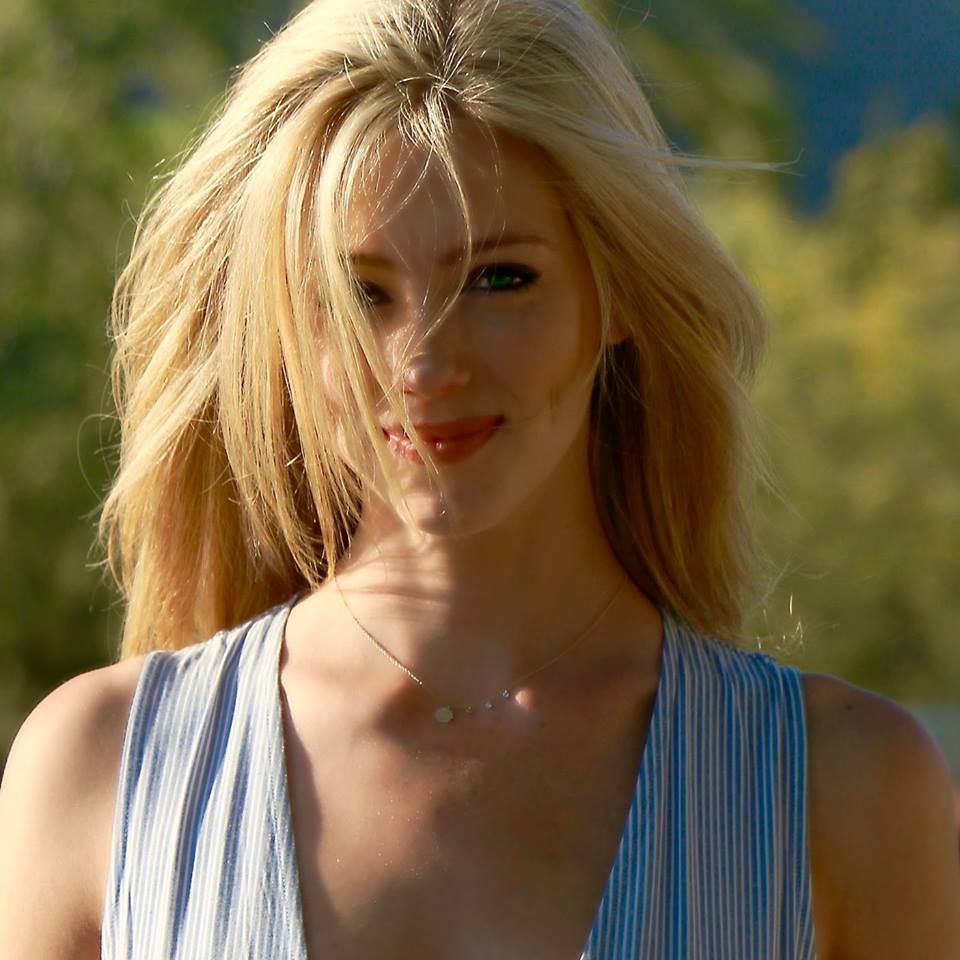 While in college, Abby the 2014 Miss Arizona USA third runner Up was an Anchor/Producer at Trojan Vision Television, multimedia journalist at Annenberg TV News, early in 2014 became a production intern at Fox Sports 1, last year was a media associate at HallPass Media, since May 2014 Abby Hornacek has been a reporter for Fox Sports Arizona.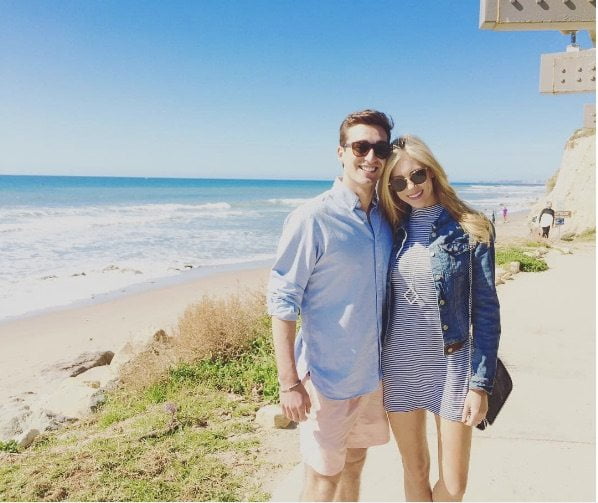 Abby is for sure one hot girl, but she is not single, her boyfriend if former Southern California football player now  Washington Redskins quarterback Anthony Neyer.
More photos below!