Stephanie Kellie Durrant
Stephanie Kellie Durrant aka Stephy Kellie is the longtime girlfriend and mother of the son of Stedman Bailey, the NFL wide receiver who currently plays for the St. Louis Rams. Would you like to meet Bailey's girl Stephanie?
Before we get to meet Stephanie Durrant, allow me to tell you that her famous boyfriend a Florida native attended Miramar High school and West Virginia University. He entered the NFL draft before his senior year and was selected with the Rams in the 3rd round (92 overall) of the 2013 NFL Draft.
In May, 2014 Stedman was suspended for violating the NFL substance abuse policy, last season he served a two-game suspension for performance-enhancing drugs. This time he was suspended for four games. On November 24, he was sitting in his car in Miami Gardens with four others that included two minors when he was shot twice in the head, is friend Antwan Reeves, was also shot, the minors and another adult in the car weren't injured. Stedman was rushed to the hospital and underwent surgery. He is recovering in the intensive care unit at a Miami hospital.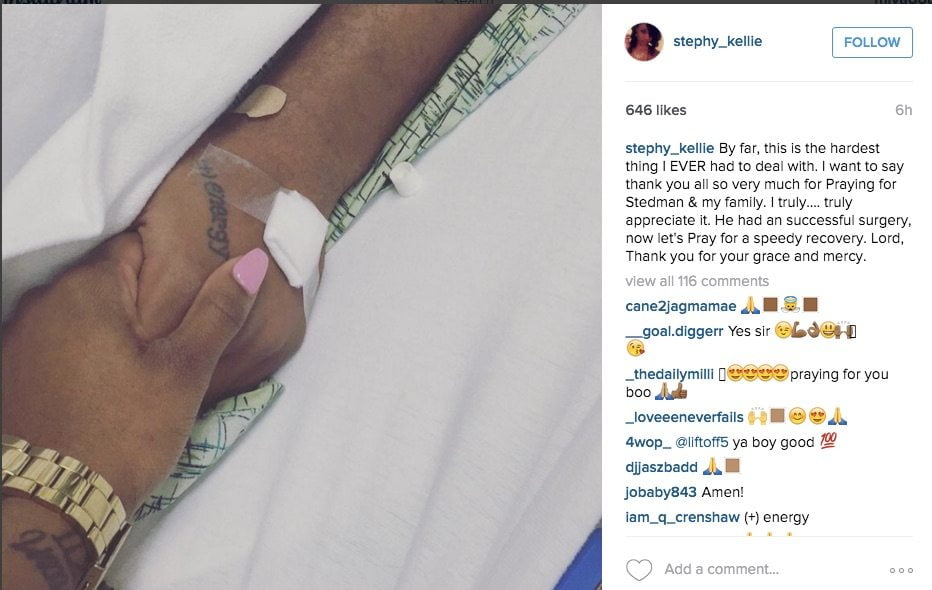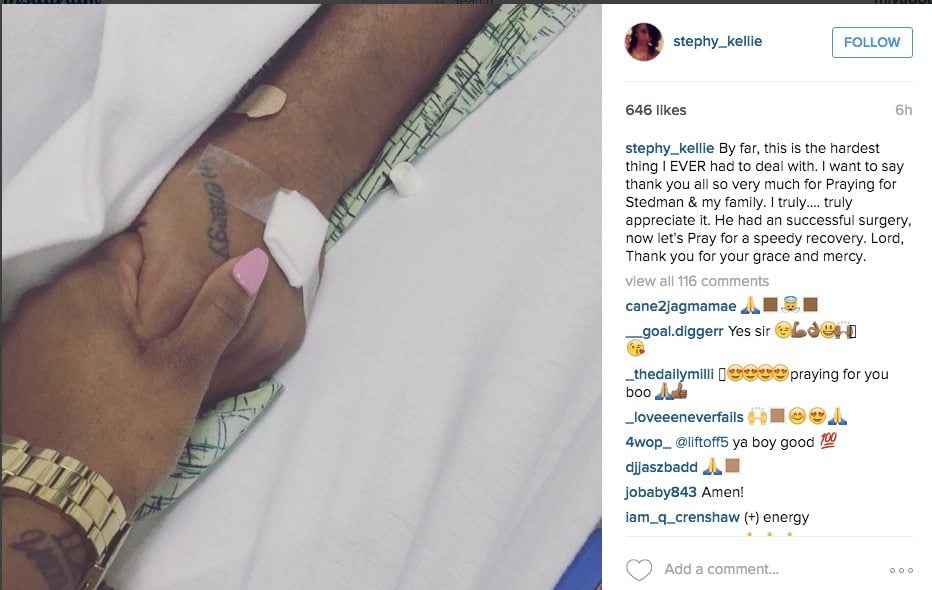 Are you ready to meet Stedman Bailey's girlfriend Stephanie Kellie Durrant?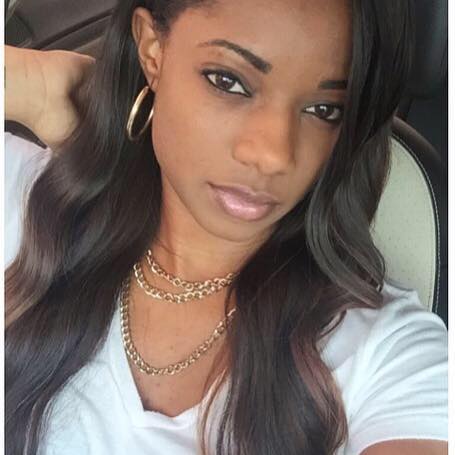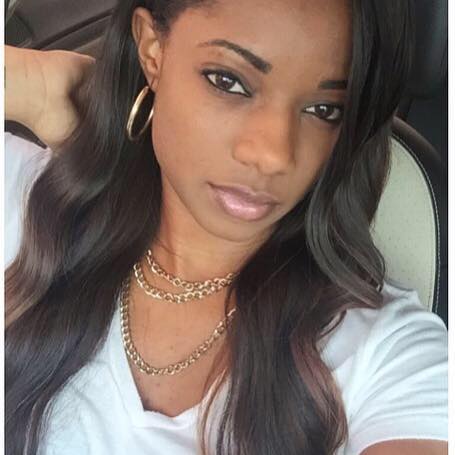 Stephy Kellie whose name we first heard from in December, 2012 when Bailey announced he would enter the NFL Draft a month after his beautiful girlfriend Stephanie Kellie Durrant had given birth to their son Stedman Bailey Jr. on November 5th, 2015.
26-year-old Stephanie Durrant (born October 4, 1989) has been Bailey's girlfriend since high school. She graduated from Miami Carol City Senior High School and received her bachelor degree in criminal justice from Florida Agricultural and Mechanical University.
Follow Stephanie Durrant on Twitter here