O'Neil Bell
O'Neil Bell the former boxer from Jamaica known as Supernova and Give 'em was killed during a robbery on November 25, 2015. Bell was getting off a MARTA bus when four suspects opened fired fatally shooting him in the chest. So far we known that O'Neil Bell, 40, is survived by his mother Norma Bell, but what about other members of his family? Father, sister, brother? What about his O'Neill Bell's marital status? Was he married? Who is his wife? Any children? Girlfriend?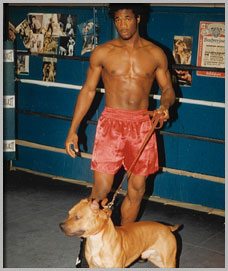 O'Neil Anthony Bell was born on December 29, 1974 in Jamaica. He was 5 when he moved with his parents to Dover, Delaware. At age 21, he moves to Atlanta and got a job as a driver at UPS.  He started his boxing career in 1998 when he defeated William Holyfield by TKO in the first round on February 19, 1998, O'Neil held WBA, WBC and IBF cruiserweight titles before retiring in 2011 with a boxing record of 27 wins, 25 by KO, 4 losses and one draw.
Controversy surrounded him just a couple of years before his 2011 retirement when he was arrested on February 6, 2007 by San Bernardino deputies who responded to a possible fight off the highway where they found Bell's sparring partner Larry Slayton running through the woods, afraid for his life with cuts in several parts of his body.
He said he was training with the then 32-year-old boxer when he became upset during their session and threw a hatchet at him (they brought the hatchet to protect themselves from bears in the area). Larry said besides the hatcher Bell threw large rocks at him. Bell was arrested on the count of assault with a deadly weapon and released after posting a $50.000 bail.
After 2011 it was unknown what Super Nova Bell had been doing, and when news regarding him were reported was informing about his tragic death.
Apparently O'Neil Bell was getting off a MARTA bus on Harbins road when he was gunned down by four robbers in a stolen 2006 Chrysler PT Cruiser with the Georgia tag TJC685 that was also used for another robbery early this week.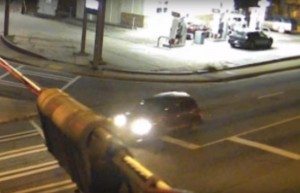 The former boxer and a man dressed as a woman (not related to O'Neil) got off the bus when the robbers attacked then, they had an argument and one of the suspects opened fire, shooting the 40-year-old Jamaican boxer in the chest, and injuring the other man who said the robbers stole his cell phone and purse.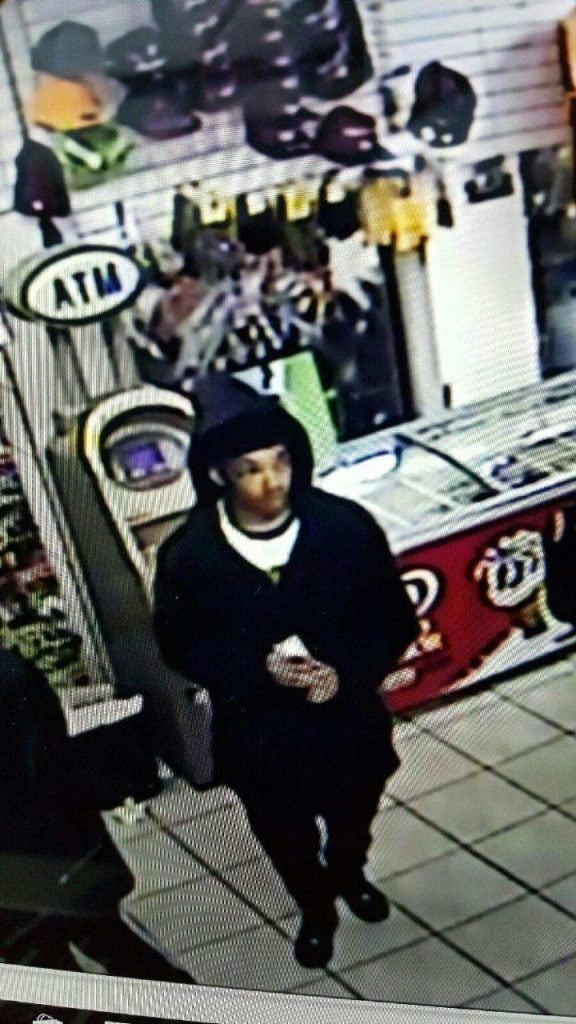 O'Neil Bell was found him lying on the street in the 1800 block of Harbin Road. He was pronounced dead at the scene. His mother Norma Bell, 58, said her son was getting his life together and was searching for a job. Their last conversation was on the same night he was killed.
"He said, 'Oh mom, I'm getting ready to take the train right now, but I love you. Be strong, and be nice. I just hope they catch the people who did this to him. He didn't deserve to die like that," his mother Norma Bell
.
Besides his mother Norma and according to records online O'Neil was related to Omar Bell, 36, aka Selaw Wonder from Dover, DE; Treva Nicole Bell, 38, from Lithonia, GA; Nadine Sophia Bell, 42, and Charles Anthony Bell, 67.