Stephanie Peacock
Stephanie Peacock is the loving and supportive wife of MLB player, Brad Peacock –her man is currently a player with the Houston Astros.
Stephanie's 29-year-old MLB stud is 10-1 with a 3.20 ERA and 107 strikeouts in 87 innings this year and leads the Astros in wins. Born February 2, 1988; the Florida native attended Palm Beach Central High School in Wellington, Florida; and enrolled at Palm Beach Community College –where he had an 8-0 win-loss record as a starting pitcher for the baseball team.
The right-hander was drafted in the 41st round by the Washington Nationals in 2006 and made his debut with the team in 2011. He then joined the Astros and has been on the major league squad since 2013.
Peacock primarily was a fastball-changeup-curveball pitcher in 2013-14 for the Astros, but now throws his slider more than 35 percent of the time and has a batting average against of .201.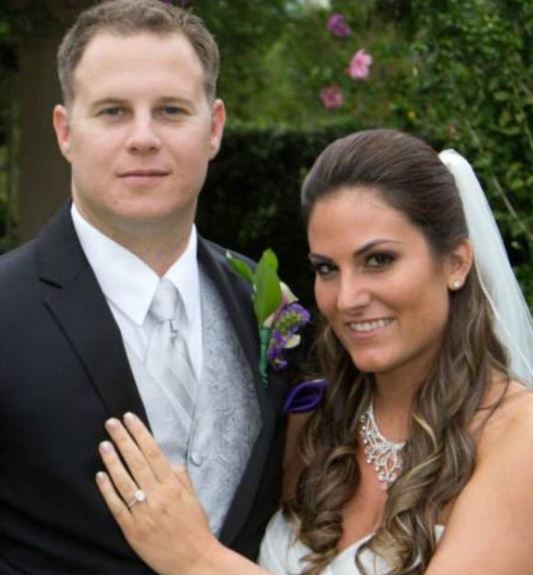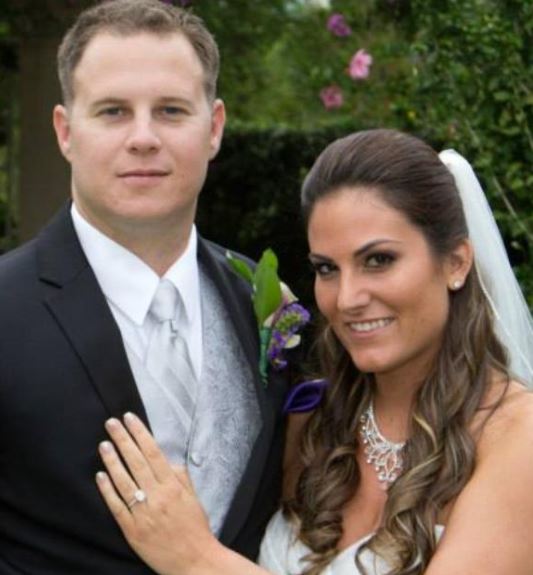 He missed most of 2015 with hip and back injuries and pitched in Triple-A almost all of 2016 after being one of the team's promising young starters the previous two years. Luckily he's had the support of loving wife, Stephanie Peacock.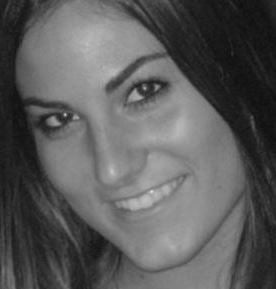 Stephanie Villani and Brad Peacock became engaged in February 2013, she has been the official Mrs. Peacock since 2014. Since then, the happy couple two have become parents to one child. Stephanie Peacock gave birth to a baby boy earlier this year.
The proud daddy announced the birth with an adorable Twitter photo –which he captioned "Colton Joseph Peacock born at 1:46pm on 6/24/17, weighing 8 pounds 5 ounces and 21 inches long! Mom & baby are great!"
Stephanie who keeps active on social media, writes on her Twitter bio "I love spending time with family and friends, food and enjoying this crazy baseball life with my husband @bradpeacock41"
You can find MLB wag and mom of one, Stephanie Peacock on Twitter here.