Tilwanda Newell
Tilwanda Newell is the proud and supportive NFL mom of Tarik Cohen, currently a rookie player with the Chicago Bears.
Her 22-year-old son attended Bunn High School where he competed in both football and track and field. He was then recruited to play for the North Carolina A&T –where he was presented with the 2015 Celebration Bowl award for offensive MVP.
Tilwanda Newell gave birth to Tarik and his twin brother Tyrell on July 26, 1995; she raised her sons in North Carolina. 45-year-old Tilwanda is also the mother of two others sons, Dashawn Clayton and Dante Norman.
Cohen set all-time school records with 6,564 all-purpose yards and 61 touchdowns—with 56 coming on runs, three on receptions and two on passes. He also averaged 6.5 yards per carry, caught 98 passes for 945 yards and competed on North Carolina A&T's track team as a sprinter.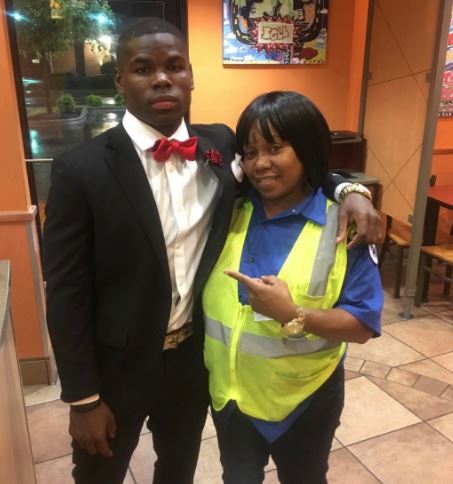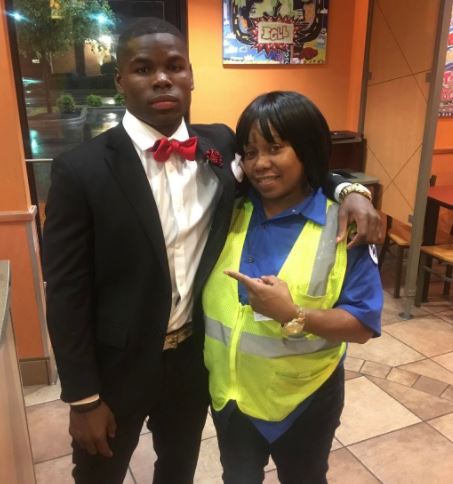 A four-time all-conference selection who was voted the MEAC offensive player of the year as a junior in 2015, he rushed for 1,148, 1,340, 1,543 and 1,588 yards in his four seasons.
He was then drafted to the Chicago Bears in the fourth round of the 2017 NFL Draft. Tarik is the leading rusher in Mid-Eastern Athletic Conference history with 5,619 yards on 868 carries.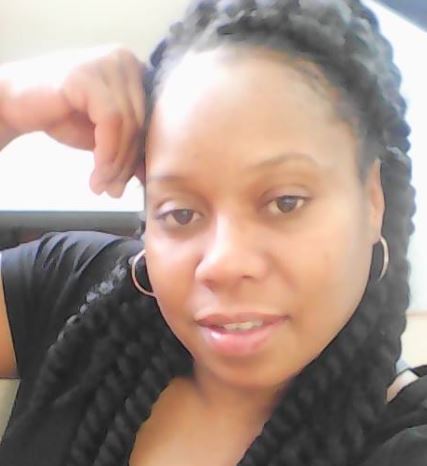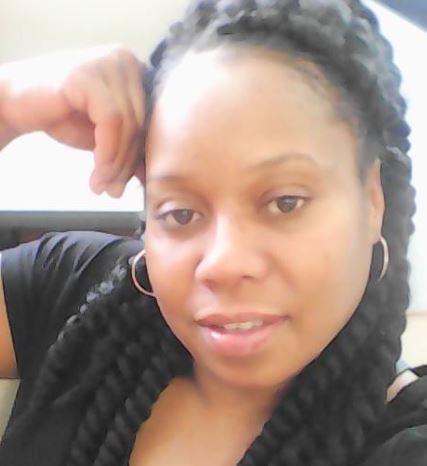 Tilwanda's son is known as the "Human Joystick" but for her he'll always be her baby. She sat next to him on Draft day back in April when he got the call from the Bears. She's been there every step of the way and Tarik knows it. He posted a photo of the on Instagram and captioned the image
'Don't worry mommy, them working days coming to an end. I put that on my life. #WhoiDoItFor'
Tilwanda Newell keeps active on social media, the Raleigh, North Carolina resident works as a Bus Driver at MV Transportation. She is originally from Jamaica, New York. Previous jobs include working at the Cheesecake Factory.
According to her Facebook page, she attended Andrew Jackson High Scholl and also was a student at Wake Technical Community College.