Gabrielle Glenn
Meet Gabrielle Glenn; she is the stunning wife of NFL player Stephon Gilmore. Her man is the cornerback for the New England Patriots; initially drafted by the Buffalo Bills in 2012. Prior to that Gilmore, played college football with the South Carolina Gamecocks at the University of South Carolina in Columbia.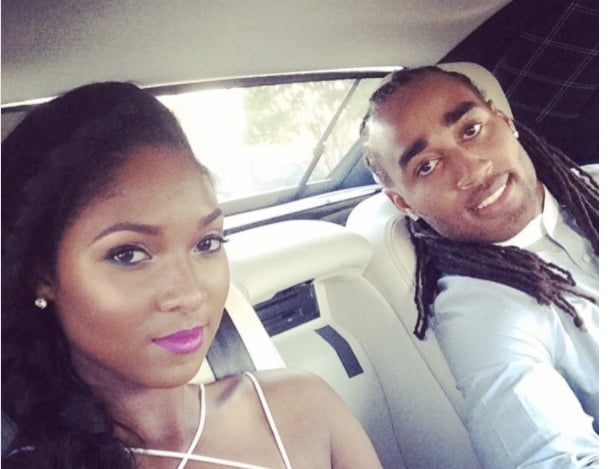 First and foremost, you should know that Gabrielle like her famous hubby is an amazing athlete. Gilmore's college sweetheart was a star sprinter for the Gamecocks, before that she lettered in basketball, track, and tennis at Providence High School.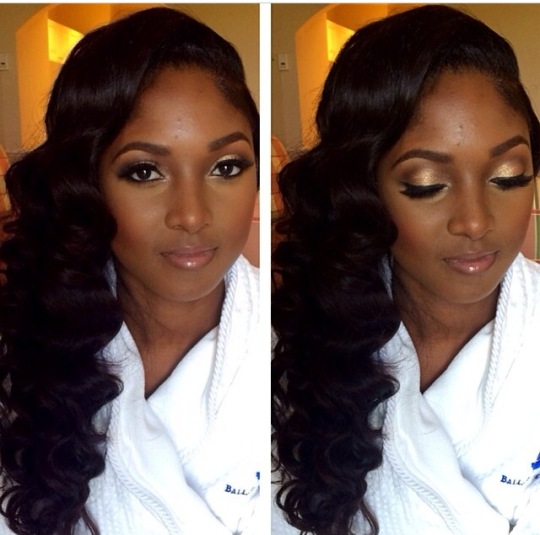 Gabrielle received scholarships offers from Indiana, Hampton, Virginia Tech and Georgia, before choosing USC in 2007. She was born Gabrielle Alise Glen on January 28, 1989.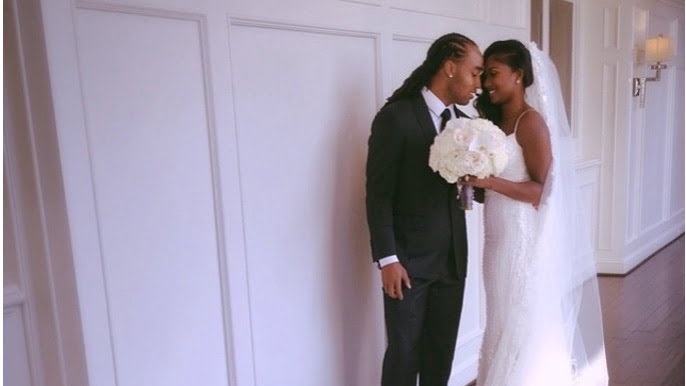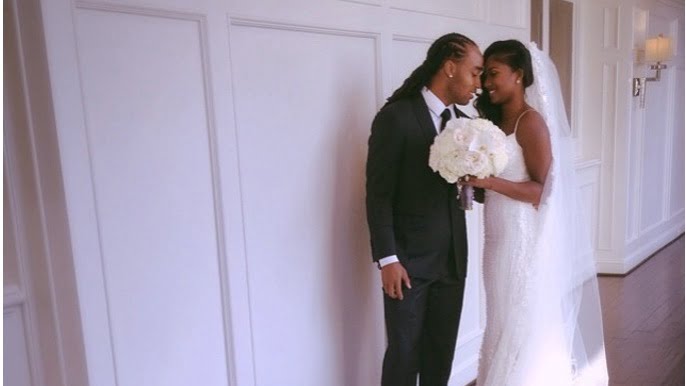 The daughter of Jacqueline and Gregory Glenn and psychology graduated; got married to Stephon Gilmore on July 12, 2014.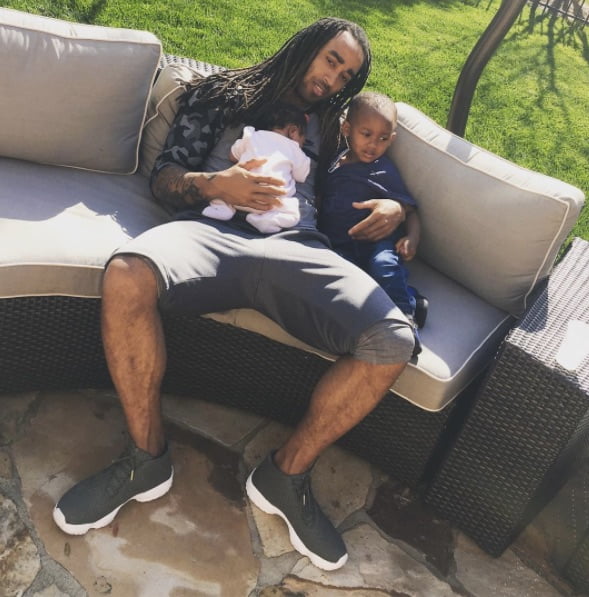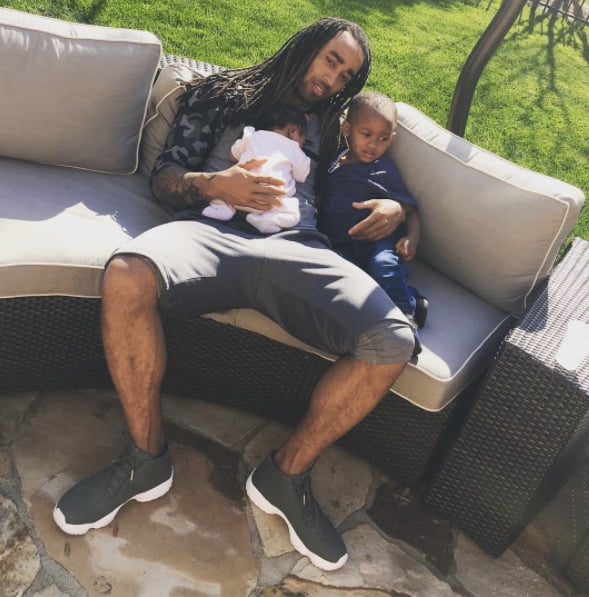 Furthermore, in April 2015, they welcomed their first child together, Stephon Sebastian Gilmore. Subsequently, gave birth to their adorable daughter Gisele Sienna Gilmore on March 10, 2017, the same day he signed with the Patriots.