Susan Everett
Susan Everett is the loving mother of Vanderbilt pitcher Donny Everett who drowned during a fishing trip at lake Normandy a day before the playoffs. Donny Everett was 19 and is survived by his beloved father Army veteran Teddy and mom Susan Everett.
No words can describe the pain a parent goes thru when they lost a child, Teddy and Susan Everett need all the love and support to help them deal with the sudden and tragic death of their son Donny, who on Thursday night and according to a report from the Coffee County Sheriff's Department was trying to swim across Normandy Lake while fishing with four friends, two of those where Vanderbilt teammates. He made it halfway across but was pulled under and never resurfaced.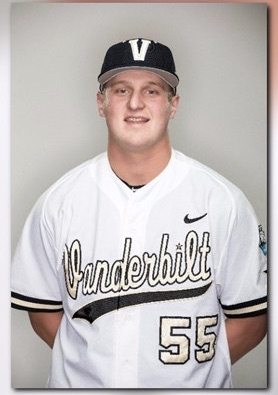 Donny was the 2015 Perfect Game first team All-American and the Gatorade Tennessee Player of the Year as a senior, he was born April 16, 1997 in Clarksville, Tennessee where he attended at Clarksville High School. After graduating from high school, Everett committed to Vanderbilt where he was a freshman. He said he chose Vanderbilt because because of "the family here is just something you cannot pass up. The life lessons that Coach Corbin can teach me, I will always remember. The education is great and will help my life after baseball and the memories I will make will be the best of my life."
Donny Everett's parents are Susan Elaine Everett, 47, and Tenny Dwayne Everett, 49. Our thoughts and prayers go out to them during this sad time.