Suzy Bortles
Meet Suzy Bortles; she is the beautiful and proud mother of Blake Bortles, the talented quarterback for the Jacksonville Jaguars. Her life from a start has been surrounded by sports. No doubt you already know plenty about her boy, therefore check out what we can tell you about this remarkable NFL momma!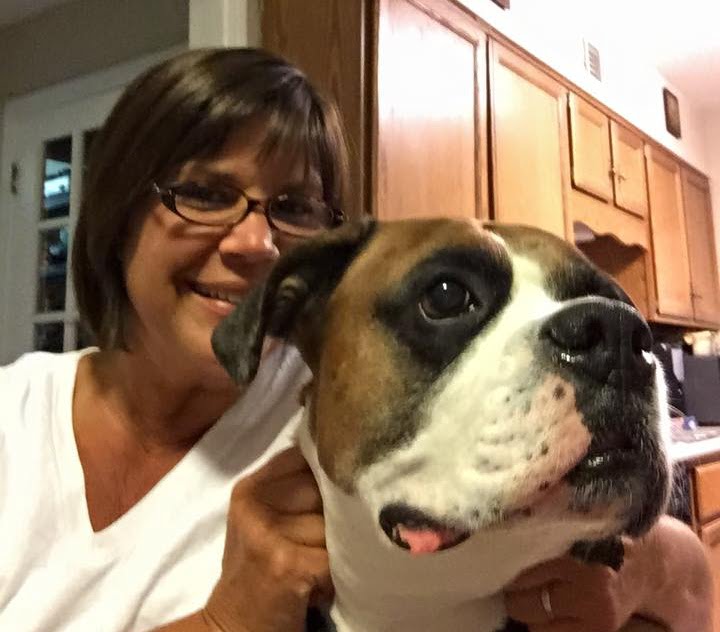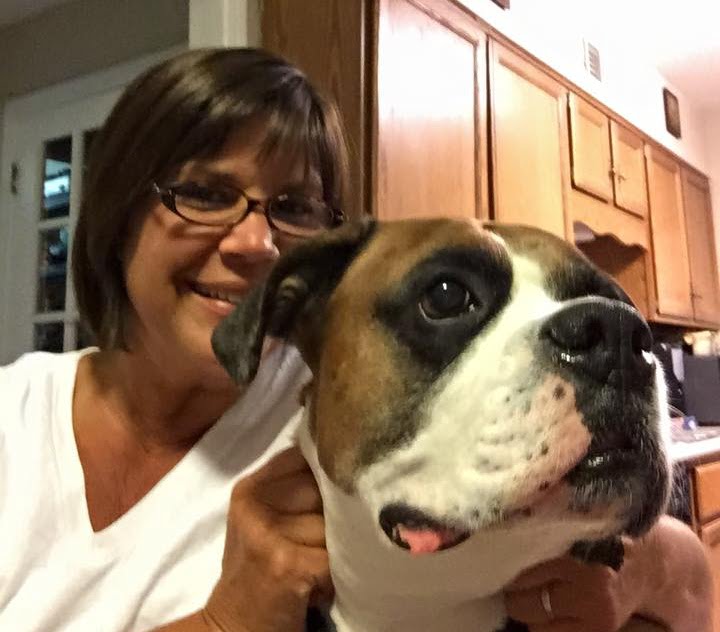 The first thing you must know about Suzy is that she was born Toni Suzy McAlister on September 1, 1965.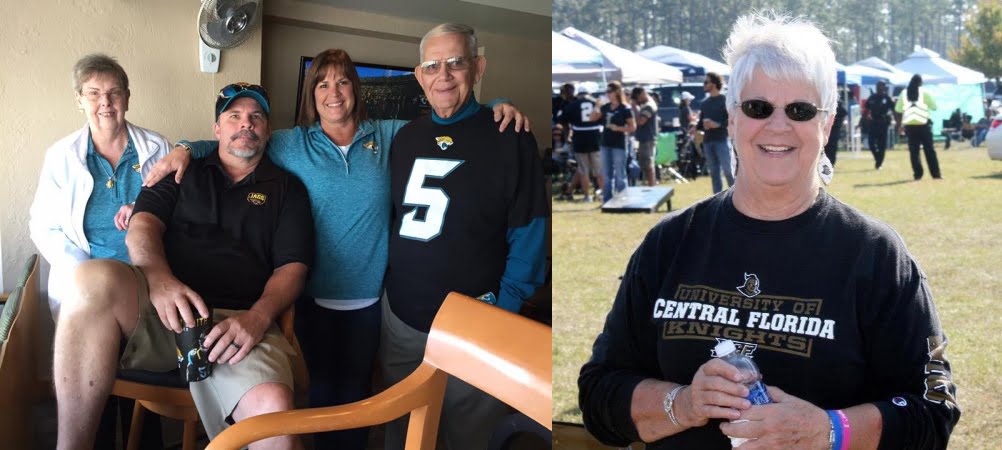 The Second fact is that Mrs. Bortles is the daughter of Joe E. and Anne Frakes McAlister (parents divorce and Mr. McAllister eventually remarry Barbara Worsham), she has two brothers Jay and Joe a Thoroughbred horse trainer, who passed away in December 2008, at the age of 47.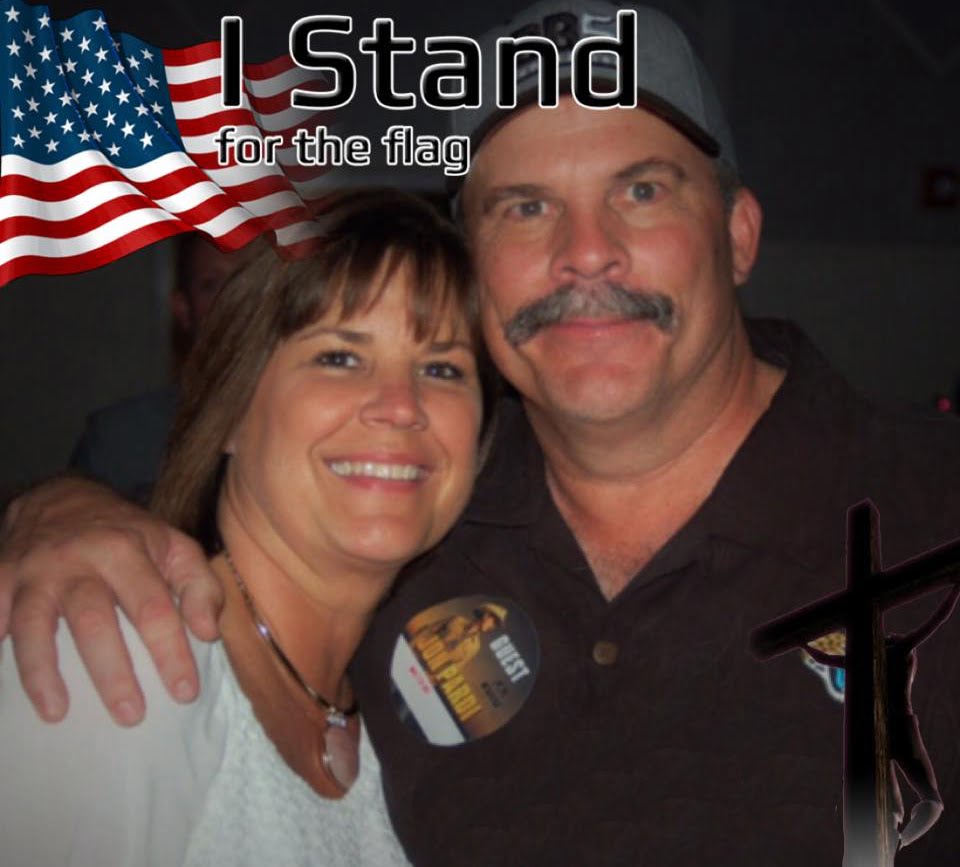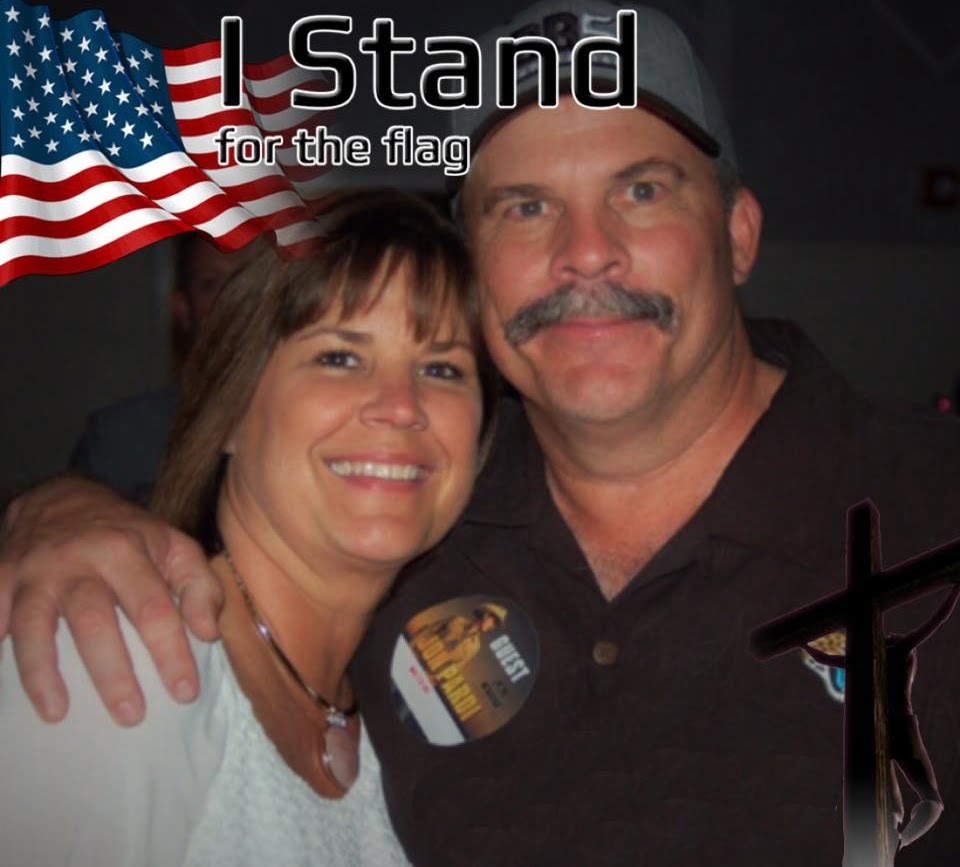 Third, her husband Rob from  Phoenix, NY; graduated from JCB High School in 1980; subsequently attended at Georgia Tech where he practiced wrestling and football (linebacker) when he transferred to Georgia Southern. He is nowadays a General Manager at TTI.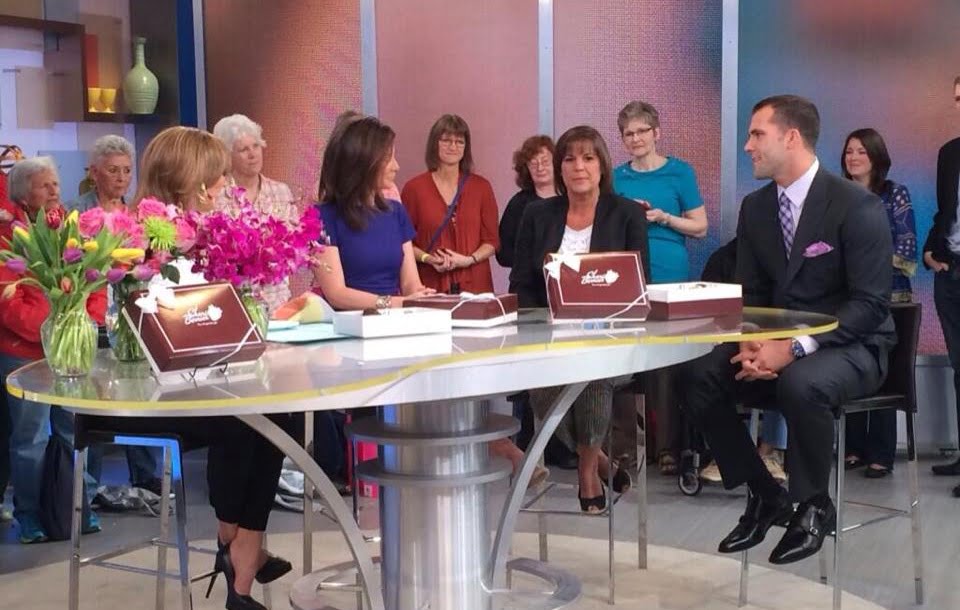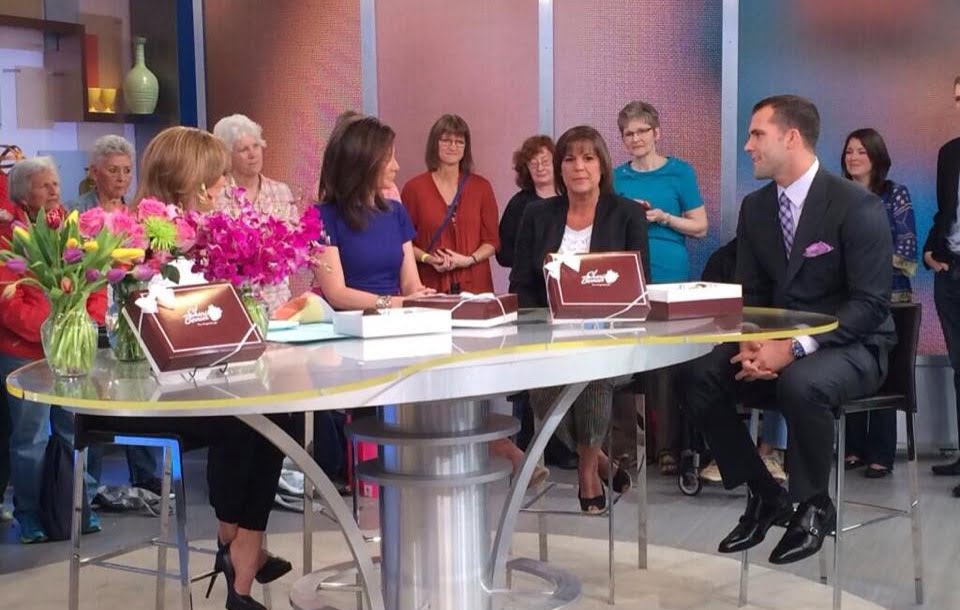 Suzy a former softball player was a cheerleader at Georgia Southern where she met her husband. She was a guest on Good Morning America (Video below).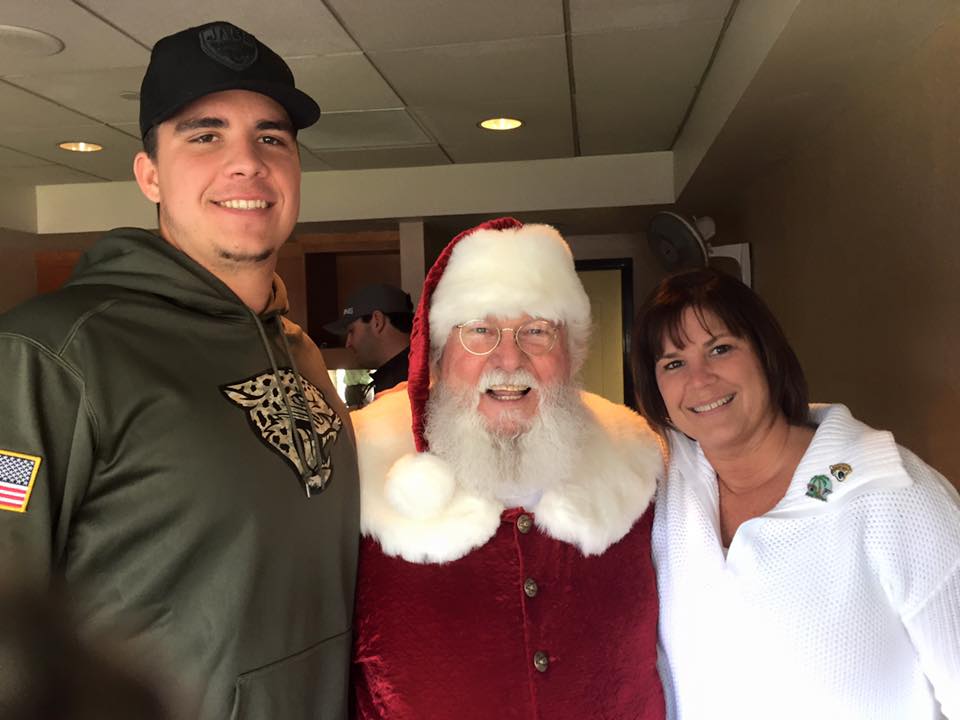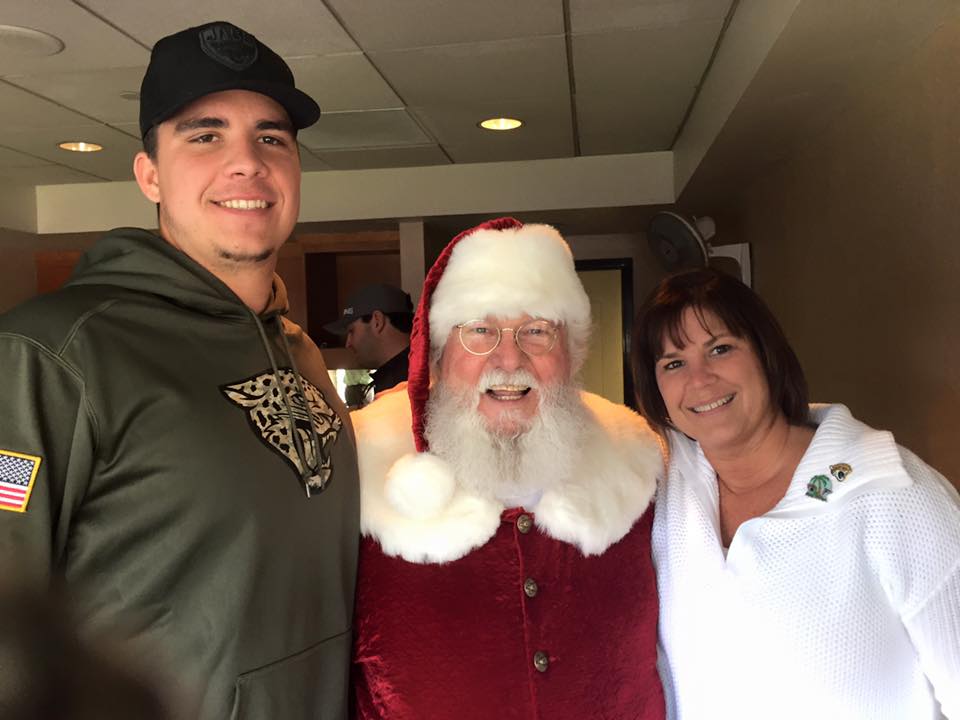 Furthermore, her youngest son, Colby born on May 28, 1995, played college baseball at Ole Miss before the Detroit Tigers selected him in the 22nd round, by the Detroit Tigers with the 665th overall selection in the 2014 MLB Draft.