Princess Daniels
Meet Princess Daniels; at one point in her life, she was the girlfriend of NFL player A.J Bouye, the 6'0″ cornerback for the Jacksonville Jaguars. Princess and Bouye are no longer dating, but they are the proud parents of their beautiful daughter Zoe, making Ms. Daniels A.J's baby -mama.
Bouye was born Arlandus Jacob Bouye on August 16, 1990, in Tucker, Georgia, to Karen and Steve Bouye. He started playing football at Tucker High School under coach Franklin Stephens. Subsequently played for the UCF Knights.
He signed a contract Houston Texans as an unrestricted free agent in May 2013; on March 9, 2017, he joined the Jacksonville Jaguars.
As noted above, Bouye and Princess dated a couple of years ago. We have five awesome facts about Ms. Daniels!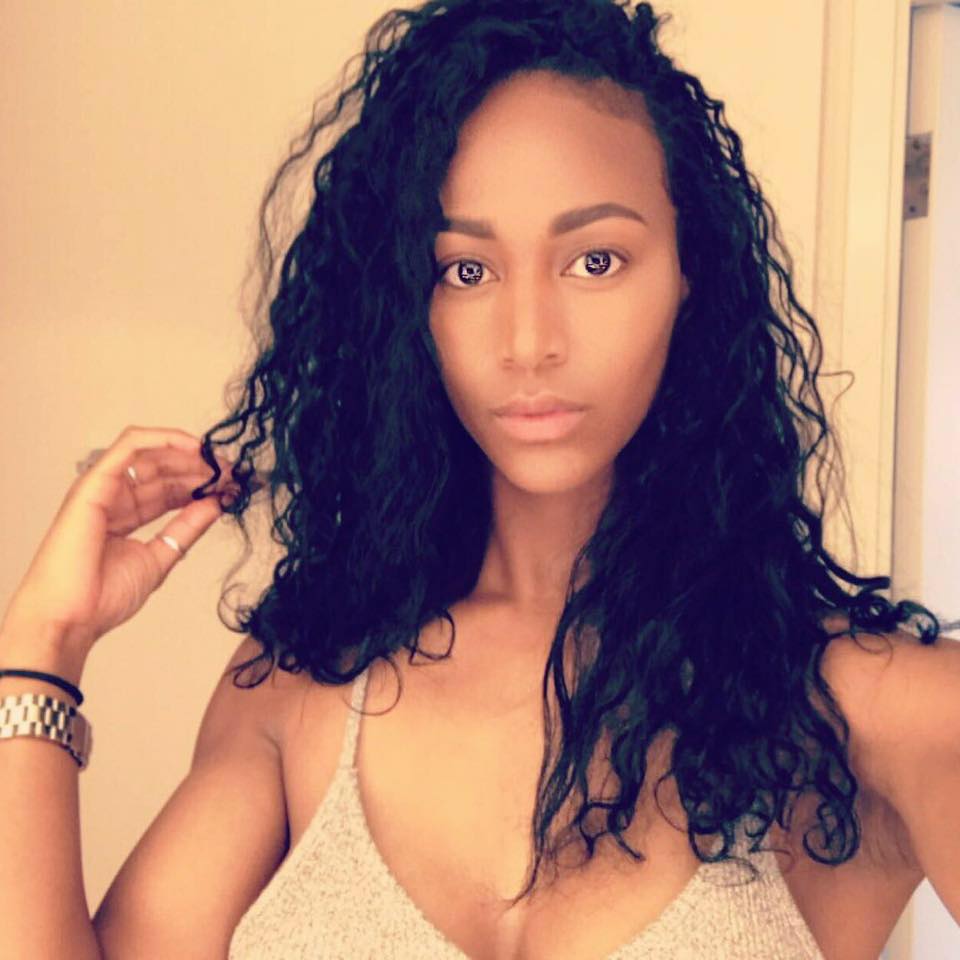 Pin
She was born Princess Elizabeth Daniels on December 9, 1991, in Texas.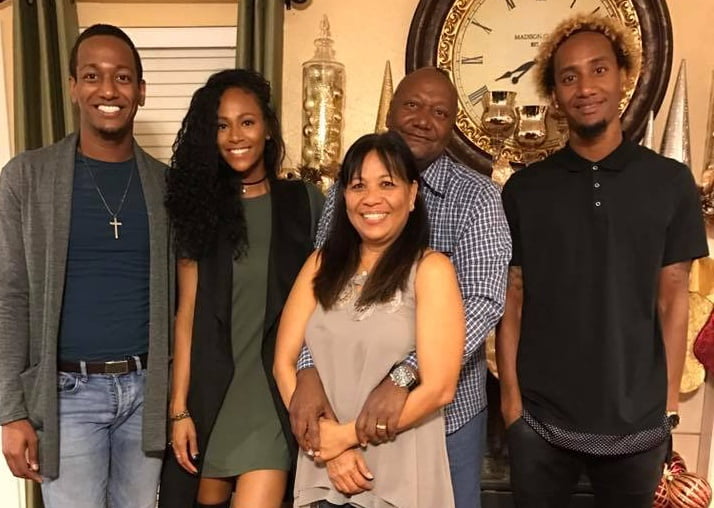 Pin
She is one of three children born to Everett and Elizabeth Flores Daniels. Her father served in the United States Air Force for five years.
Princess has two brothers Everett Jr. and Fredrico Daniels.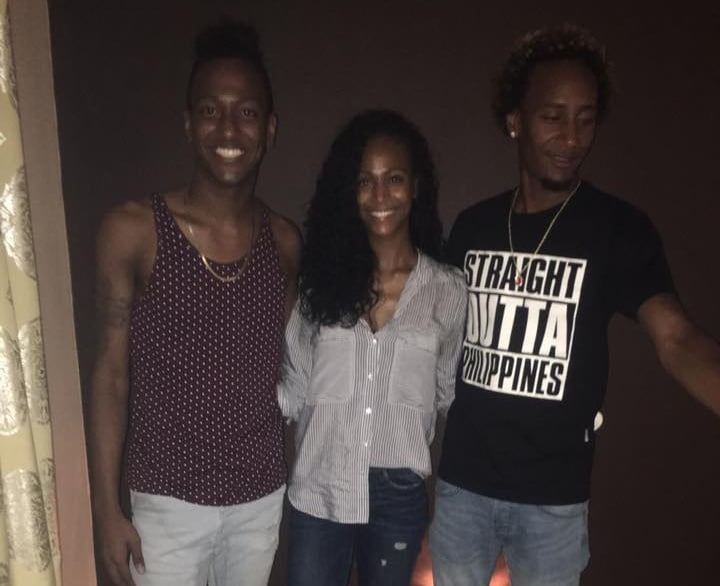 Pin
5'8″ Princess a former softball player at Texas Southern University also attended at Clear Springs  High School prior to college.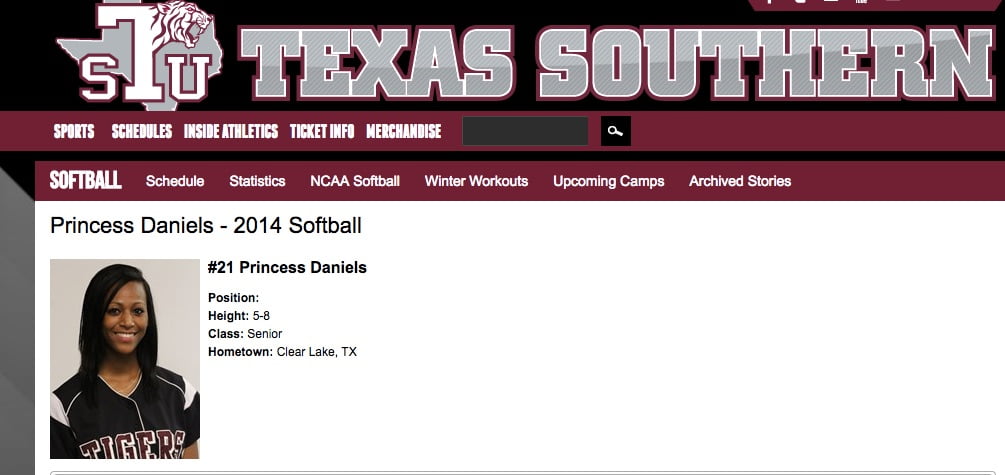 Pin
She worked at Artisans Restaurant, and as a substitute teacher at KIPP Houston Public Schools. Princess and A.J welcomed their beautiful daughter Zoe in March 2015, in Pearland, Texas.