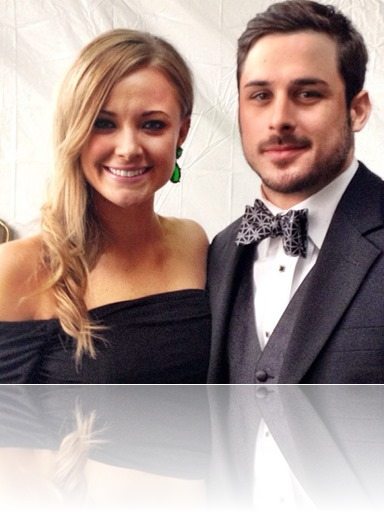 Meet the insanely Talor Reazin, this Fab NFL wag is the girlfriend of Danny Amendola the NFL wide receiver for the New England Patriots who previously played at Texas Tech.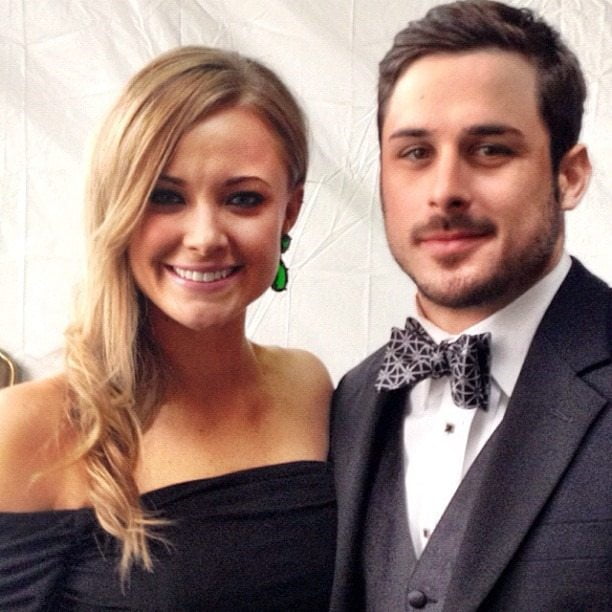 29-year-old Danny Amendola is quite a lucky guy, the 5'11"wide receiver originally from The Woodlands, Texas holds a major in communications from Texas Tech. We heard Amendola had been dating Oklahoma model Talor Reazin in 2013.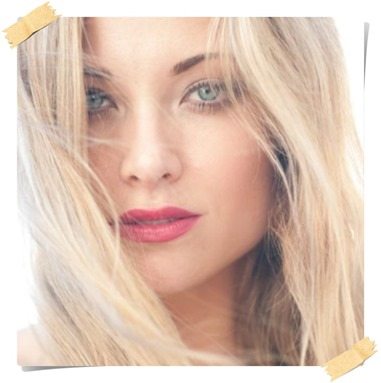 28-year-old Talor Dawn Reazin is the beautiful daughter of Mrs. Sheila Smith Reazin and Lonnie Joe Reazin from Mooreland, OK. Talor has two brothers, Lane and Dalton.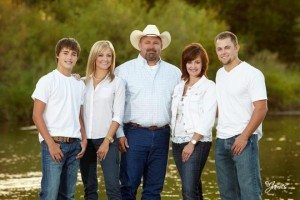 Ms. Reazin attended at the University of Central Oklahoma where Talor was part of the Honeybees Hornets cheerleading squad, after that she went to MKC Beauty Academy. She currently resides in Texas where she does some modeling as well works in sales with Nerium International.
Talor has been experimenting acting recently, had a small role in the 2010 film Bikini Vampires Babes and this year you will see her as Tiffany  in Tel Royal dramatic movie Southern Tale.