Ivy Miller
Meet the lovely Ivy Miller, she is the beautiful girlfriend of Australian snowboarder Scotty James; 2015 Olympian medalist and more recently Bronze medalist at the 2016 X Games in Aspen, Colorado.
James got himself a sponsorship from Red Bull in 2010, but let's go back to the beginning. Scotty was born in Melbourne, Victoria in Australia on July 6, 1994; he attended at Tintern School in Victoria. He was 14 when he made his first professional appearance at the 2008 Europa Cup in Switzerland. The following year he placed 23rd in the 2009–10 FIS Snowboard World Cup in Kreischberg, Austria.
By far his best results have been 10th place in the 2013 Winter X Games in Tignes; 4th at the X Games in Aspen in 2014; 16th placed at the 2016 X Games in Oslo.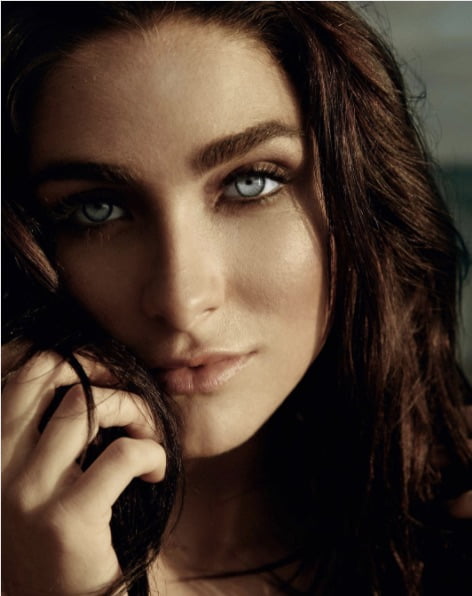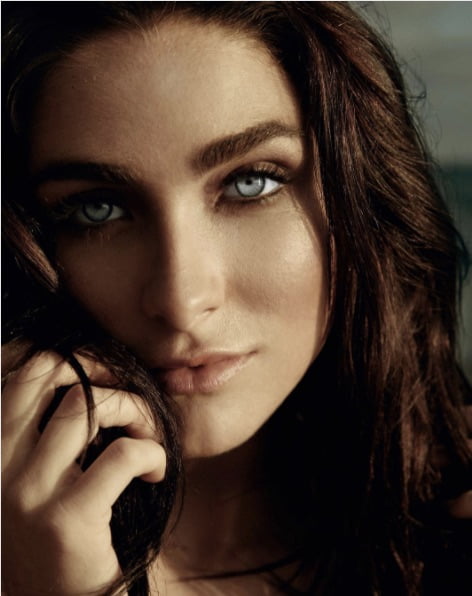 Scotty as we previously told you is dating Ms. Miller. Ivy a resident of Carlsbad, California was born on January 23, 1996, in Encinitas. She studied communications, Marketing, and public speaking.
Ivy is also a model represented by Newmark Models, Miss August in the Miss Reef calendar in 2015. But Ivy is more than a pretty face and hot body, this girl rides the waves. Miller started surfing when she was 7,