Stephanie Green
Meet the lovely Stephanie Green; she is the beautiful wife of NBA player Jeff Green. Her hubby is the 6'9″ power forward for the Cleveland Cavaliers. Prior to joining Cleveland in 2017, Jeff played for the Orlando Magic, Los Angeles Clippers, Memphis Grizzlies, Boston Celtics and the Oklahoma City Thunder.
Since you already know Jeff's story, there is no point in talking about him, isn't it? Therefore check out the 5 interesting facts about his lovely wife.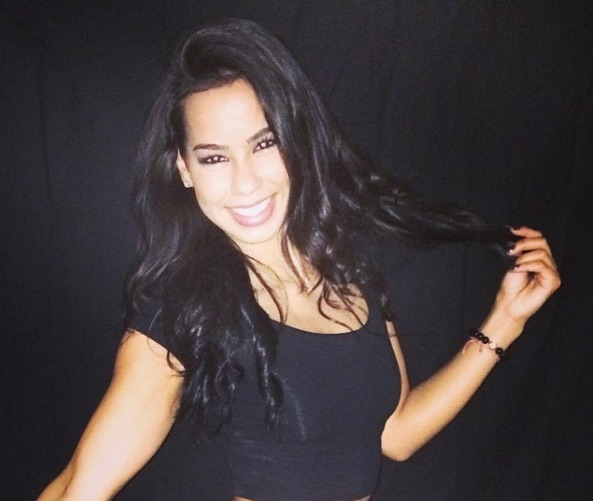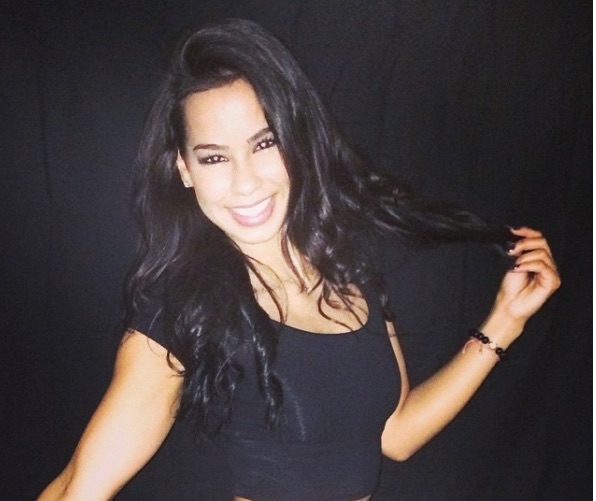 Mrs. Green was born Stephanie Hurtado on September 17, 1990, in Miami, Florida, her family hails from Colombia. She has an older sister Eileen Hurtado, 31, now Eileen Oliva.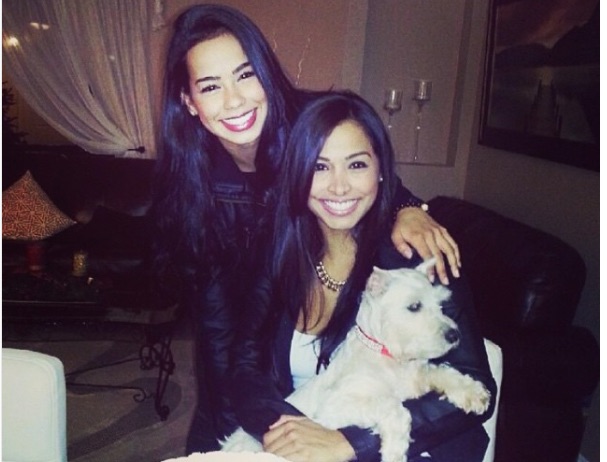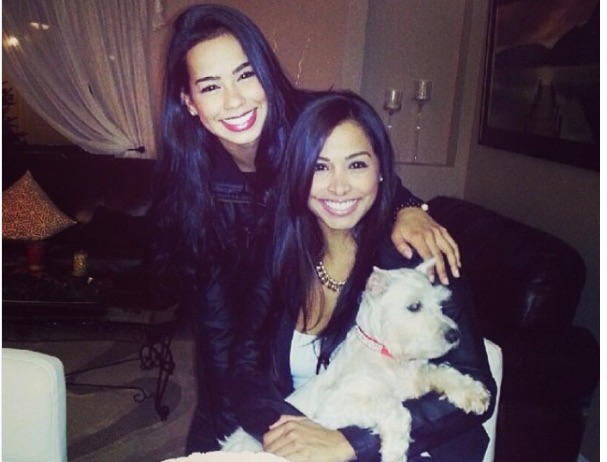 Stephanie graduated in 2015 from Florida International University.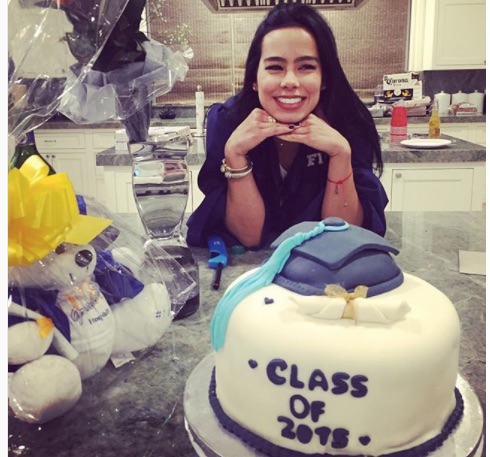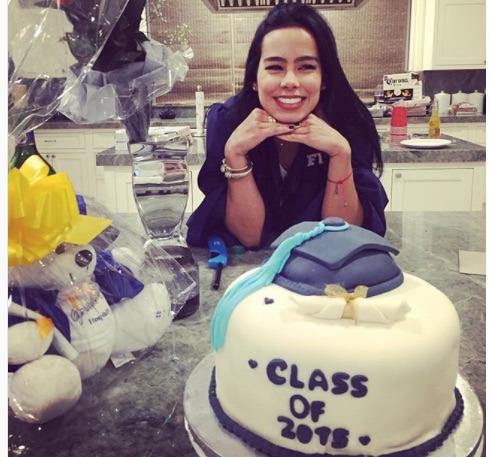 She and Jeff met through mutual friends at a club in Miami. He proposed during a trip to Greece in the summer of 2016.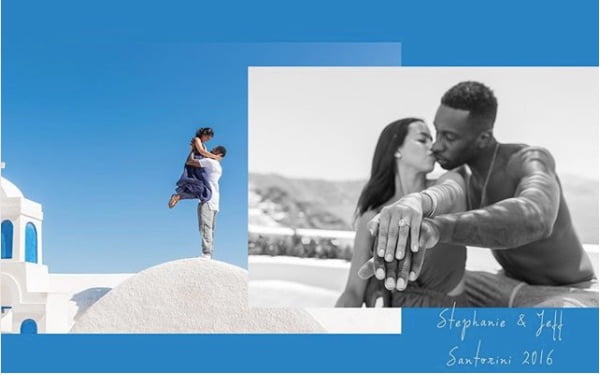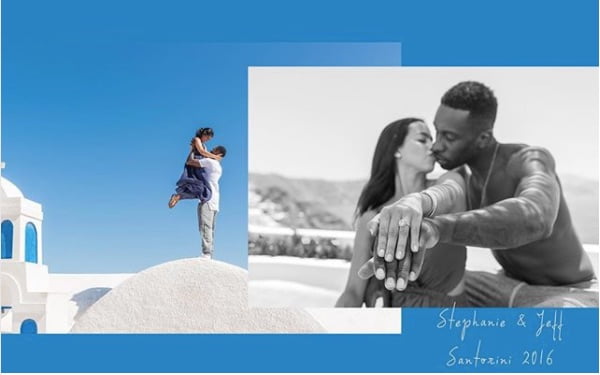 They tied the knot on August 9, 2017,  at the Four Seasons Miami Hotel.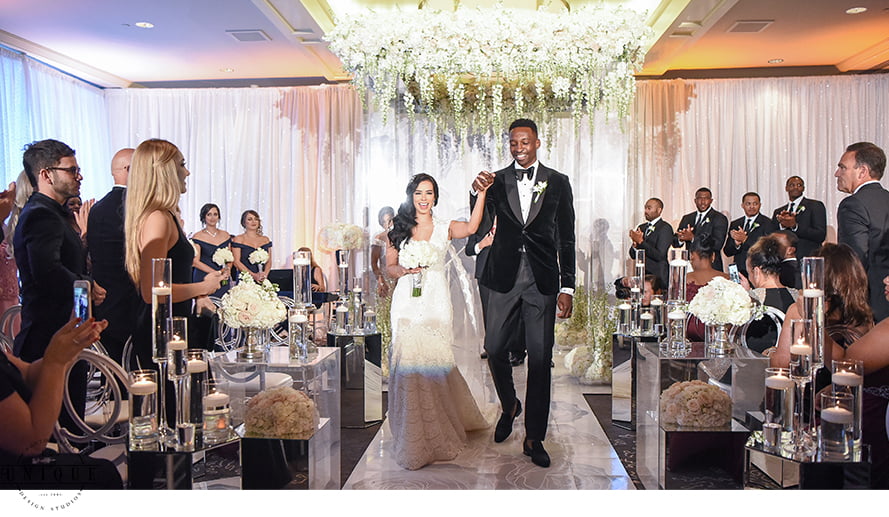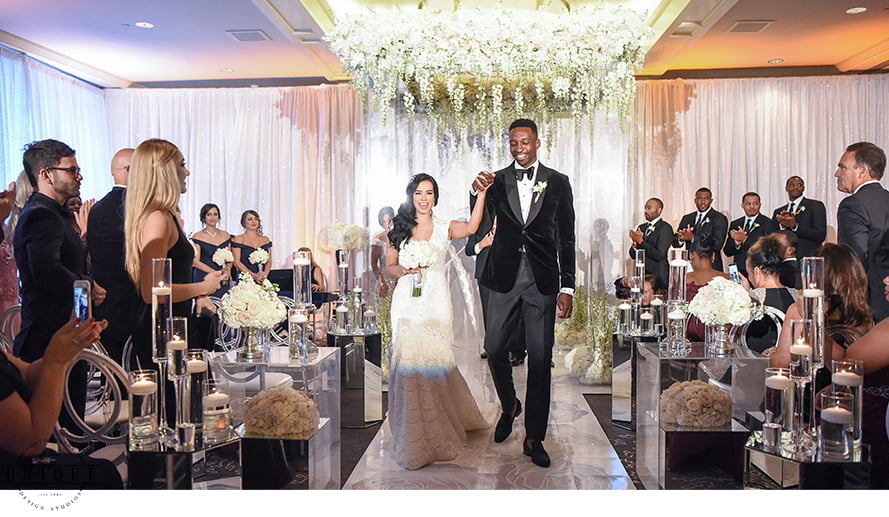 They welcomed their beautiful daughter Sofia Jade in February 2017; Stephanie is expecting another girl.