Ahkeilah Murib
Have you met Ahkeilah Murib? This insanely hot lady is the girlfriend of Tevin Coleman, the talented running back for the San Francisco 49ers who also played for the Atlanta Falcons and college football with the Indiana Hoosiers at Indiana University in Bloomington.
But I'm sure you already know about Ahkeilah's beau, right? For those of you who are not too familiar with the handsome 6'0″ Illinois native, allow me to tell you about him in five cool facts.
Born Tevin Ford Coleman on April 16, 1996, in Oak Forrest, Illinois.
Graduated from Oak Forest High School and committed to play at Indiana
In addition to Indiana University, he received scholarship offers from Michigan State, Georgia Tech, and Minnesota.
The Atlanta Falcons selected him in the 3rd round with the 73rd. pick in the 2015 NFL Draft.
Made his NFL debut on September 14, 2015, against the Philadelphia Eagles.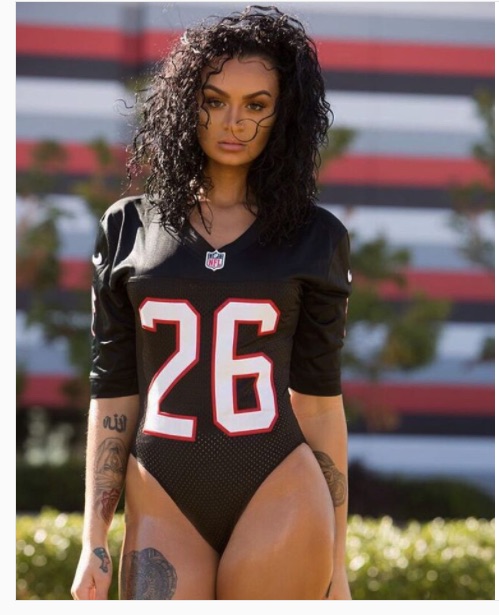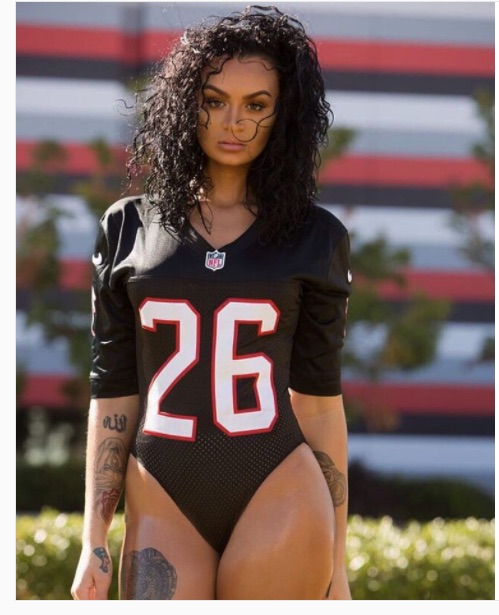 You are here first and foremost to know about Coleman's girl, Ahkeilah Murib, sadly there isn't much out there about her, so far we found that her full name is Ahkeilah Leila YasMeen Murib, she is of African American and Palestinian descent, but born and raised in Columbus, Ohio.
She has several tattoos, some of those are an Arabian girl on her right forearm and an African girl on her left forearm. She likes her ink to be symbolic, and Aztec & tribal designs are her favorites.
26-year-old Ahkeilah a model who stands at 5'9, her measurements are 26-27-42. Awww!!! just the right doses the doctor prescribes. Ahkeilah and Tevin, welcomed their adorable twins Nazaneen & Nezerah on November 25, 2017.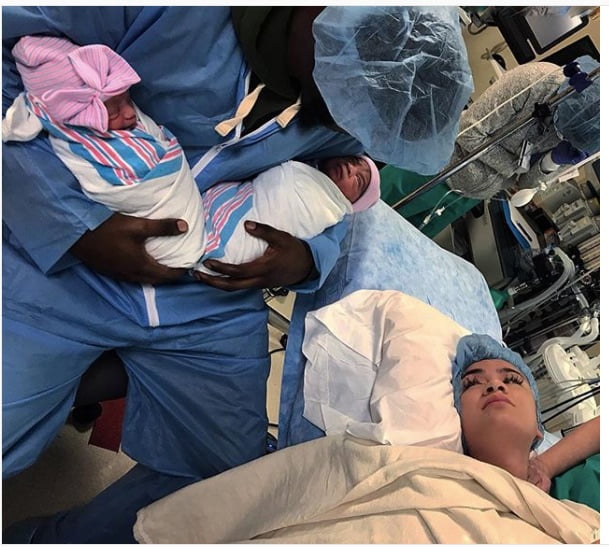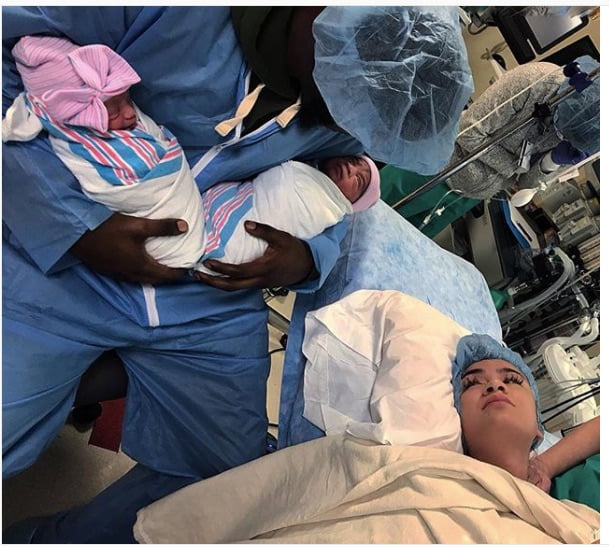 Follow her on Twitter here