Danielle Dahle
Check out, Danielle Dahle; the drop-dead gorgeous girlfriend of NFL player Ross Dwelley, the 6'5″ Sonora, California native is a tight end for the San Francisco 49ers. Prior to the NFL, Dwelley played college football for the Toreros at the University of San Diego.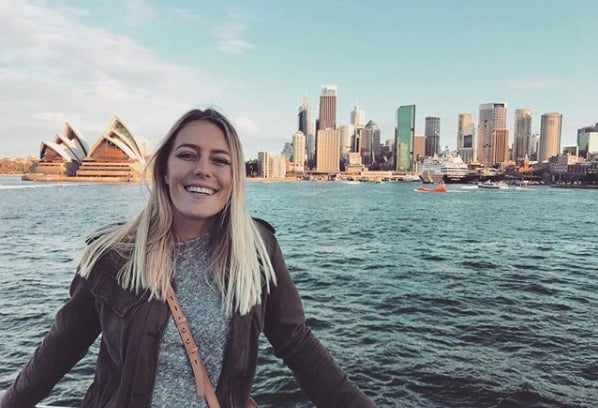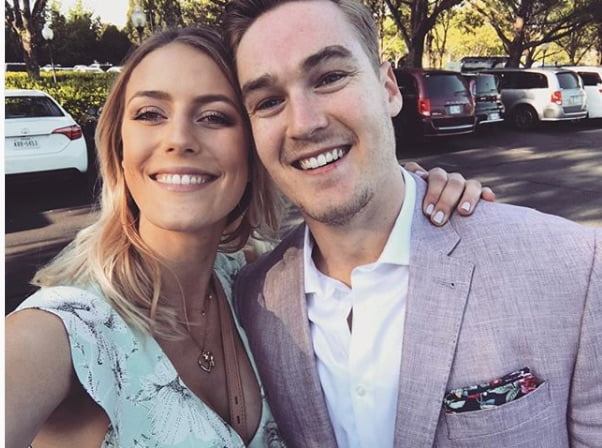 Ross' better half, Danielle was born on April 30, 1994, in San Diego, California. She is one of two daughters born to Navy Reserves captain Janet Dahle and her husband Rolf, Danielle's younger sister is Charlotte.
6'1″ Ms. Dahle graduated in 2012, from Grossmont High School before graduating in 2016, with a Bachelor's degree in cognitive science at the University of California- San Diego; where she also was a member of the girls' volleyball team.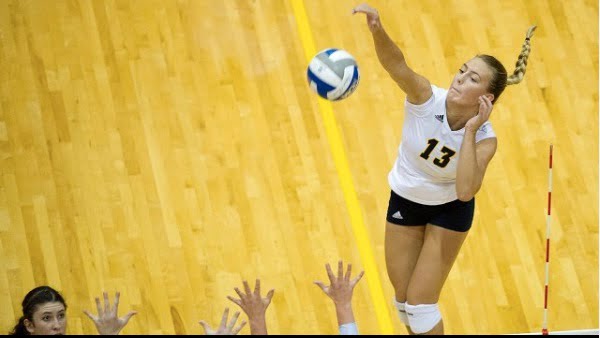 Danielle a fitness and chef enthusiast, works as a clinical researcher for Samumed, in San Diego.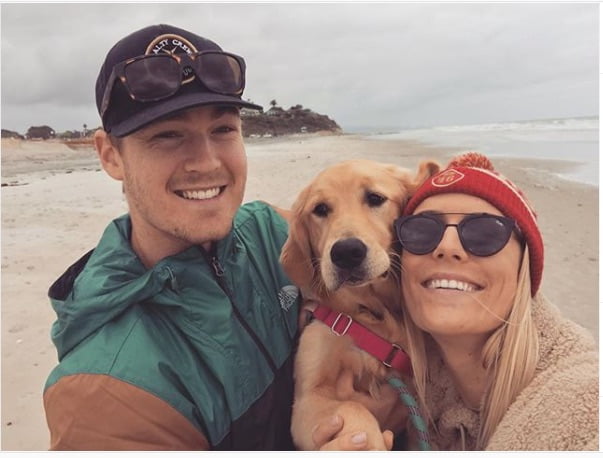 Danielle and Ross have been dating since college; they live together with their beautiful golden retriever Henley. Check their photos below.