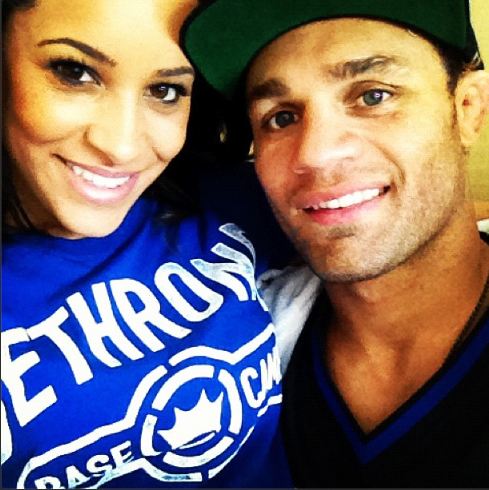 Josh D. Koscheck, known for having a big mouth might become known for even a bigger asset, his ultra hot girlfriend Tiaira Nowlin aka Tiaira Nicole!!!!
For many of you Tiaira Nowlin is the pretty girl who appears in several photos next to the mixed martial arts fighter Josh Koscheck, What do we know about her?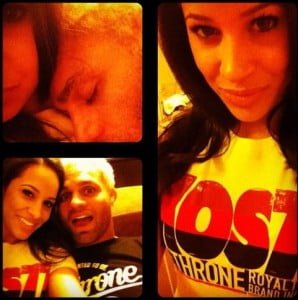 Well her name is Tiaira Nicole Nowlin (some media spell her name Tiara) and she is now living in Los Angeles, she studied at the Florida International University, also she works in ABC News. 28-year-old Tiaira Nowlin was born Tiaira Nicole Nowlin Hasan. Tiaira is a real estate agent with Realty Concepts.
We know that she likes motocross she and her boyfriend Koscheck both have motocross bikes in Josh's house.
The 36-year-old Josh Koscheck has pretty good taste for decorate his house, to choose his cars and also to pick his girlfriend, we have seen Tiaira on a swimming suit and she looks fantastic, we can say well done Josh!.
You can find Tiaria Nicole Nowlin on Twitter.