Jen Vrabel
This lovely gal is Jen Vrabel; wife of NFL coach Mike Vrabel, current head coach for the Tennessee Titans. Coach Vrabel was a defensive coordinator for the Houston Texans, prior to signing with the Titans on January 20, 2018. His coaching career started in 2011, as the linebacker coach at Ohio State his alma mater, where he subsequently was a defensive line coach.
Long before that, the  Akron, Ohio native and three-time Super Bowl champion played with the Steelers from 1997 to 2000, the Patriots in 2001-2008, and finally with the Kansas City Chiefs from 2009 until he retired in 2010.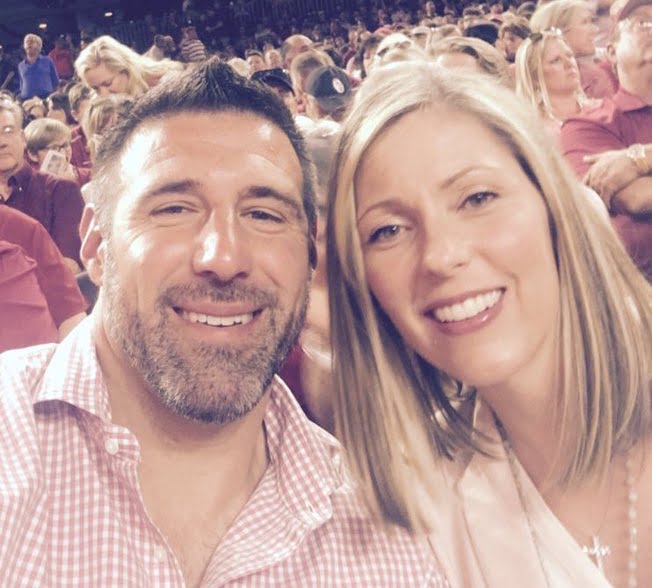 Mike Vrabel Parents
Coach Mike Vrabel born Michael George Vrabel on August 14, 1975, in Akron Ohio, is the only child born to Charles "Chuck" Vrabel and his wife Elaine Vrabel, of Medina, Ohio.
Chuck Vrabel
Mike Vrabel's dad Chuck was born Charles Pelaine Vrabel on November 12, 1949, he is the son of Dorothy and George Vrabel. Chuck Vrabel graduated from the University of Ohio, he worked as an administrator and high school boys football basketball in Ohio, including Nordonia High School and Buckeye High School.
Elaine Vrabel
Coach Vrabel's mom Elaine Vrabel was born on March 14, 1950. She graduated from the University of Ohio, where she met her husband Chuck. Elaine was the principal at Brush High School in Lyndhurst, and later account manager at EdOptions in Medina, Ohio.
Mike Vrabel College Career
Mike Vrabel played football at Walsh Jesuit High School and for the Buckeyes at Ohio State from 1993 to 1996. He completed his career with 36 sacks and 66 tackles for a loss, he was named the Big Ten Defensive Lineman of the Year two years in a row (95, 96), in 2000 was named to the Ohio State Football All-Century Team, and was inducted into the Ohio State Athletics Hall of Fame in 2012.
Mike Vrabel NFL Playing Career
Mike Vrabel was drafted in the third round (91st overall0 in the 1997 NFL draft by the Pittsburgh Steelers.
In 2001, he signed a deal as a free agent with the New England Patriots.
He was on the roster of the Patriots that won Super Bowl XXXVI against the Rams on February 3, 2002, Super Bowl XXXVIII against the Carolina Panthers on February 1, 2004, and Super Bowl XXXIX against the Philadelphia Eagles on February 6, 2005.
He was named AFC Defensive Player of the Week in Week 8 of the 2007 season.
He was selected to his first Pro Bowl in December 2007, and NFL All-Pro team that same year.
On February 27, 2009, the New England Patriots traded Mike Vrabel to the Kansas City Chiefs and Matt Cassel in exchange for the second-round pick at the 2009 NFL draft.
He retired from playing in the NFL on July 10, 2011.
Mike Vrabel NFL Stats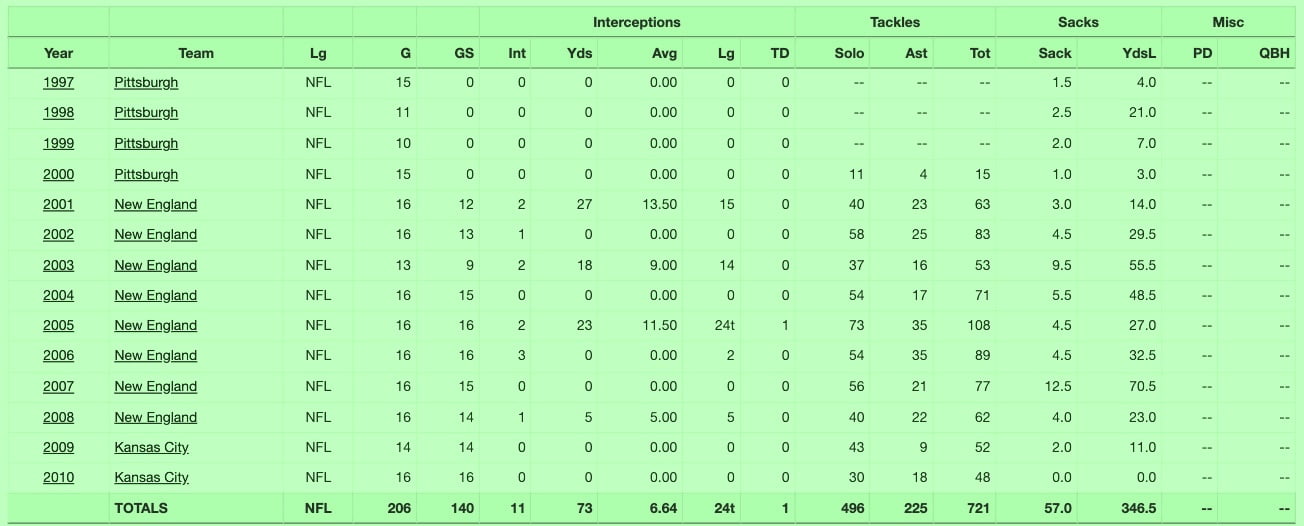 Mike Vrabel Coaching Career
He joined Ohio State's coaching staff as a linebackers coach after his retirement in July 2011.
On July 10, 2014, the Houston Texans introduced Vrabel as their new linebackers coach.
In January 2016, it was reported Vrabel turned down the San Francisco 49ers' offers as their defensive coordinator.
The Houston Texans promoted Vrabel to defensive coordinator in January 2017.
On January 20, 2018, the Tennessee Titans introduced Mike Vrabel as their new head coach.
Mike Vrabel Coaching Record
Coach Mike Vrabel's coaching record overall is 41 (win), 24 (lost), 0(ties), .631(win %).
2018 – 9 – 7 – 0 – .563.
2019 – 9 – 7 – 0 – .563.
2020 – 11 – 7 – 0 – .688.
2021 – 12 – 5 – 0 – .706.
Mike Vrabel Net Worth
According to records online as of 2021, Mike Vrabel net worth has been estimated at $10 million. He is currently on his fourth season as head coach with the Tennessee Titans.
Mike Vrabel Contract & Salary
According to an NBC Sports article on Who are the highest-paid coaches in the NFL this season? Mike Vrabel ranks #22, with an annual salary of $3 million. On January 20, 2018, Mike Vrabel signed a five-year, $15 million contract with the Tennessee Titans.
Mike Vrabel Wife
Jen Vrabel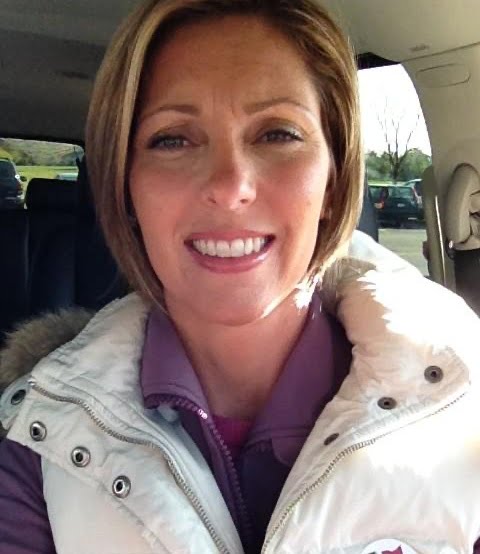 Gorgeous Mrs. Jen Vrabel, formerly known as Jennifer Lynn Boleyn was born on March 3, 1975, in Dubuque, Iowa. She attended Wahlert Catholic High School, before attending Ohio State where not only she met her husband and graduated with a bachelor's degree in dental hygiene in 1998; but she where also played volleyball at.
At OSU, Jen Vrabel was an Academic All-Big Ten honoree, two-time AVCA All-District selection, and two-time All-Big Ten.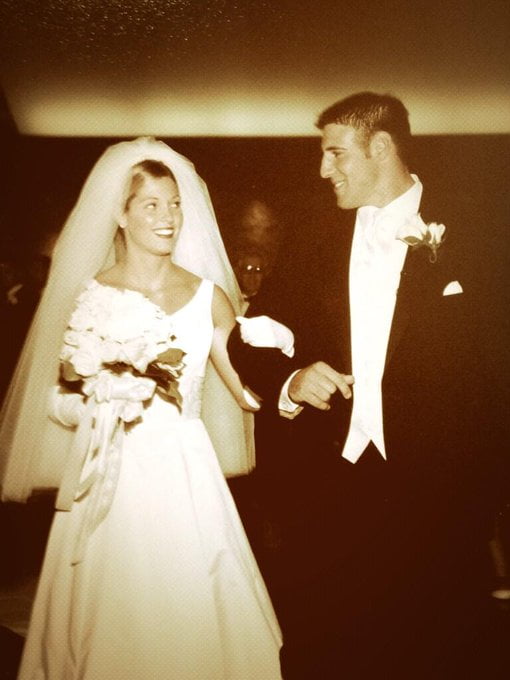 She and Mike tied the knot on July 3, 1999; she gave birth to their eldest son, Tyler in June 2000, and to Carter a year later.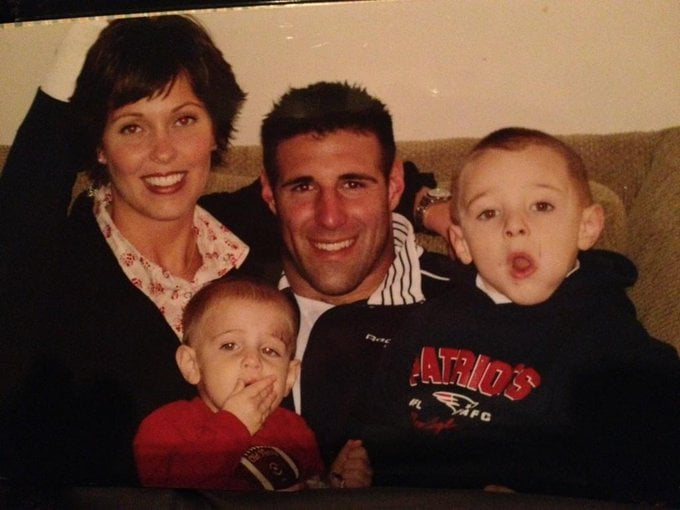 Mike Vrabel Sons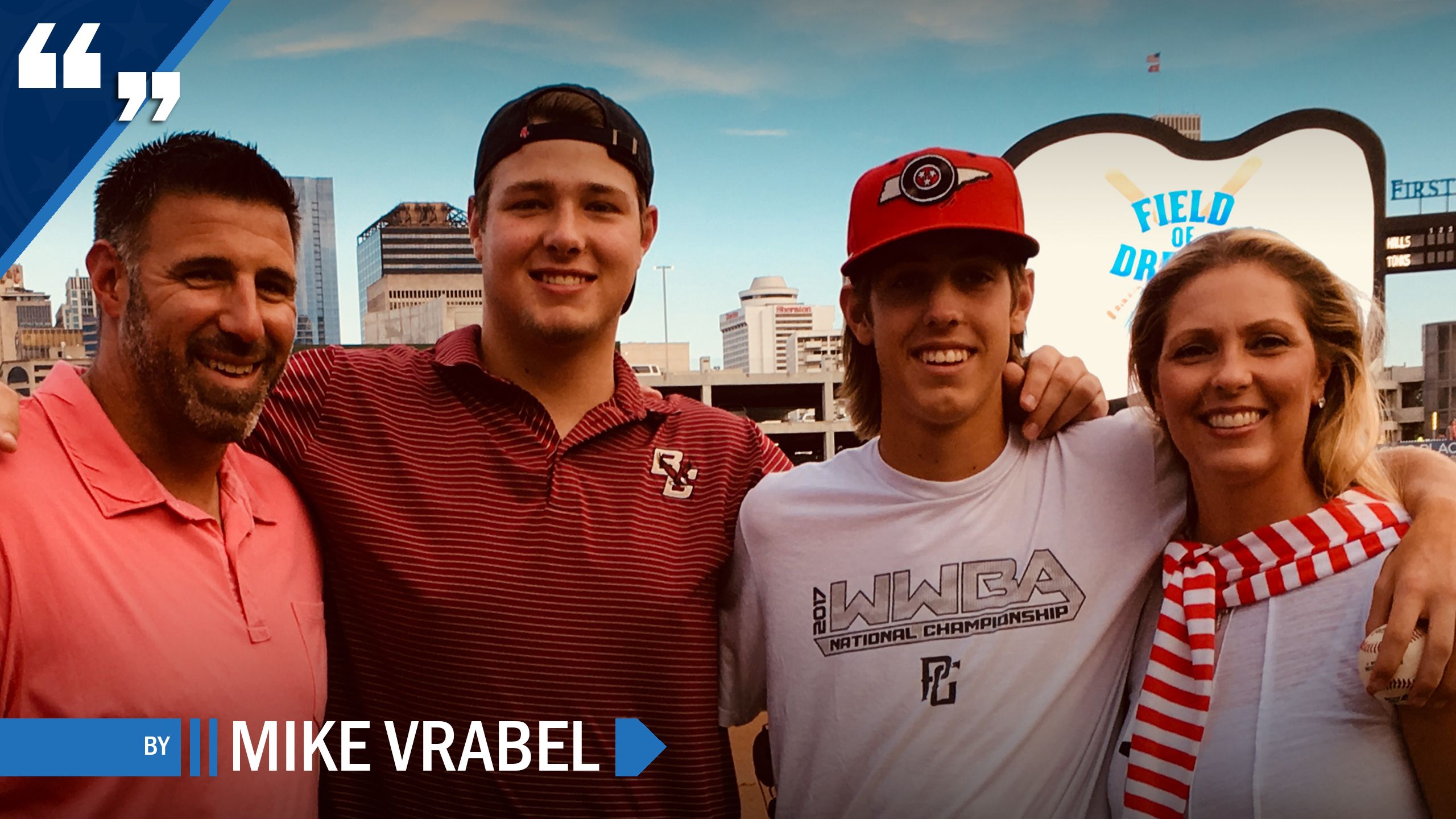 Tyler Vrabel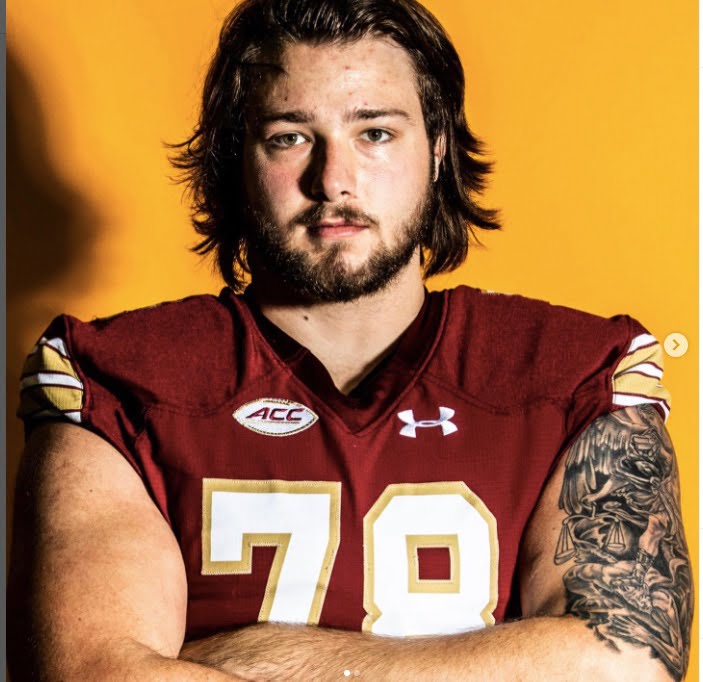 6'5″ Tyler Vrabel born on June 24, 2001, in Bellaire, Texas,  plays football (offensive line) at Boston College; he also received scholarship offers from Houston, Memphis, and Cincinnati. He previously played at Saint Pius X High School, where he was team captain and a finalist for the Offensive Lineman of the Year award. Tyler declared for the 2022 NFL draft on January 18, 2022.
Tyler Vrabel's college stats, he played in two games his freshman year, recorded five tackles (2 ast, 3 solo).
Carter Vrabel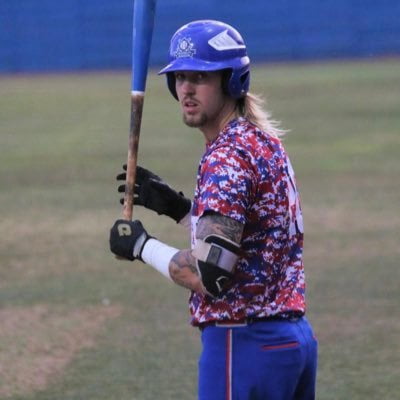 6'3″ Carter Vrabel decided to take another path and play baseball at Father Ryan High School; he later attended Wabash Valley College, before transferring to Volunteer State Community College.