BreAnne LaFleur
BreAnne LaFleur is the pretty wife of former football player Matt LaFleur; her husband is the current head coach for the Green Bay Packers, prior to joining Green Bay in 2019, following Mike McCarthy's firing Matt was the Offensive Coordinator for the Titans and Los Angeles Rams.
BreAnne's stud started his career in the NFL in 2008 as an offensive quality control coach for the Houston Texans, subsequently was the quarterbacks coach for the Redskins and Falcons.
He also worked at Notre Dame, Ashland, Northern Michigan, Saginaw Valley State, & Central Michigan. As a player, he played college football initially at Western Michigan, and later with the Cardinals at Saginaw Valley State.
He also played for the National Indoor Football League team the Omaha Beef and the Billings Outlaws.
Coach LaFleur's better half BreAnne was born BreAnne Renee Maak on July 2, 1983, in Michigan, to Jane Marie and Irvin Maak Wener, ages 59 and 60, respectively. BreAnne has one sister Balie Maak now Balie McKenzie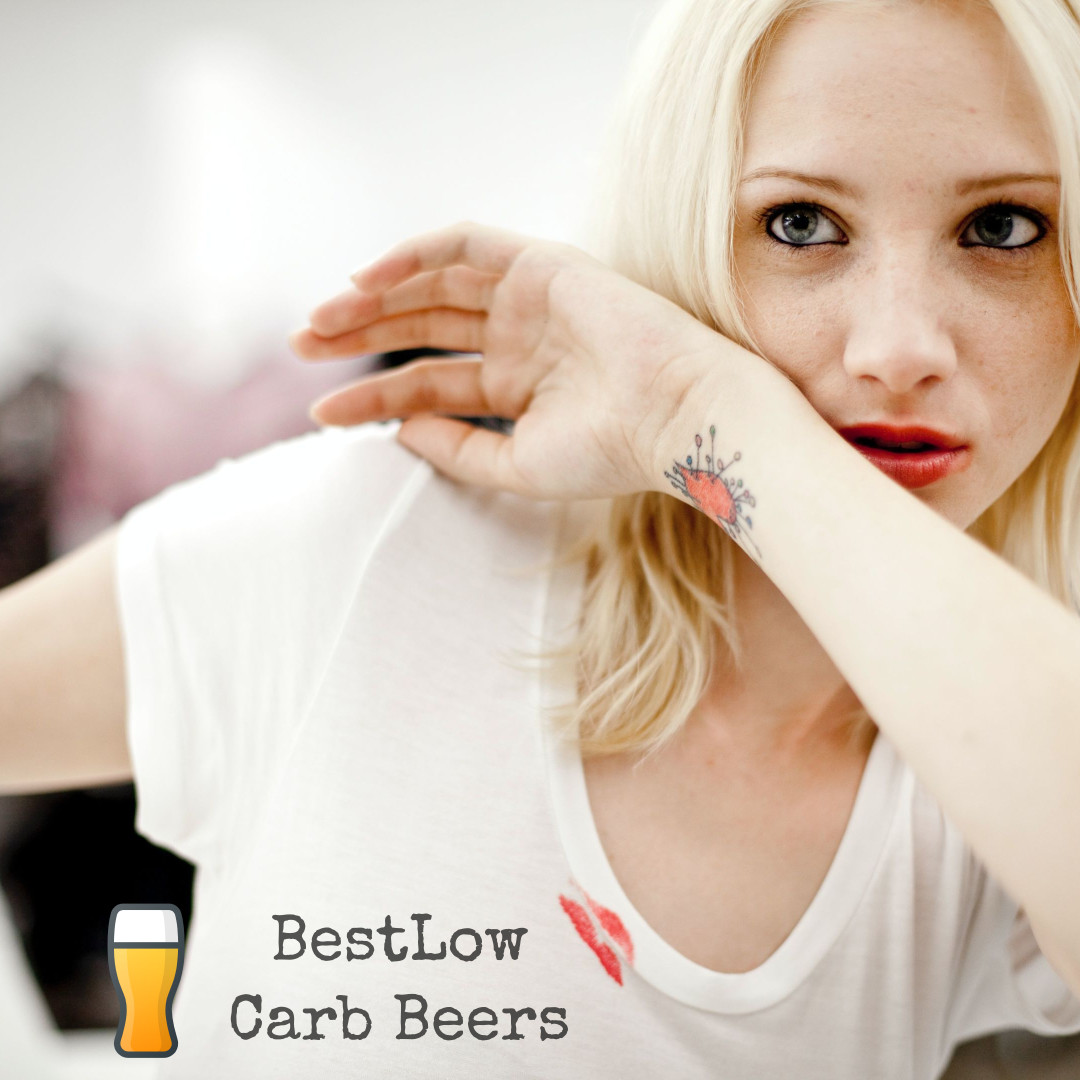 BreAnne graduated in 2002, from Marcellus High School in Marcellus, Michigan and in 2006 from Central Michigan University where she studied Physical Therapy. She later worked in Ohio selling pharmaceuticals.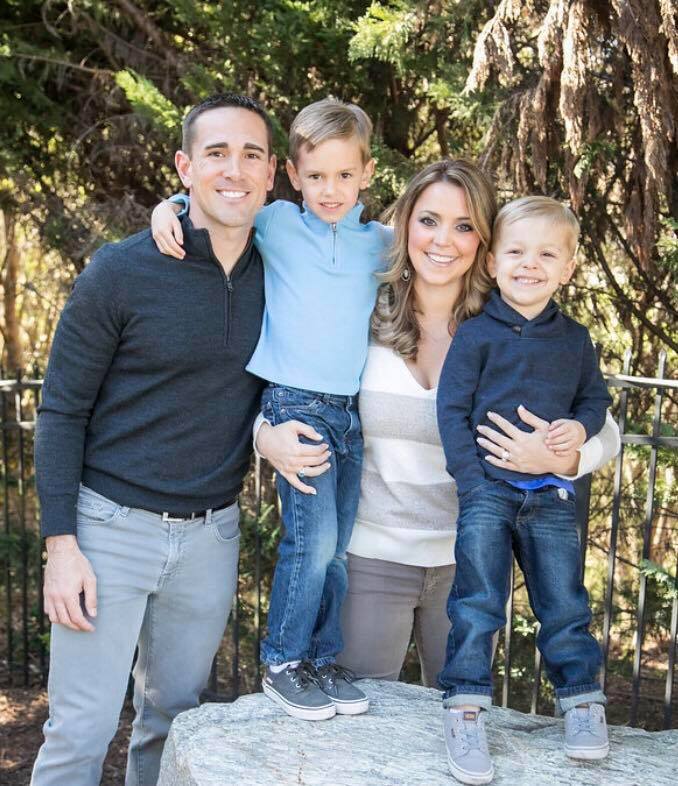 She and Matt met during homecoming in Mount Pleasant. The lovely couple has been married for over a decade and have since welcomed two sons; Luke born in June 2011 and Ty born in August 2013.