This stunning lady and Philadelphia Eagles wag is Kelly Vander Loop; she is not only the girlfriend of TJ Edwards but also his fiancee. As you all know, Edwards is the outstanding 6'1 linebacker currently playing for the Philadelphia Eagles, who also played college football for the Badgers at the University of Wisconsin.
TJ Edwards Parents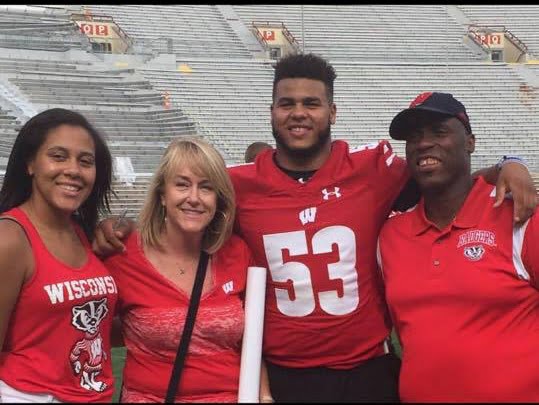 T.J. Edwards was born on August 12, 1996, in Lake Villa, Illinois; he is the son of  Cathy and Vince Edwards and also the proud parents of T.J.'s sister Mia Edwards, a member of Edgewood's basketball team.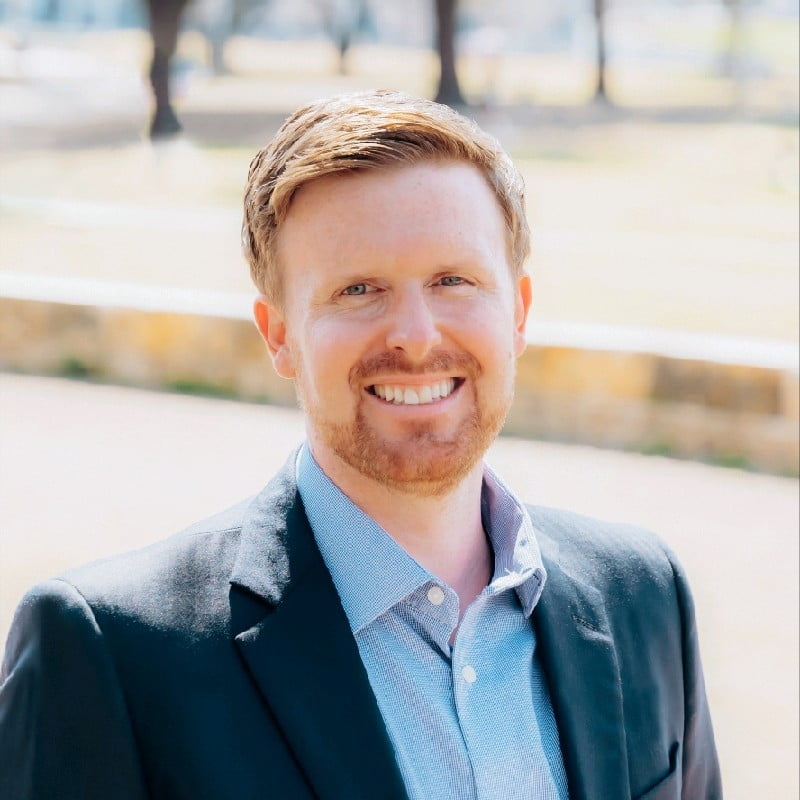 In addition to Mia, T.J has one older brother, Lee Chiakas, who played rugby at Southern Illinois from 2006-08 and is nowadays an account executive at Hashi Corp.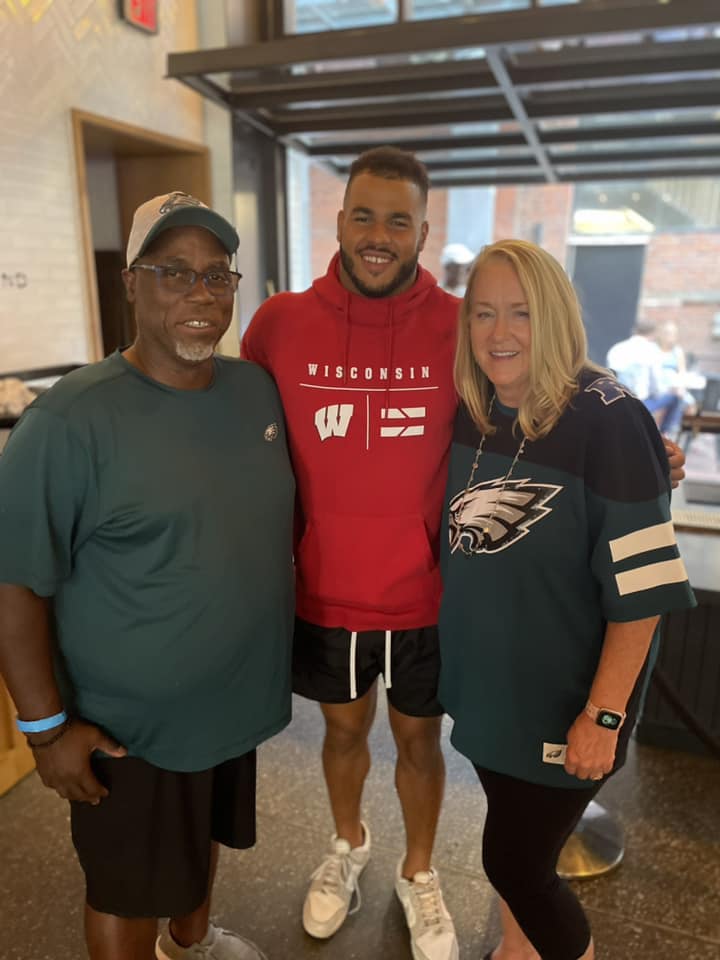 T.J.'s dad Vincent attended Mendel catholic and Western Illinois University; he worked as Discover. Vincent and Cathy Edwards got married on April 23rd, 1994.
TJ Edwards College
T.J. Edwards played for the Badgers from 2014 to 2018; he redshirted his freshman year. During the 2015 season, Edwards recorded 84 tackles (41 solo) in 13 games and 89 tackles (48 solo0 in 13 games) during the 2016 season.
During the 2017 season, he recorded 81 tackles (53 solo) in 14 games and 113 tackles (73 solo) in 13 games during the 2018 season. TJ Edwards College Awards
2015: Freshman All-America (FWAA), Big Ten All-Freshman (ESPN), Big Ten Freshman of the Week (Oct. 19)
2016: Goodyear Cotton Bowl Classic Defensive MVP, All-Big Ten honorable mention (consensus)
2017: Butkus Award finalist, first-team All-America (AP, ESPN, USA Today),
second-team All-America (AFCA, Sporting News, Walter Camp), first-team All-Big Ten (consensus)
2018: First-team All-Big Ten (media), second-team All-Big Ten (coaches)
TJ Edwards NFL Career
May 9, 2019: He signed a rookie-level contract with the Philadelphia Zeagles after going undrafted.
October 13, 2019: T.J. Edwards debuted against the Minnesota Vikings.
October 8, 2020: Edwards was placed on the injured reserve list with a hamstring injury.
October 31, 2020: He was activated on the roster.
November 22, 2021: He signed a contract agreement with the Eagles.
TJ Edwards Contract and Salary
On November 22, 2021, T.J. Edwards signed a one-year, $2.2 million contract extension with the Philadelphia Eagles. The deal included a $1,185,000 signing bonus and an annual salary of $2.2 million.
On  May 9, 2019, T.J Edwards signed a three-year, $1.7 million contract with the Eagles, which included a $12,500 signing bonus, earning an average salary of $589,167.
TJ Edwards Girlfriend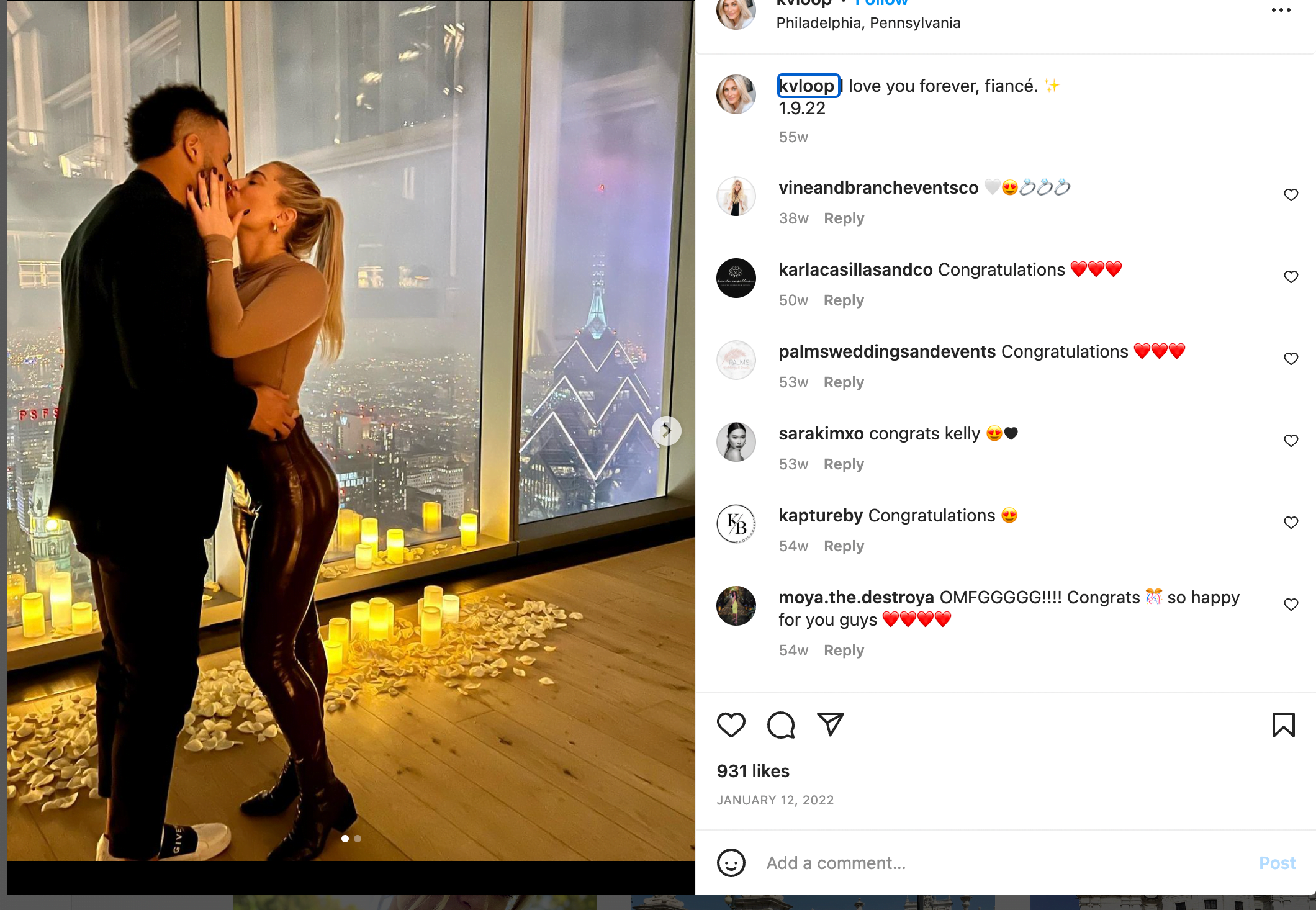 TJ Edwards has been dating his soon-to-be wife, Kelly Vander Loopp, for a while; he asked Kelly to marry him on January 9, 2022.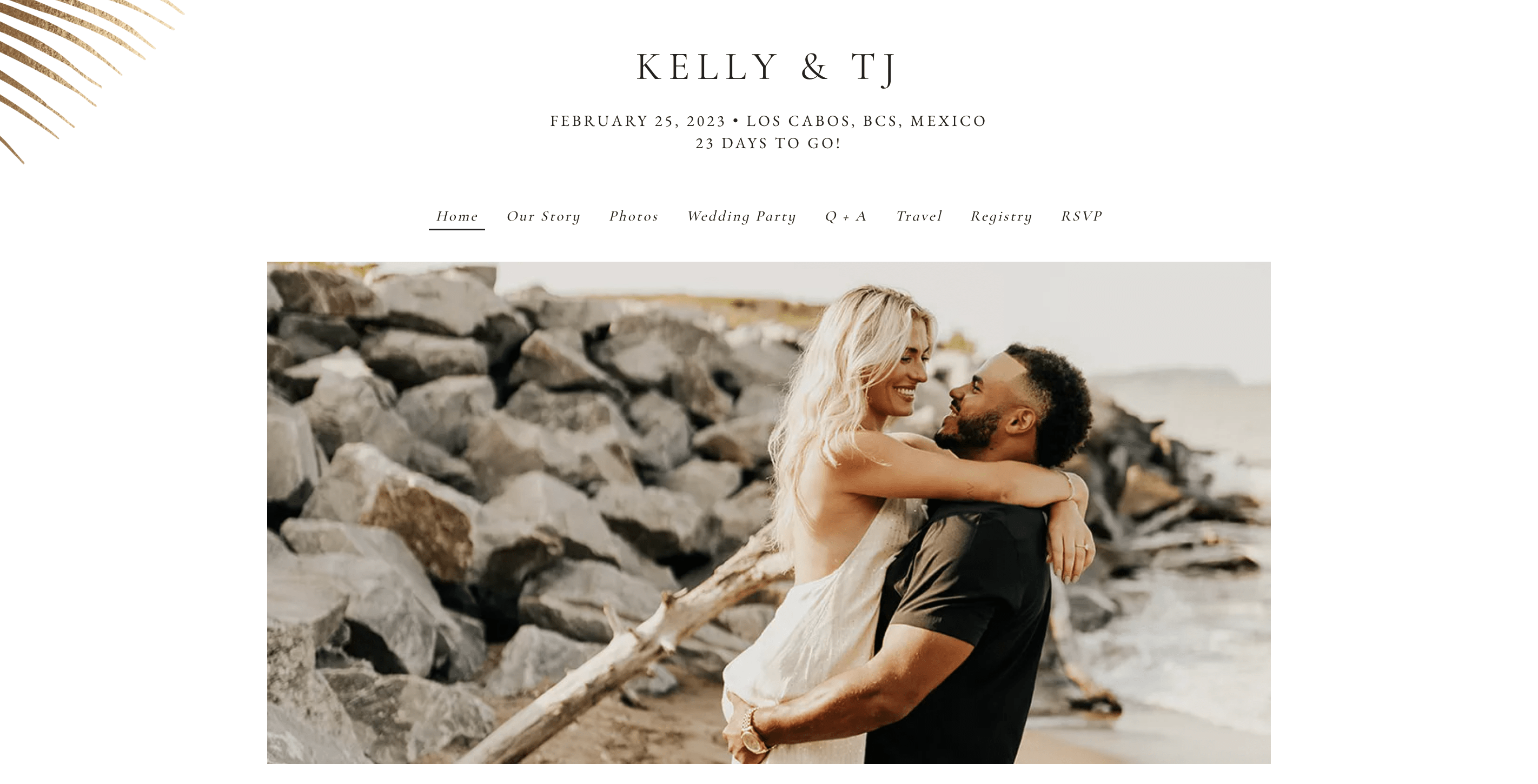 According to their wedding registry, TJ Edwards and his GF Kelly plan to get married on February 25, 2023, in Los Cabos.
Kelly and TJ met at Wando's Bar during Super Bowl weekend in 2016.
TJ and his friends wandered into Wando's Bar on a Friday night when TJ realized he had never seen Kelly bartending there before. Instantly, TJ attempted to use his smooth one liners on Kelly's mixology skills, and apparently that's all it took for Kelly to notice him. After that weekend, TJ became a regular at Wando's Bar.
They started dating on July 28, 2017. They dated long-distance for almost three years, Kelly living in Chicago, while Edwards continued his studies in Madison and later in Philadelphia after he signed with the Eagles. By October 1, 2020, Kelly and TJ Edwards decided to move in together.
They decided to make it official in 2017. Most of their weekends consisted of bartending and football. Many times Kelly would work an early shift and moped straight to TJ's game to support and catch the second half.

TJ and Kelly decided it was time to move in together. Kelly moved to Philadelphia and shortly after TJ surprised her with Harlow  (their fur baby) for her birthday.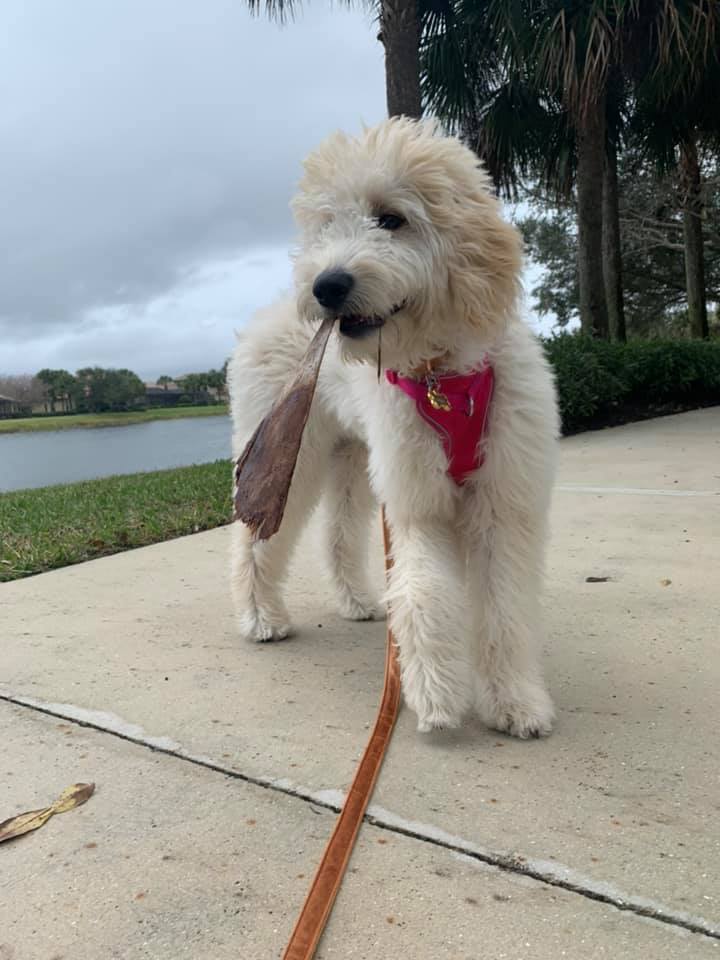 Kelly Vander Loop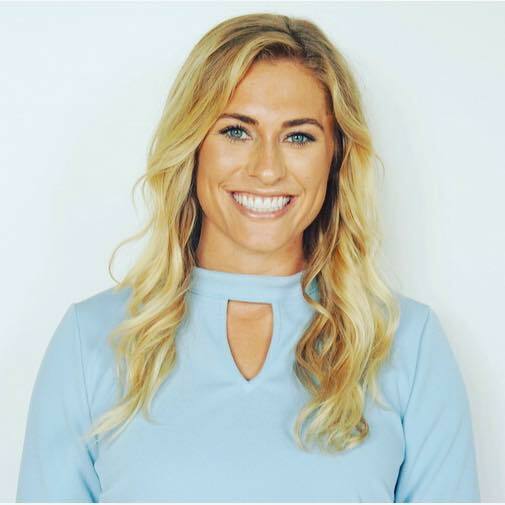 Pretty Kelly Jo Vander Lopp was born on October 12, 1994; she is the daughter of Darlene and Paul Vander Lopp, also proud parents to their other children, Chad, Sarah, and Madalyn.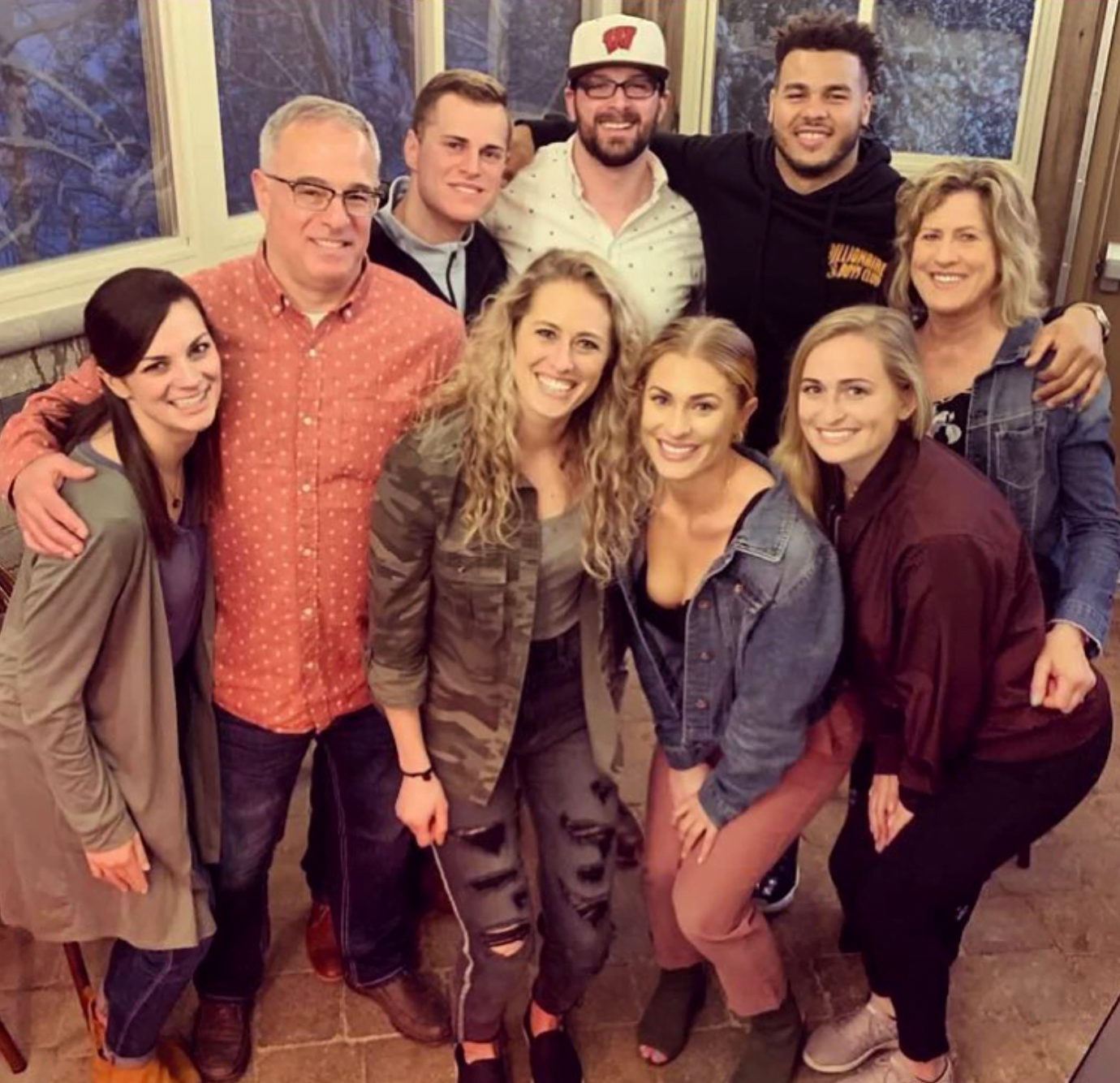 Kelly Vander Loop graduated in 2013, from Little Chute High School, from 2013 to 2015, attended the University of Wisconsin-La Crosse, and in 2017, got her Bachelor's degree in Rehabilitation Psychology from the University of Wisconsin.
Kelly has been a Real Estate Agent for Re/Max since July 2021. Before that, she worked for Insight Global as a recruiter and later as an account manager. Kelly also was an account manager at C.D Zero Pay in Chicago; from November 20125 to July 2018, she worked at Wando's in Madison, Wisconsin.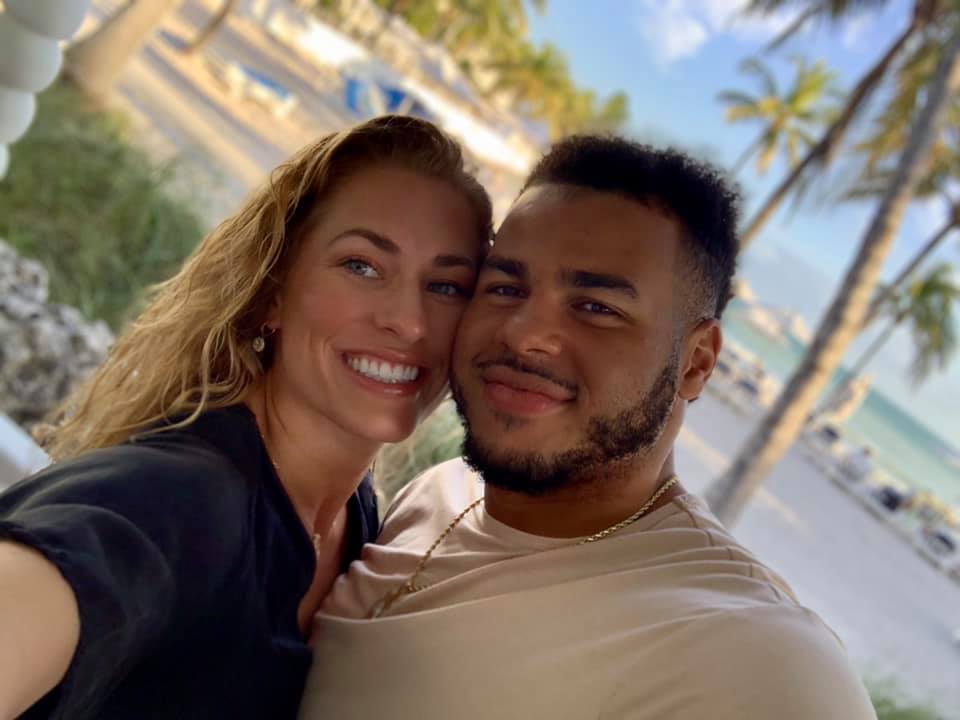 Ms. Vander Loop worked as a Physical Therapy AidePhysical Therapy Aide at Care Wisconsin between 2016 to 2018 and served as an inclusion facilitator  at united Cerebral Palsy. You can find T.J Edwards's girl Kelly Vander Lopp on Instagram.