Have you met Gabrielle Huff? This drop-dead gorgeous girlfriend of Nakobe Dean, the 5'11 linebacker currently playing for the Philadelphia Eagles, who previously played college football for the Georgia Bulldogs at the University of Georgia.
Nakobe Dean Parents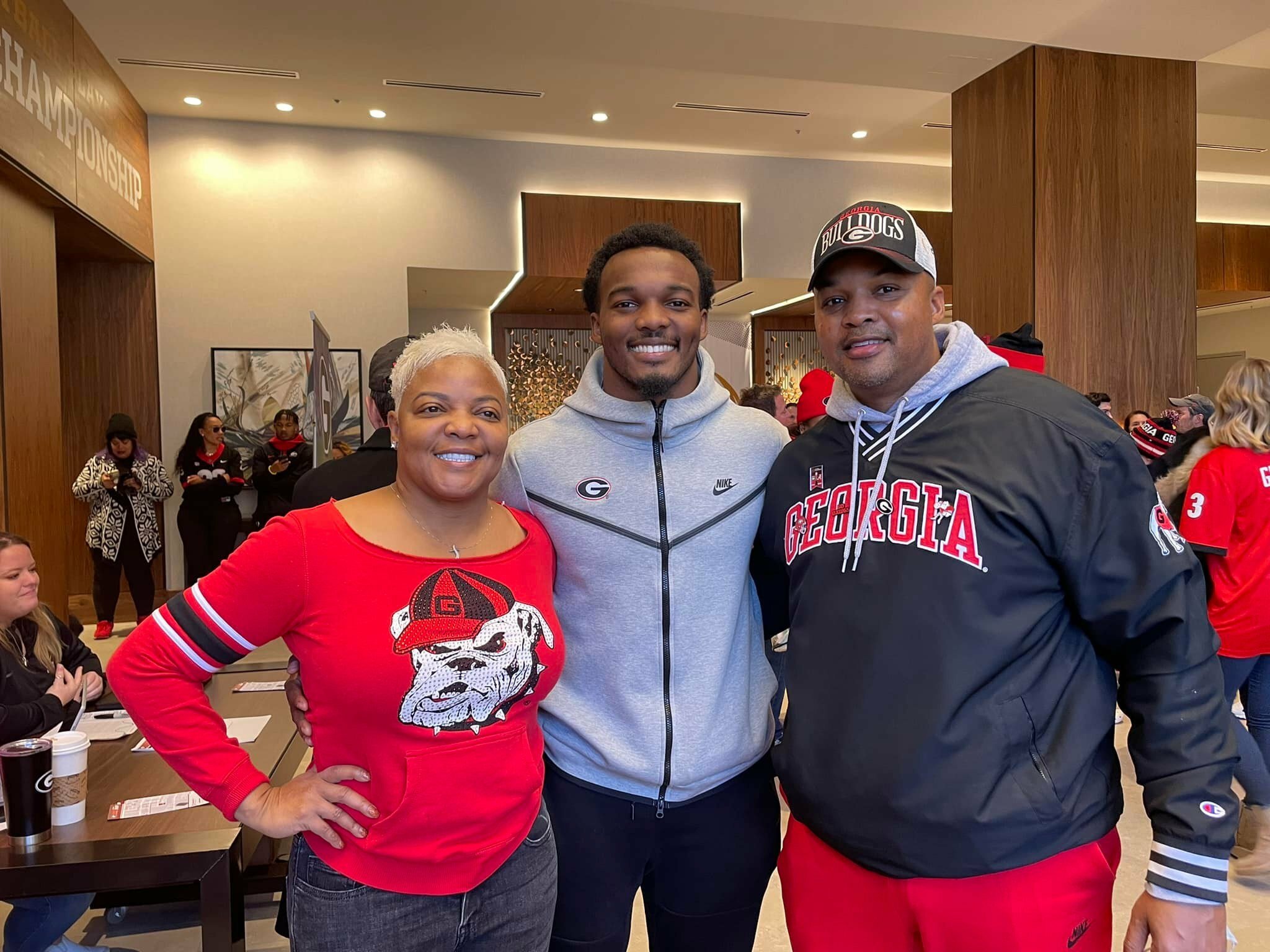 Nakobe Rashod Dean was born in Horn Lake, Mississippi, on December 13, 2000. He is one of the children born to Neketta and Byron Dean; also proud parents to Nakobe's siblings older brother Nikolas and younger sister Brooklyn Dean.
Nekette Dean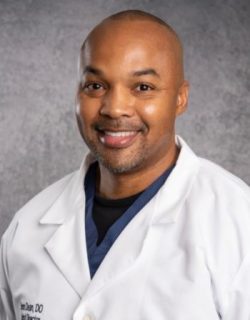 Nakone's beautiful momma Nekette Dean (b. Sept. 15, 1971), is the County government's Community/Public Affairs Director. According to the Score, Mrs. Dean organized and championed, from street cleanups to Toys for Tots giveaways, where her three children also volunteered.
"It means just as much to me as football does. My momma had us in the community and giving back before I had the dream of wanting to be a professional athlete," Dean said. "That's a part of who I am. I give back and I want to help people."
Byron Dean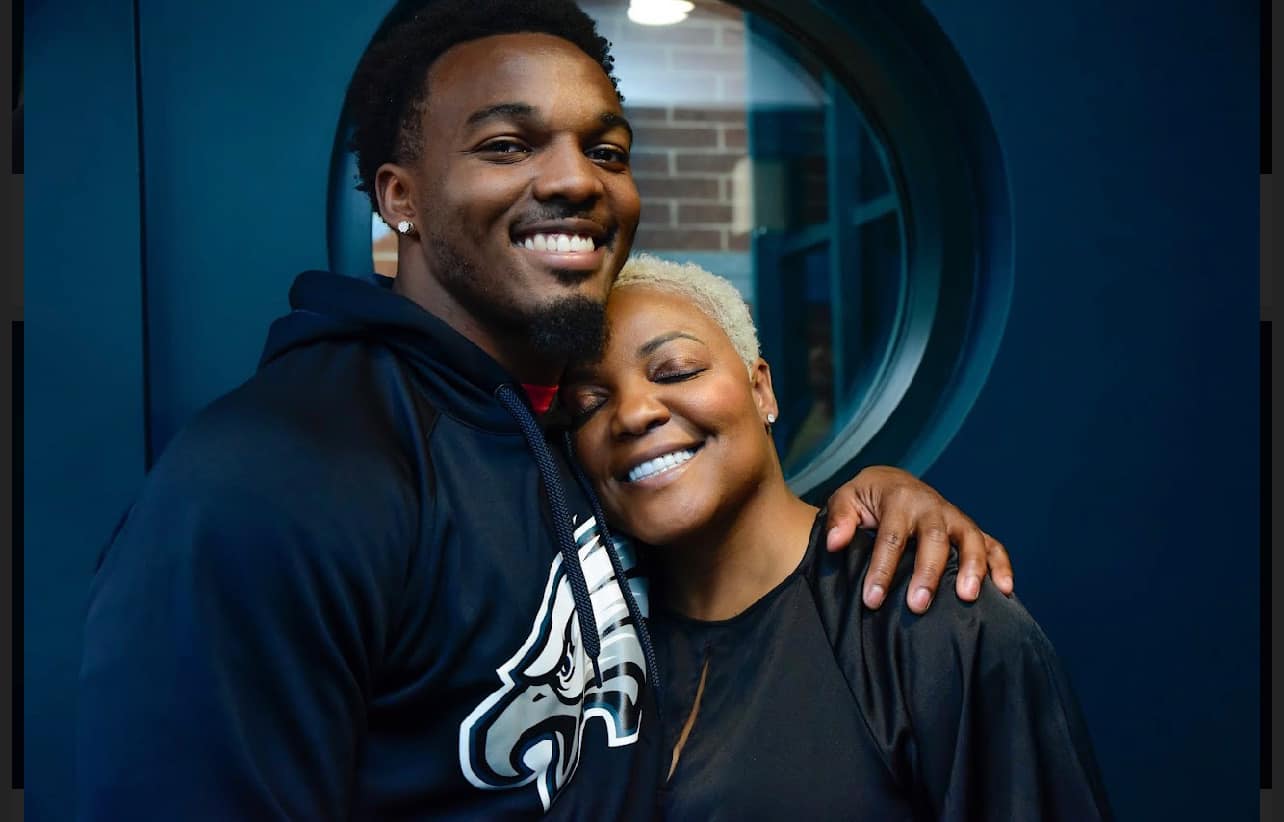 Nakobe's dad, decorated war veteran and Dr. Byron Renard Dean born on June 03, 1971. Dr. Dean serves in the United States Army Reserve as Lieutenant Colonel and is a board-certified doctor in family medicine with a concentration in geriatrics at The Barton Center in Lakeland, Florida; he graduated in 2002 from Des Moines University.
Dr. Byron Dean Central Florida has been a primary care physician, serves as a Medical Director for a skilled nursing facility and hospice, and sits on the board of The American College of Osteopathic Medicine for the state of Florida.
Nakobe Dean Siblings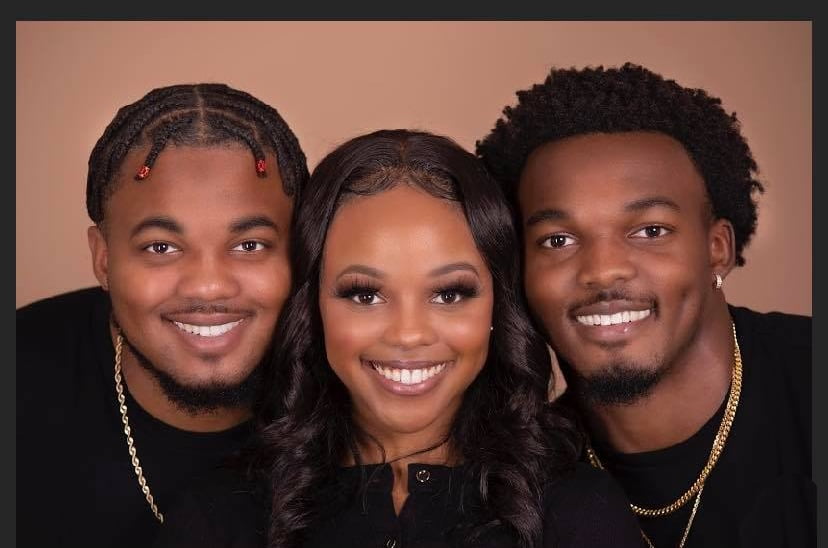 Nikolas Dean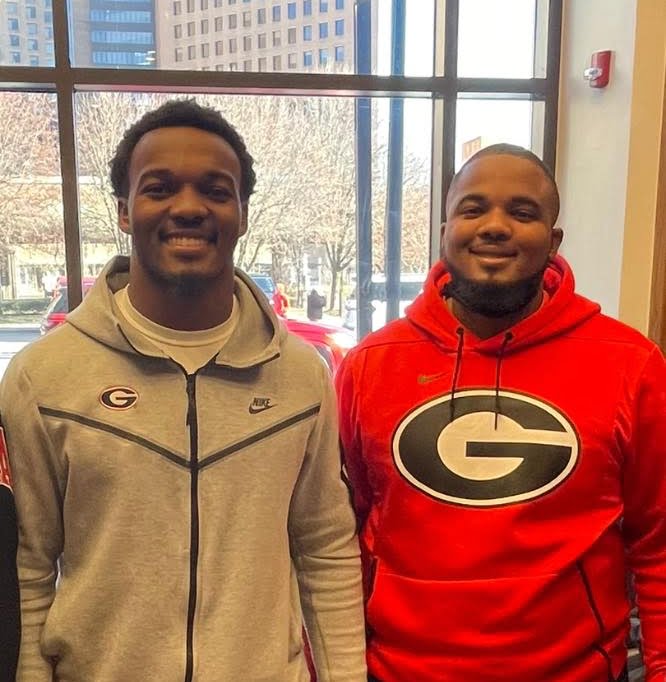 Nakobe's older brother Nikolas Renard Dean was born on March 12, 1998, in Lake Horn, Mississippi. 5'11 Nikolas Dean played right guard at Horn Lake High School and later tight end at Ole Miss, from which he graduated with a degree in exercise science.
Brooklyn Dean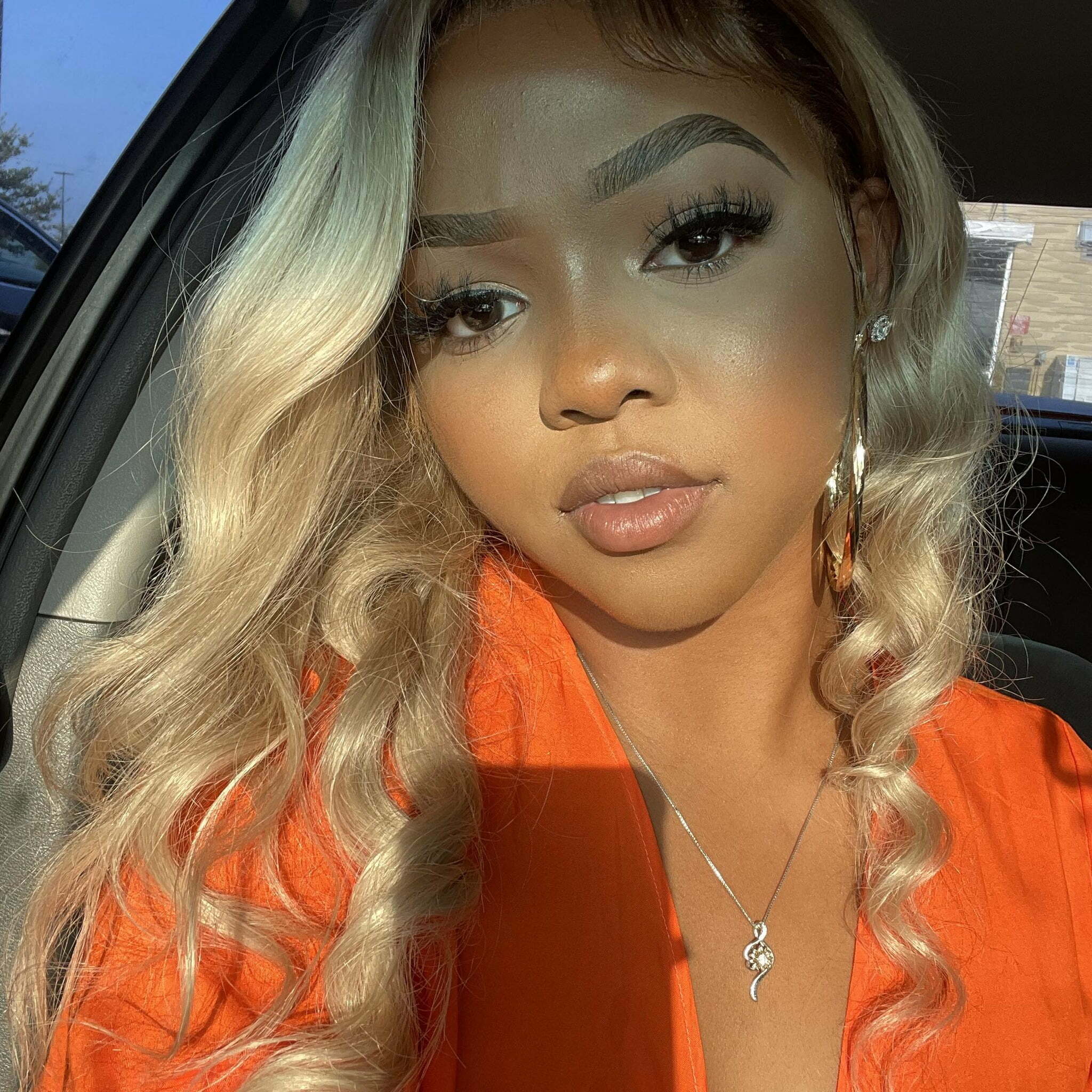 Nakobe's pretty little sister Brooklyn Dean was born in September 2002; Brooklyn graduated in 2021 from Horn Lake High School.
Related Story: TJ Edwards Girlfriend Kelly Vander Loop
Nakobe Dean College
Nakobe Dean played with the Georgia Bulldogs from 2019 to 2021.  During his first season with the Bulldogs, Nakobe recorded 25 tackles (14 solo and 11 ast). In his sophomore year, he recorded 71 tackles (39 solo, 32 ast) in 10 games; in his junior year, Dean recorded 72. tackles (36 solo, 36 ast) in 15 games; he also won the Butkus Award, was names Unanimous All-American and won the CFP National Championship.
Nakobe Dean announced he declared for the draft on January 15, 2022.
Nakobe Dean NFL Career
April 29, 2022: Nakobe Dean was selected by the Philadelphia Eagles in the 3rd round (83rd overall selection) in the 2022 NFL draft.
May 16, 2022: He signed a rookie-level contract with the Eagles.
August 12, 2022: He made his pre-season game debut against the New York Jets.
October 2, 2022: He made his regular season debut against the Jacksonville Jaguars.
Nakobe Dean Contract and Salary
On May 16, 2022, Nakobe Dean signed a four-year, $5.2 million contract with the Philadelphia Eagles. The deal included a $965,192 signing bonus and an annual salary of $1,301,160.
In addition to his salary from his contract with the Eagles, Nakobe Dean earns from his endorsement deals with Harmless Harvest.
Nakobe Dean Girlfriend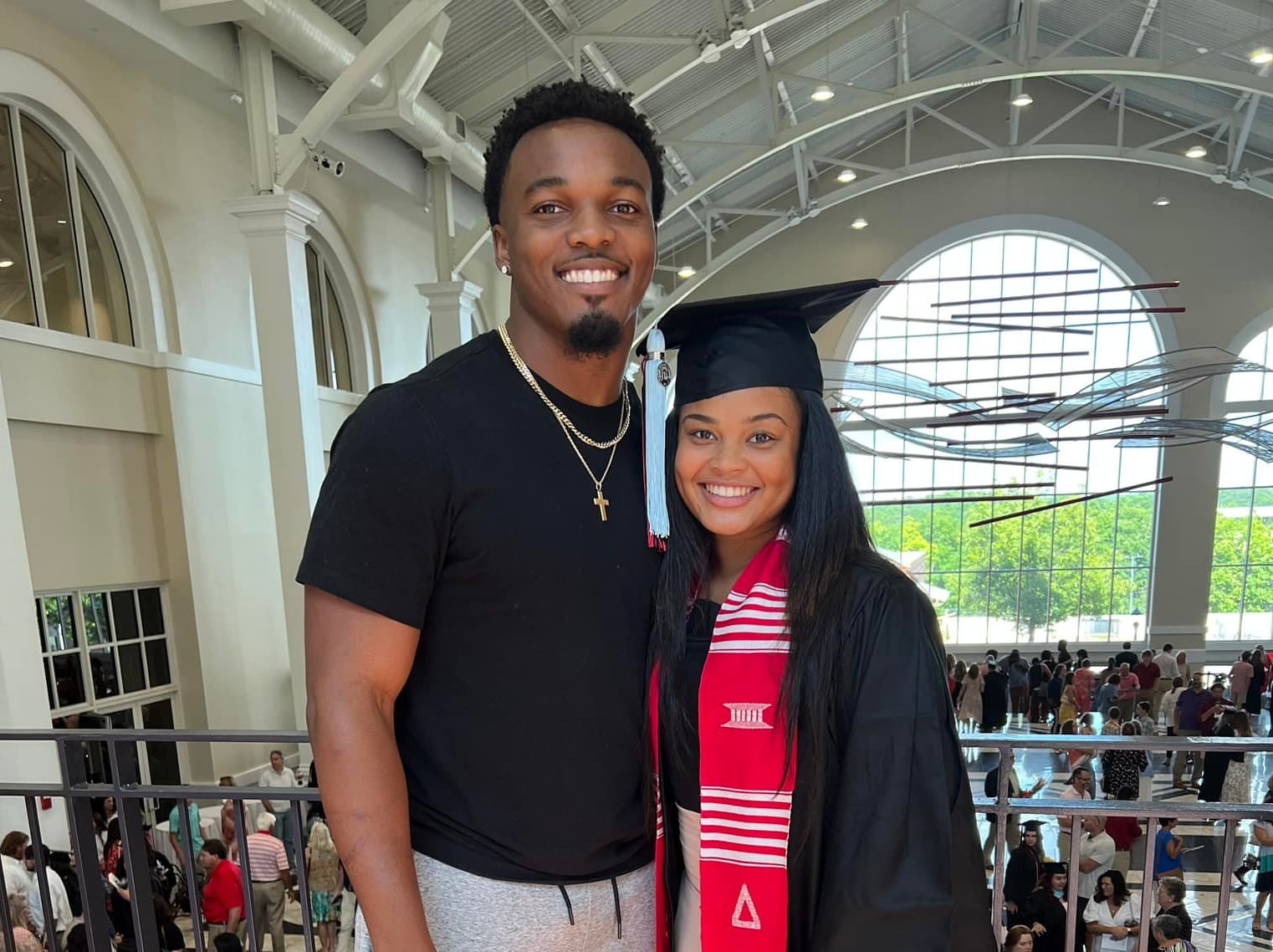 Nakobe Dean and his longtime girlfriend Gabrielle Huff have been dating since they both attended the University of Georgia.
 Gabrielle Huff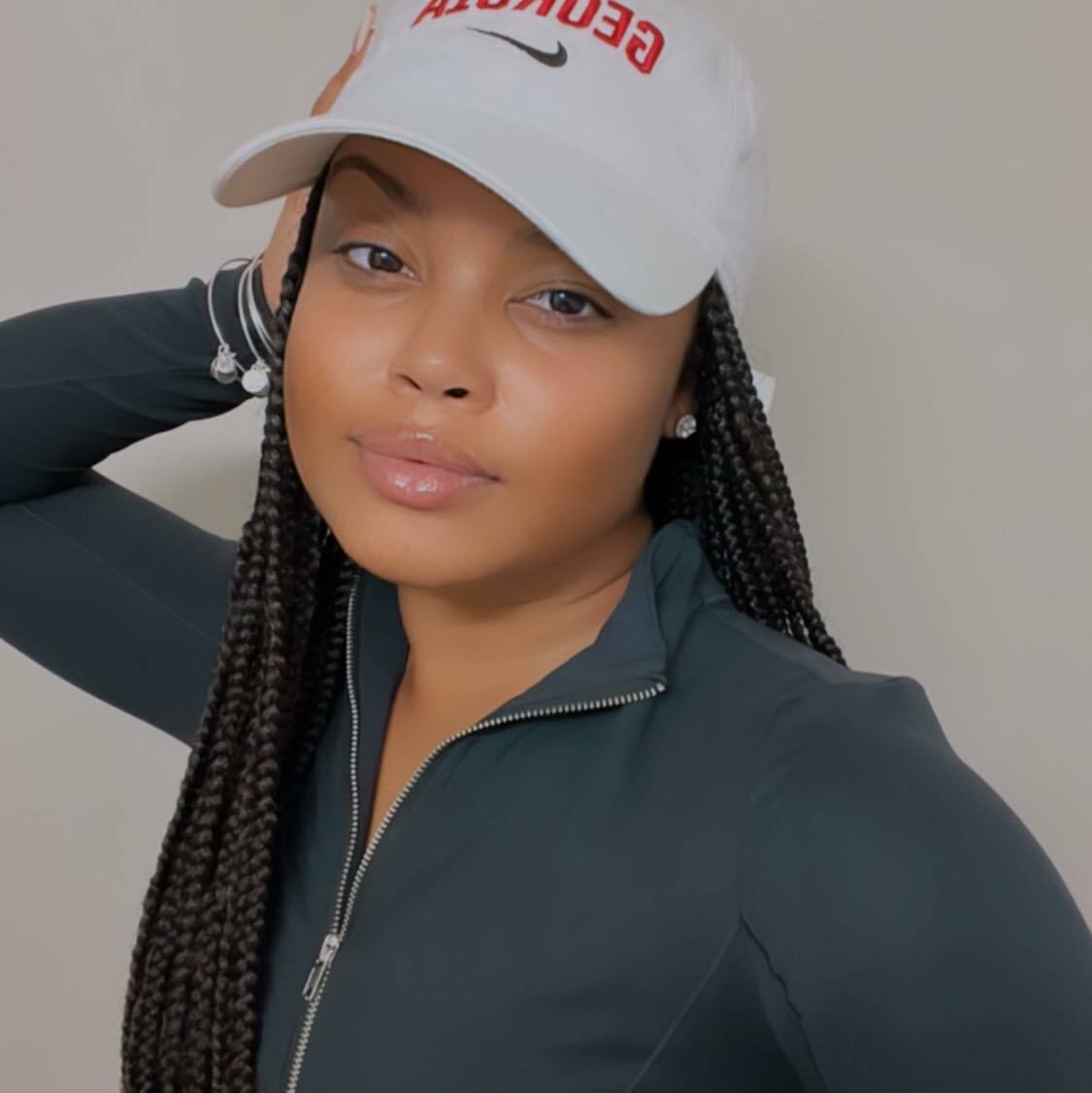 Nakobe's GF the stunning lady with the most beautiful dimples is Gabrielle Huff, born Gabrielle Noel Huff in November 2000,in Decatur, Georgia. She is one of the children born to Mr. William T. Huff Jr. and Clementine Huff.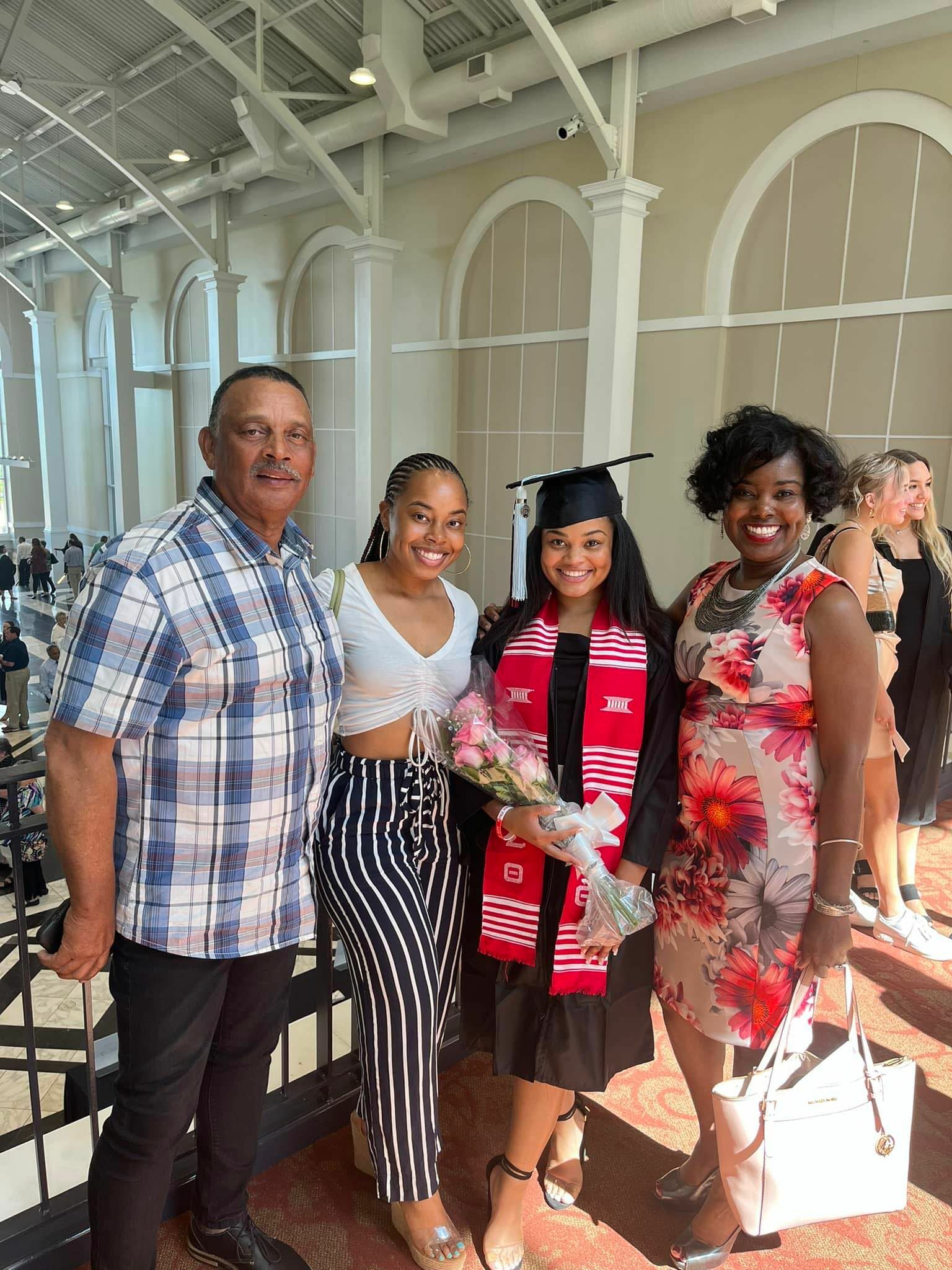 Gabbi has one older sister named Hannah Huff, who graduated from the University of Georgia College of Veterinary Medicine in August 2021. Hannah is a doctor of Veterinary Medicine Candidate at the University of Georgia College of Veterinary Medicine.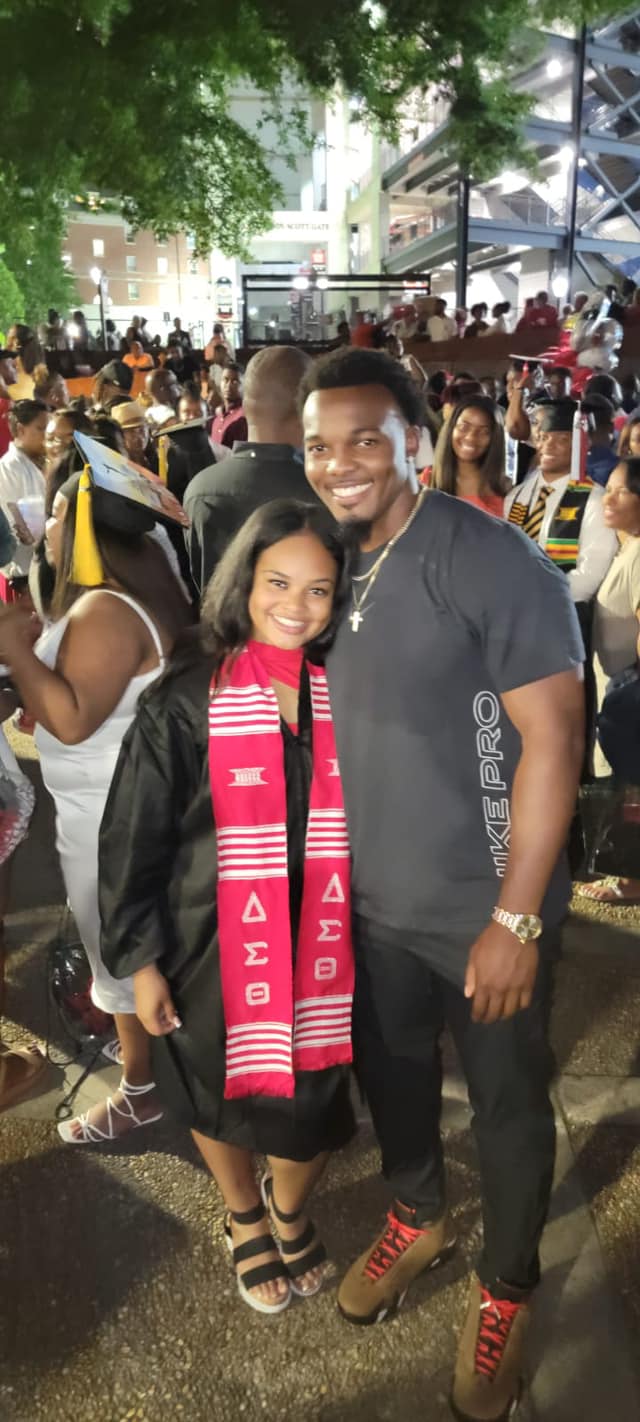 Gabby Huff graduated valedictorian in 2019, from Southwest De Kalb High School, laude, with a bachelor of education and sports management from the University of Georgia on August 2019.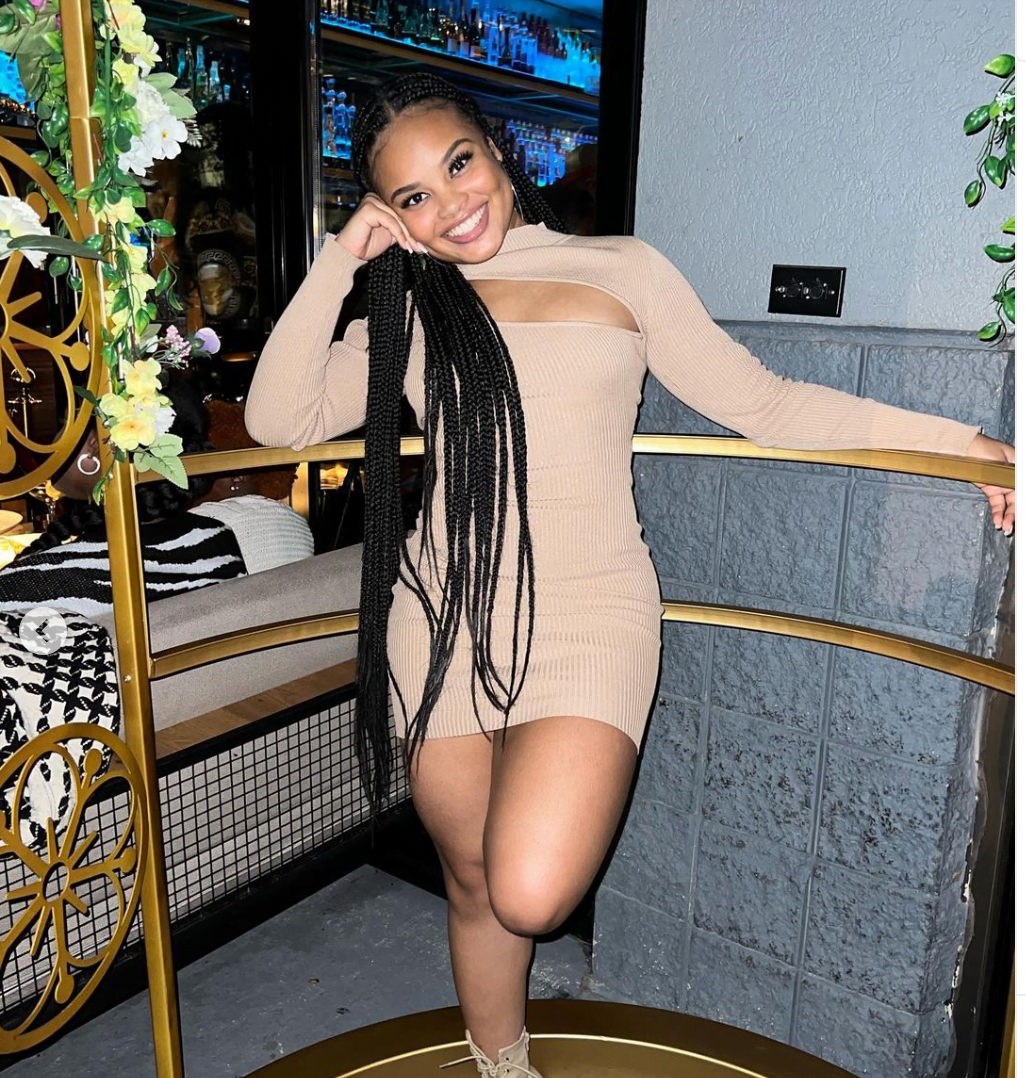 From 2016 to 2020, Gabrielle Huff worked part-time as a team Leader at Chick-fil-A; in July 2021, she did a football operation internship with the Carolina Panthers and later worked as a resident assistant at the University of Georgia.
In conclusion, Nakobe Dean's GF, Gabby Huff is utterly pretty, we especially love her smile, and her dimples which she clearly inherited from her lovely momma Coocky will for sure be a trademark her and Nakobe;'s babies will have as well, after all the gift Eagles linebacker has a lovely smile, with some cute dimples of his own!
Related Story: Kenneth Gainwell Girlfriend Jada Ballard