Angi Aylor Boselli
Angi Aylor Boselli is the gorgeous wife of NFL great and businessman, Tony Boselli -the NFL Hall of Fame finalist is known for his playing time with the Jacksonville Jaguars.
Angi's husband went on to become a five-time Pro Bowler and three-time All-Pro lineman in the NFL. The former offensive tackle recently spoke about his bout with the deadly coronavirus also known as Covid19. The 47-year-old told media he spent five days at the Mayo Clinic's ICU after contracting the virus. He is currently at home to continue his recovery.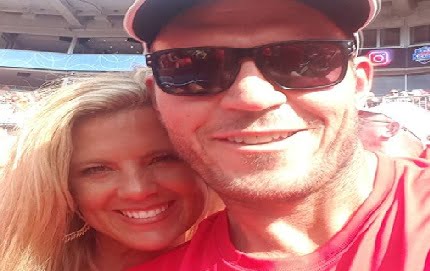 Born April 17, 1972; the California native played football at Fairview High School in Colorado. He was selected to the NFL 1990s All-Decade Team.
He was a three-time All-American at USC and was the first player Jacksonville drafted after joining the National Football League. He anchored the Jaguars' line as left tackle from 1995 to 2001, earning section to five Pro Bowl teams and three All-Pro teams. He appeared in 91 games, with 90 starts, before a shoulder injury curtailed his career.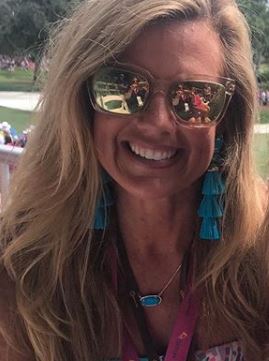 He and wife Angi Aylor Boselli have been married for years. She is the mother of the couple's five children; Andrew, Adam, Ashli, and Alexis.
And, as it turns out, Angi Aylor Boselli, also tested positive for Covid19, however she has fully recovered and didn't need to be hospitalized.
The lovely blonde is listed as the owner at The Boselli Foundation/ What- A- Burger. During her teens, she participated in pageants, modeling, television acting, and even reigned as Miss Teen California.
According to her LinkedIn, she attended University of Southern California from 1990 until 1995. She holds a degree in Public Relations.
She and her husband run The Boselli Foundation, a faith based non-profit organization. Angi serves as the foundation treasurer.
Angi Aylor Boselli and her family are active members of Southpoint Community Church.