Millie Trautner
Meet pretty Millie Trautner! Some said her name is Millie Traut, but we know that this girl with the perfect smile is Amelia Trautner, and she is the longtime girlfriend of MLB player  Dustin May aka Gingergaard,  a pitcher for the Los Angeles Dodgers.
6'6″ Dustin May from Justin, Texas where he attended Northwest High School. Dustin committed to play for the Red Raiders at Texas Tech University in Lubbock, Texas, however, he had a change of heart when the Los Angeles Dodgers selected him during the 2016 MLB draft.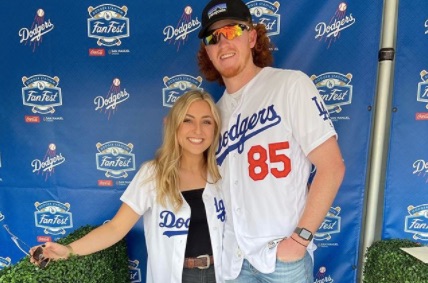 May started his career playing with the minor league teams the AZL Dodgers, Great Lakes Loons, Rancho Cucamonga Quakes and the Oklahoma City Dodgers.
Dustin finally got the call he had been waiting for on August 2, 2019, when the Dodgers added him to their roster, made his debut that same day against the San Diego Padres.
As previously mentioned May and his girlfriend Millie Trauner started dating in May 2017; she was born Amelia Moha Trauner on June 13, 1997, in Michigan.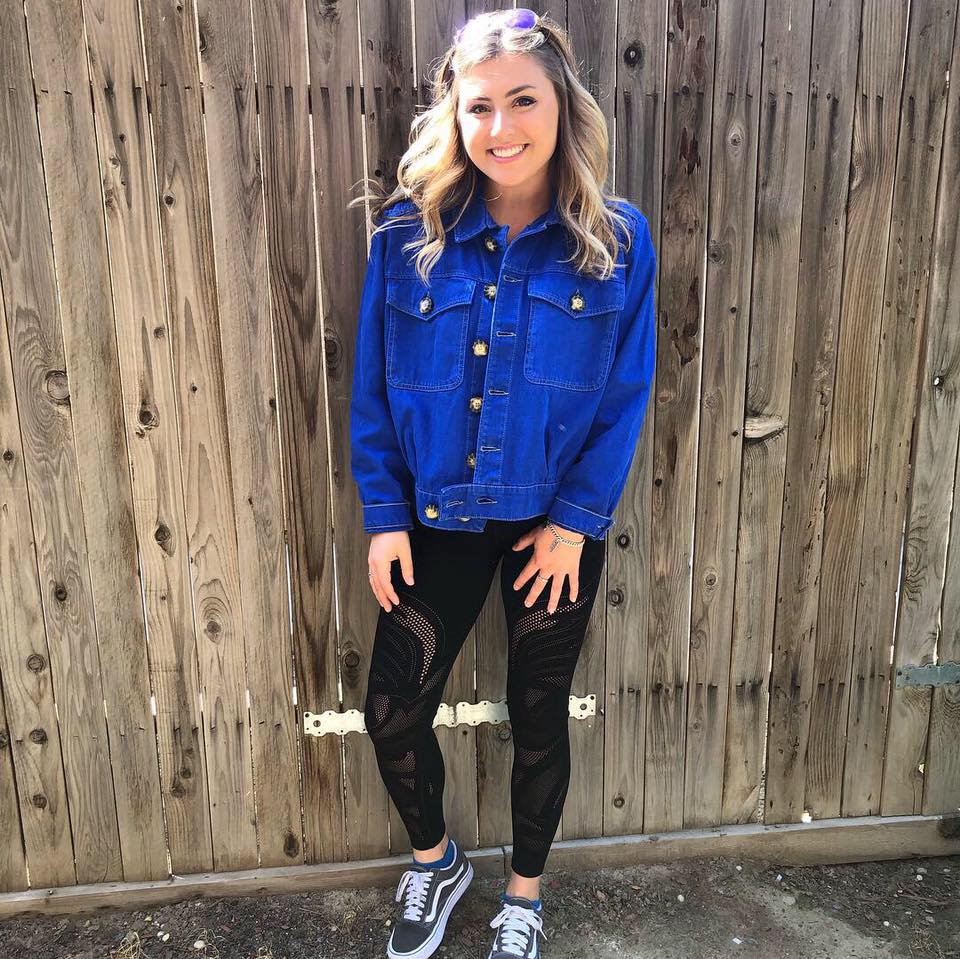 She is one of the beautiful daughters of Lisa Lynn Brennan and Joel Alan Trautner. Millie has one older sister, Olivia Joelle, 26.
Millie a former college soccer player attended Swan Valey High School, (she also played basketball there), she holds a bachelor's degree in International Business from Northwood University.
Ms. Trautner worked as a trainer at Saginaw Township Soccer Association in 2016; a year later participated in the College Program Internship at Walt Disney World. In 2018, was the academic coach and tutor at Varsity Tutors and more recently a Full Cycle Instructional Recruiter.
You can find this beauty on Instagram here.