Cassandra Dilfer
Meet Cassandra Dilfer! She is the beautiful wife of former NFL quarterback Trent Dilfer, who played for teams like the San Francisco 49ers, Baltimore Ravens, Cleveland Browns, Seattle Seahawks, Tampa Bay Buccaneers, and college football at Fresno State prior to entering the  NFL draft back in 1994.
Trent Dilfer Net Worth & Salary
According to Celebrity Net Worth, Trent Dilfer has a net worth estimated at $8 million. He amassed most of his wealth from his NFL contract; after his retirement, Dilferworked as a sports analyst for ESPN, and nowadays Dilfer is the head coach at Lipscomb Academy and has a salary of $1.3 million.
Trent Dilfer NFL Career Timeline
In April 1994, the Tampa Bay Buccaneers drafted Trent Dilfer in the first round (6th overall) during the 1994 NFL draft, Marshall Faulk was the second overall selection and Dan Wilkinson was the first overall pick drafted by the Cincinnati Bengals.
He punched John Randle in Week 5, resulting in an ejection from the game.
He joined the Baltimore Ravens on March 8, 2000. The Ravens assigned him to the starting position after four weeks in a row without an offensive TD and two straight losses.
on January 28, 2001, Dilfer and the Ravens won their first Super Bowl at Super Bowl XXXV against the New York Giants, 34-7, ray Lewis was voted the most valuable player.
He became a backup for quarterback Matthew Hasselbeck when he signed with the Seattle Seahawks on August 3, 2001.
He agreed to a four-year contract extension with the Seahawks on March 1, 2002.
Trent sprained his right medial collateral ligament later that same month during an exhibition game against the Colts.
The Seattle Seahawks traded him to the Cleveland Browns in March 2005.
In May 2006, Cleveland traded him to the San Francisco 49ers, mentoring Alex Smith.
He replaced Alex Smith after he suffered a shoulder separation on September 30, 2007.
During a game against the Minnesota Vikings, Trent Dilfer suffered a head injury and was replaced by Shaun Hill.
Trent Dilfer retired on July 9, 2008.
On July 31, 2009, he was inducted into the Fresno State Hall of Fame.
Trent Dilfer NFL Stats
Trent Dilfer played 130 games throughout his career, recorded 113 touchdowns, 20, 5198 passing yards, completed 1,759 passes of 3,172 attempts.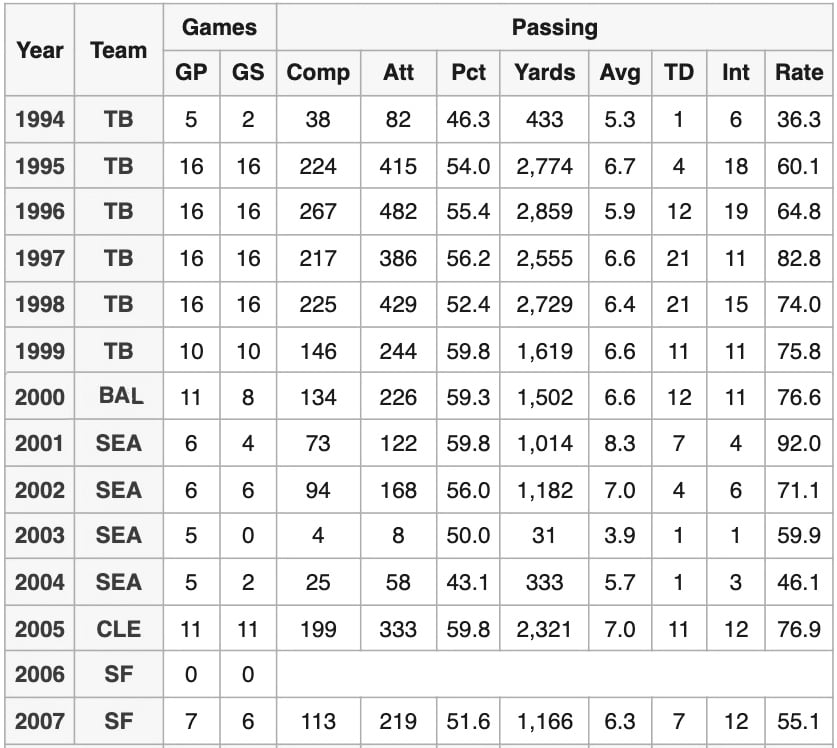 Trent Dilfer Wife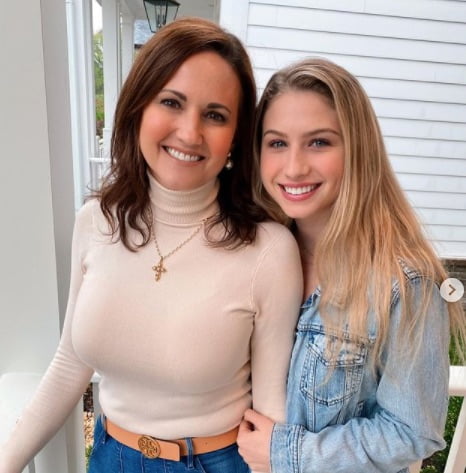 Cassandra Dilfer
Mrs. Cassandra Dilfer was born Cassandra Franzman on April 24, 1972, in California. Cassandra Dilfer is the daughter of Cheri Wheeler and John Wallace Franzman. Her dad attended San Rafael High School, the College of Marin, and the University of Arizona before joining the United States Marine Corps. Later on, Mr. Franzman was a radio and television newscaster and sportscaster for KYNO-AM, KFSN-TV, and KJEO/KGPE-TV for over five decades. Cassandra's dad passed away on March 27, 2017
Cassandra Dilfer has four siblings, sisters Cameron and Paige and brothers Carson and Taylor Franzman, the latter pole vaulted at Fresno State. Mrs. Dilfer was a swimmer at Fresno State when she met Trent. They dated for a few years before deciding to get married during their junior year at Fresno State.
Cassandra and Trent tied the knot on July 43, 1993. She has been his rock ever since.
"I had to overcome many obstacles in my life strategist Super Bowl championship team and I had to overcome many obstacles to become a better husband and father, but my wife Cassandra has always been a constant encouragement to me – .. and it helped me to it and our kids love it even more "
Trent also helped Cassandra during their good and not so good.
I told him how much I appreciated that through all this, all the criticism and pain and negativity, he never brought home. When he returned, he was always there for me, for the kids, helping and being a good man
After college, Cassandra Dilfer worked as a swimming coach under Teri McKeever, her Olympic swimming mentor.
Read: Brandon Aiyuk Girlfriend Rochelle Searight
Trent Dilfer Children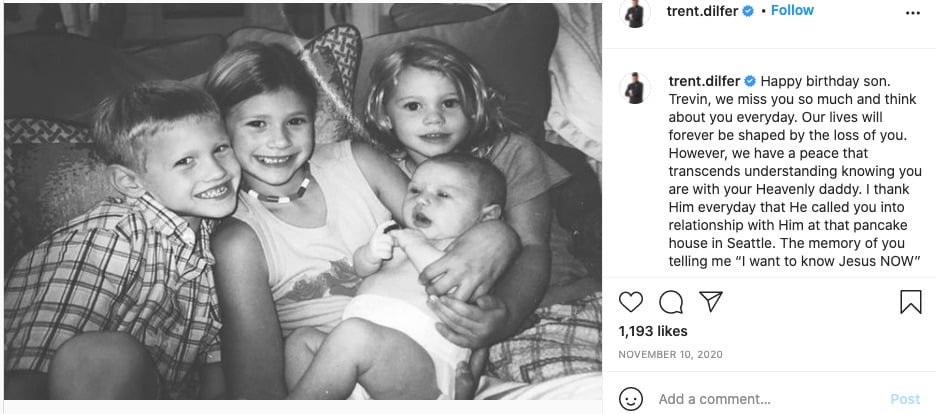 Trent Dilfer and his beautiful wife Cassandra Dilfer have four children; daughters Maddie, Victoria "Tori", Delaney and son Trevin Scott Dilfer. Trevin was five when he died in 2003, Maddie who referred to her younger brother as her best friend was 7.
"We were best buds," said Maddie, a Pepperdine beach volleyball player who previously played indoor volleyball for the Waves and Notre Dame. "I'll never forget that moment. I knew what was going on, and my parents were walking down the hallway to me. I saw the look on my dad's face and I knew what they were about to tell me. That's the most vivid memory, knowing it was over, running away and screaming."