This beautiful young lady is Rochelle Searight, the girlfriend of NFL player Brandon Aiyuk, the 6'0 wide receiver currently playing for the San Francisco 49ers. Aiyuk also played college football at Sierra College and Arizona State.
Brandon Aiyuk NFL Career
April 23, 2020: The San Francisco 49ers selected Brandon Aiyuk in the first round (25th overall) in the 2020 NFL draft.
June 26, 2020: Aiyuk signed his rookie-level contract.
August 23, 2020: Brandon suffered a hamstring injury during training camp.
September 20, 2020: Aiyuk made his NFL debut against the New York Jets.
November 4, 2020: He was placed on the reserve/COVID-19 list.
November 6, 2020: Aiyuk was activated on the team.
November 20, 2020: Brandon was once again placed on the reserve/COVID-19 list.
December 2, 2020: Aiyuk was activated.
Brandon Aiyuk Net Worth
As of 2023, Brandon Aiyuk's Net Worth has been estimated at $5 million.
Brandon Aiyuk Contract and Salary
On June 27, 2020, Brandon Aiyuk signed a four-year, $12.5 million contract with the San Francisco 49ers. The deal included a $6.6 million signing bonus, $12.5 million guaranteed, and an annual salary of $3.1 million.
Brandon Aiyuk Parents
Brandon Aiyuk was born in Rocklin, California, on March 17, 1998. Brandon is one of three children born to Martha and Peter Aiyuk, also proud parents to Brandon's sisters Angel and  Maya Aiyuk, the latter attended McQueen High School before she went to the University of Nevada where she was a member of the track & field team.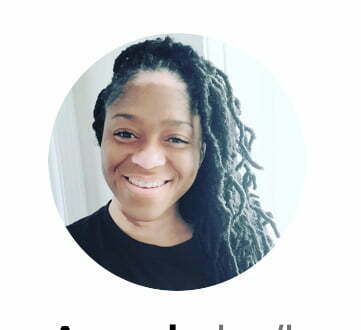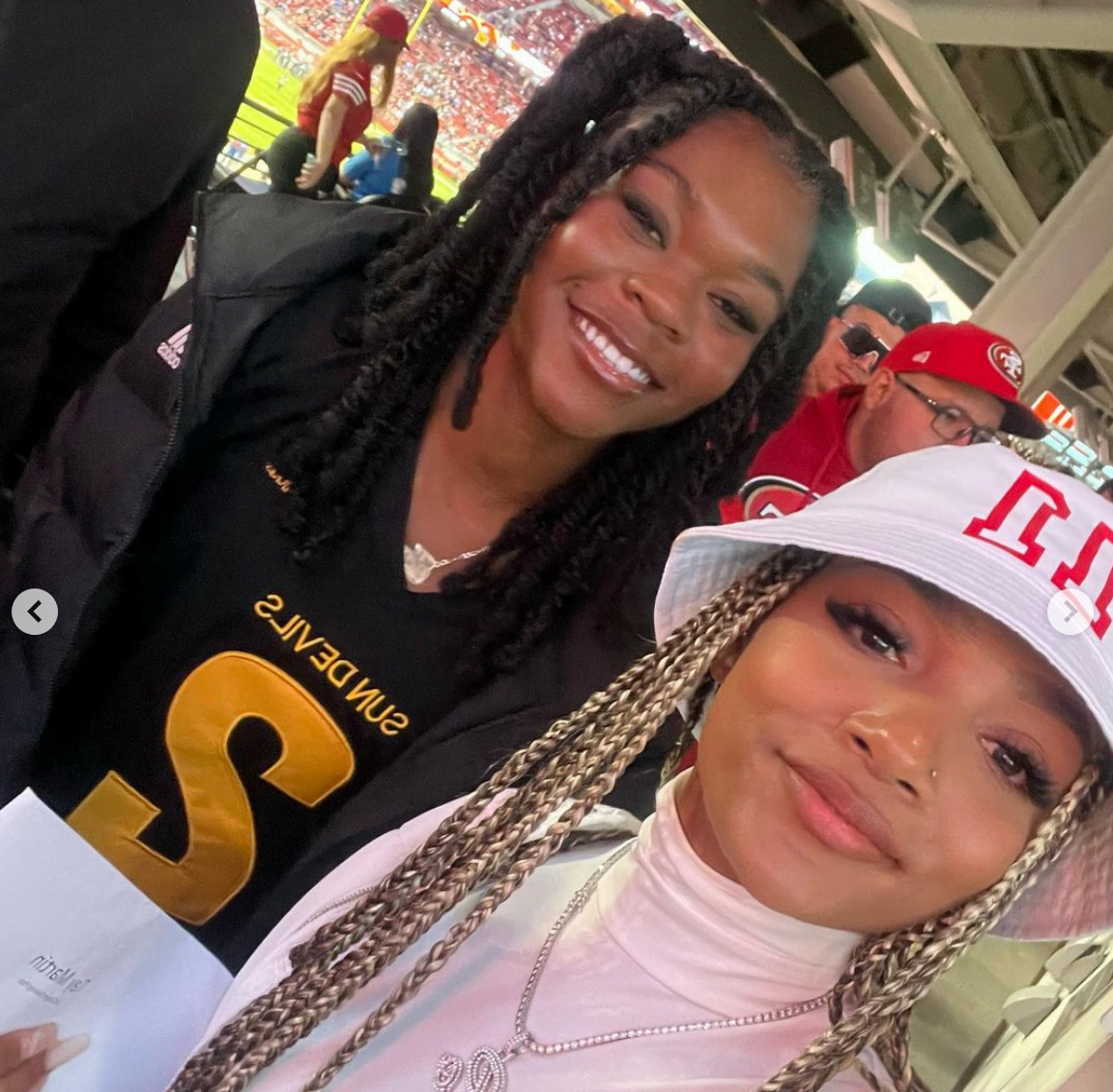 Brandon Aiyuk Mother Martha Aiyuk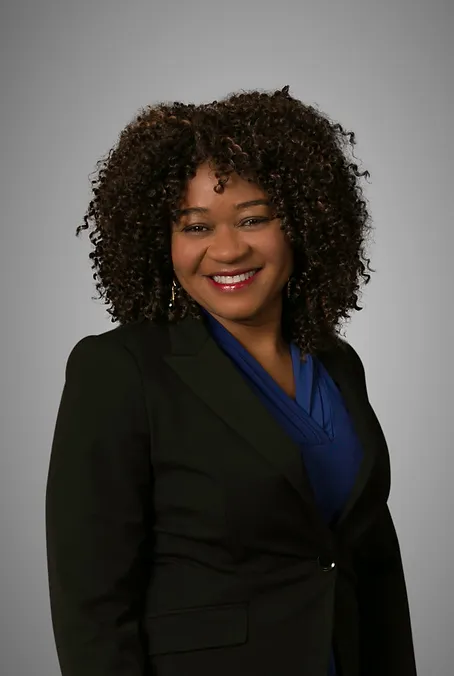 Brandon Aiyuk's mother Martha Aiyuk was born Martha Manyi Aguayo on October 25, 1969, in Cameroon, she moved to the United States in 1992. Mrs. Aiyuk graduated in May 1997, with an undergraduate degree from the University of Nevada, Reno; later in 2016, also from the University of Nevada Reno, with a Master's in Nursing as a Family Nurse Practitioner.
Martha Aiyuk joined the Cancer Care Specialist and is a manager at Saint Mary's Regional Medical Center.
Brandon Aiyuk Father Peter Aiyuk
Brandon Aiyuk's dad Peter Aiyuk is the Chief Performance Analysis Engineer at the Nevada Department of Transportation in Reno, Nevada. He graduated in 1993, with a bachelor of science in geological science from the University of Nevada; later in 2014, he received his Master's degree in civil engineering from the New Jersey Institute of Technology.
Brandon Aiyuk Girlfriend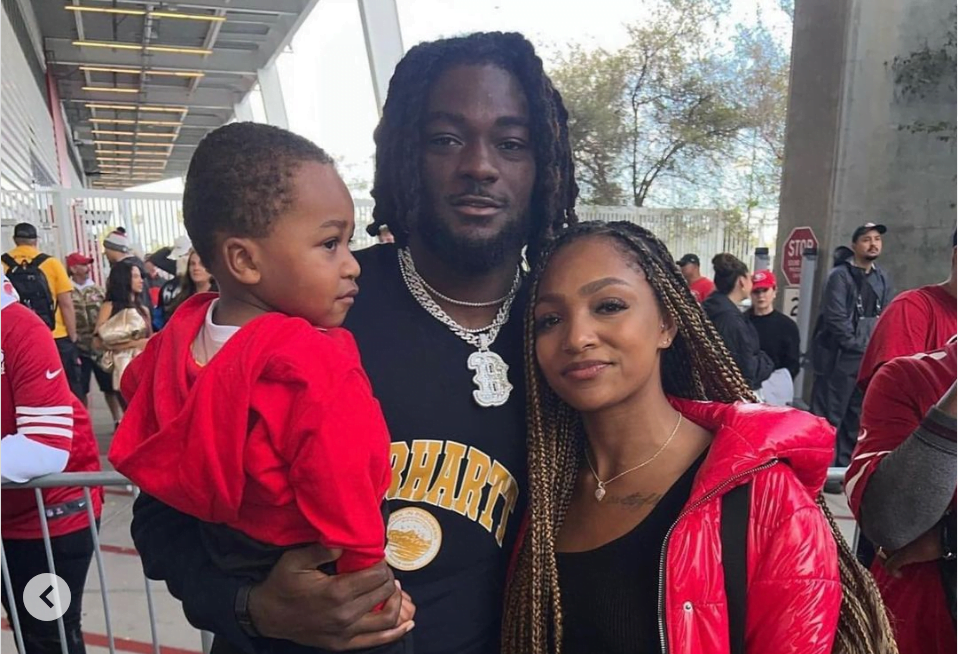 You all Brandon Aiyuk and San Francisco 49ers have seen his pretty girlfriend Rochelle; you have seen her on an array of his photos on Instagram, TikTok, and at his games. This is what FabWags can tell you about Brandon Aiyuk's pretty GF, Rochelle Searight.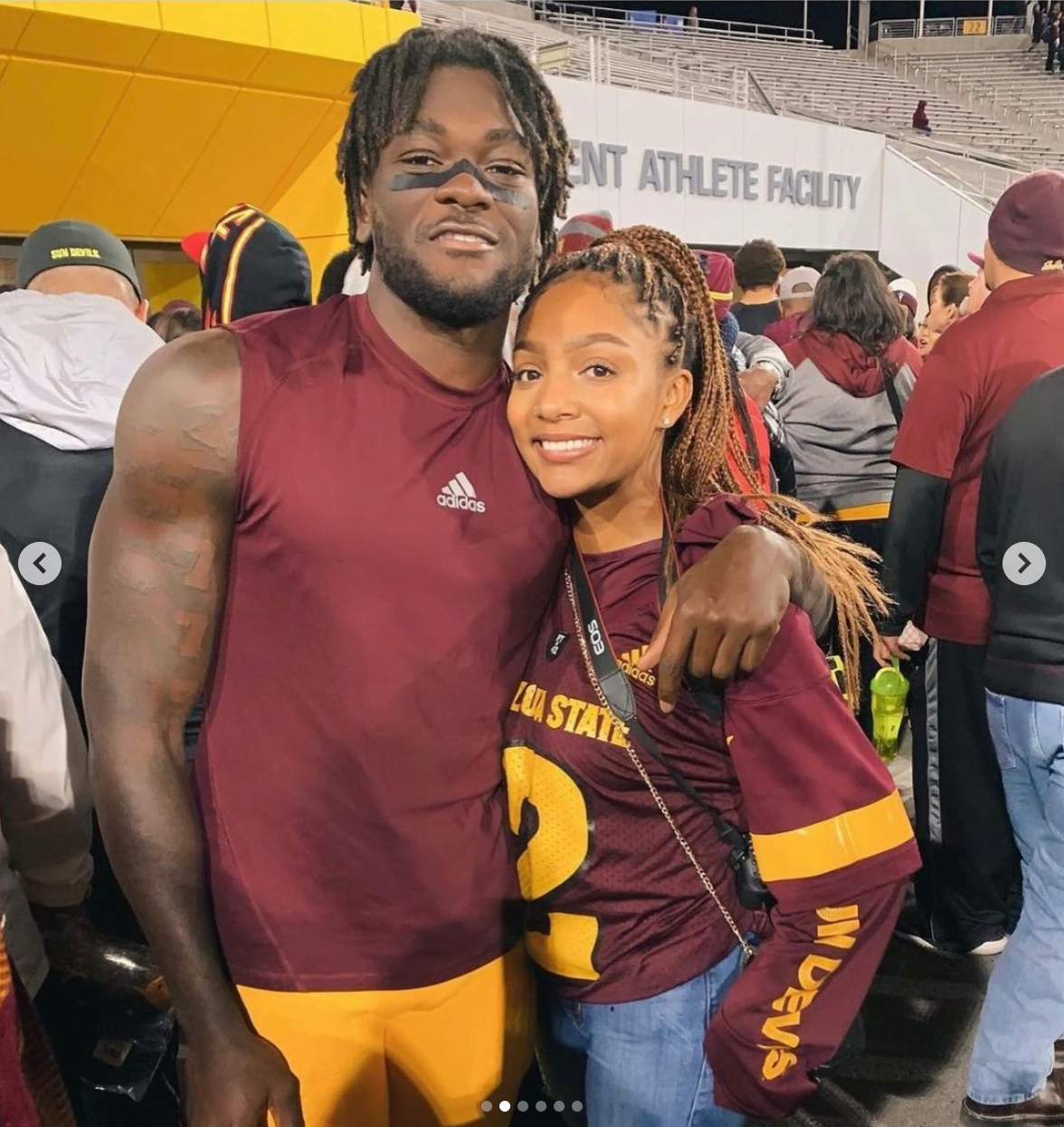 Rochelle Searight
Brandon Aiyuk's beautiful girlfriend Rochelle was born Rochelle Holly Searight on December 03, 1997. She is one of the children born to Luannda Searight (nee. Rencher) and Gregory Searight. Rochelle has two sisters, Karlamarie and Jaqueline and one brother Aaron Searight who graduated in 2022 from the University of Nevada, Reno.
Rochelle as some of you know, is a certified fitness trainer, Youtube vlogger, you can find this beauty on Instagram, YouTube and TikTok.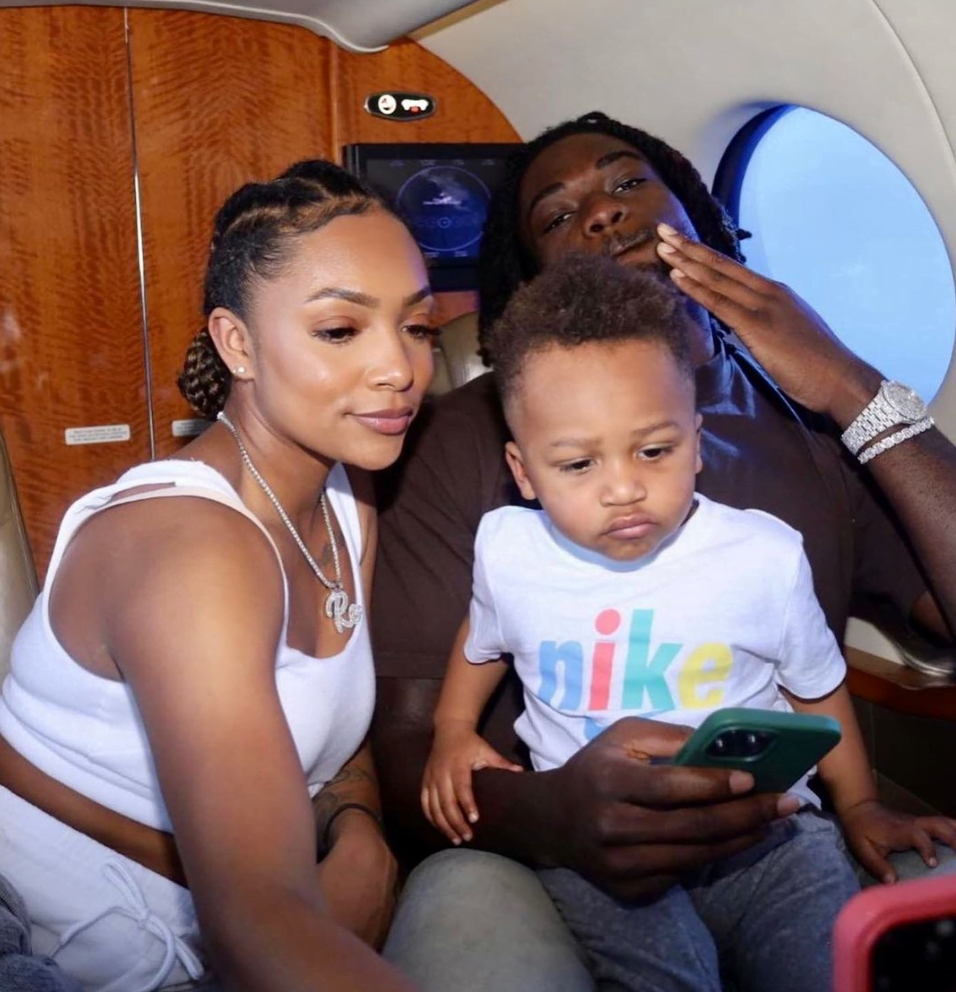 Brandon Aiyuk Son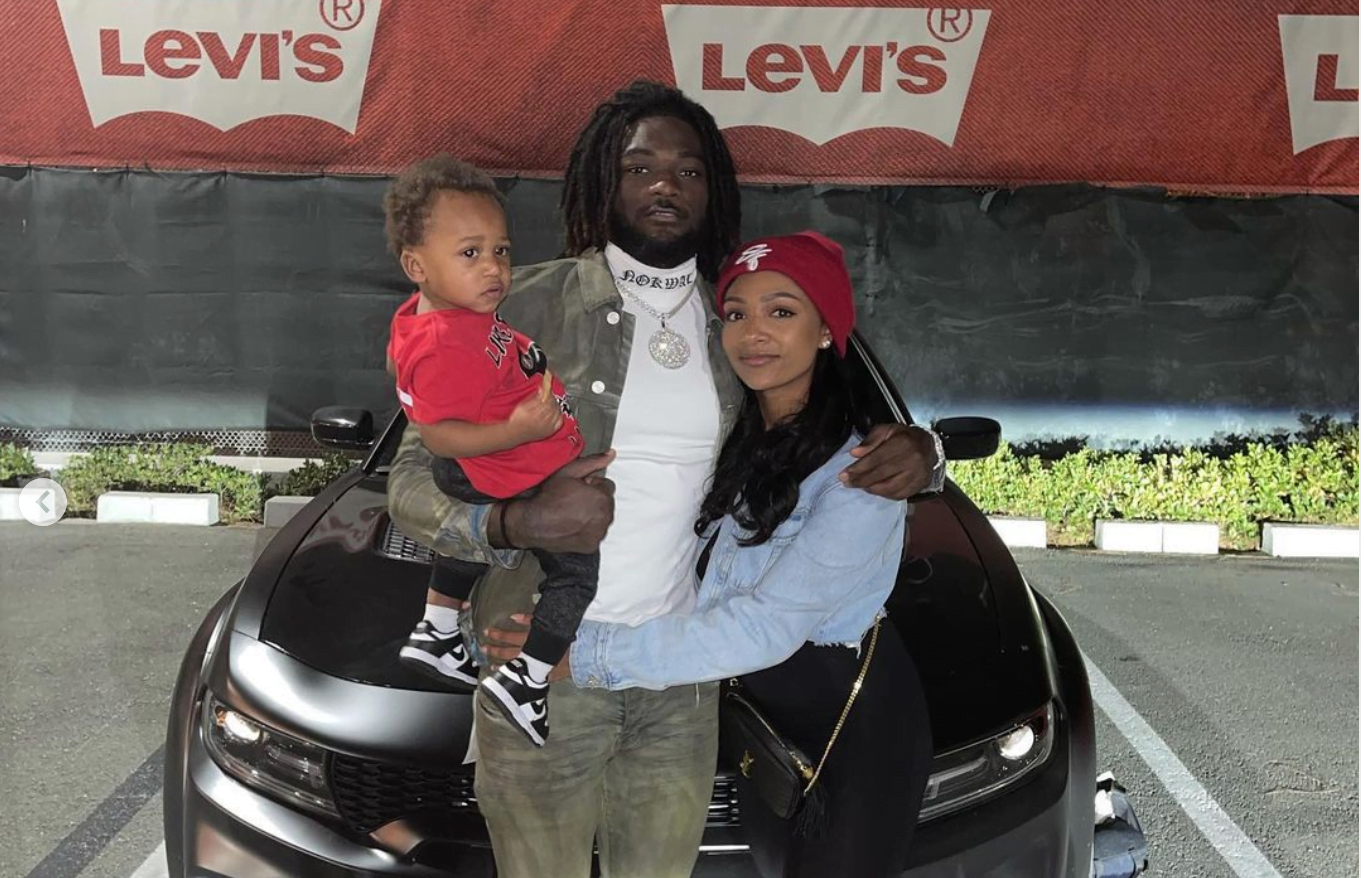 Brandon Aiyuk and his longtime girlfriend Rochelle Searight welcomed their adorable son  Braylon Aiyuk on September 7, 2020.