Meet the lovely and stunning Mrs. Erin Manning Kellerman, also known as Erin Kellerman; she is the amazing wife of sports commentator Max Kellerman; her husband was a host for ESPN's First Take alongside Stephen A. Smith for five years before announcing he was leaving the show in August 2021.
Max Kellerman Family
Max Kellerman's family is his wife and their two children. Still, you also need to know Kellerman's amazing parents, Henry Kellerman and Linda Kellerman, as well as his brothers, Jack, Harry, and Sam Kellerman, a promising freelance reporter.
Max Kellerman Parents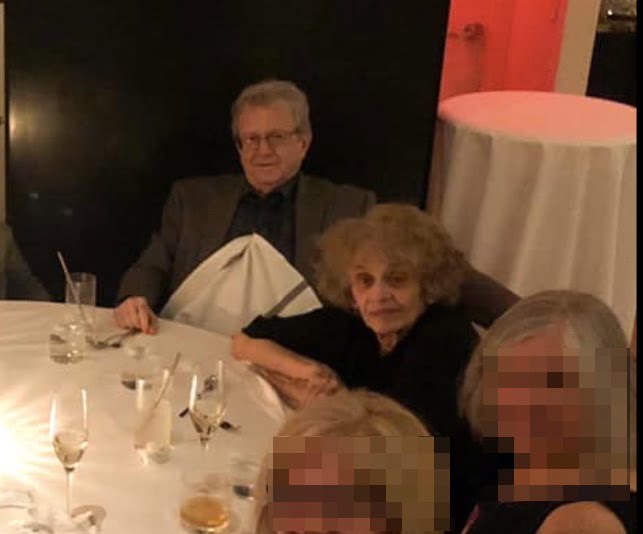 Max Kellerman's dad Henry D. Kellerman was born on March 6, 1938; Henry Kellerman graduated from Hofstra University and is a psychoanalyst, psychologist, and the author of over 20 best-selling books, like The Making of Ghosts, The Ghost, Personality: How It Forms, Love Is Not Enough: What it Takes to Make It Work, The Nightmare: Psychological and Biological Foundations, Hollywood Movies on the Couch: A Psychoanalyst Examines 15 Famous Films, among others.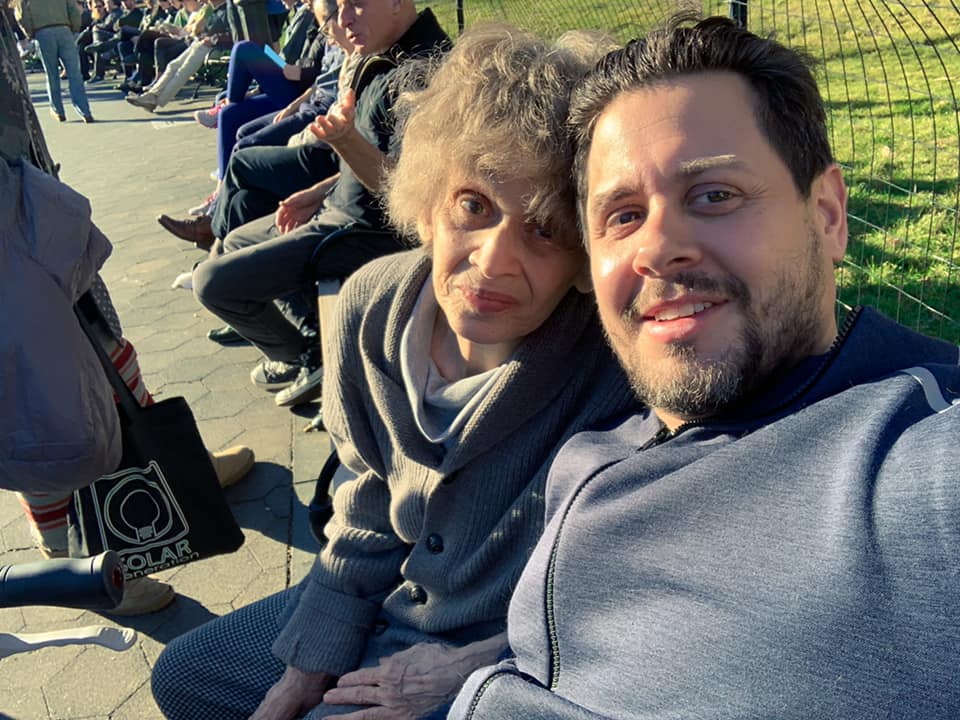 His wife, Linda M. Kellerman, born on October 29, 1938, is a fine artist.
Max Kellerman Brother
While all three of Max Kellerman's brothers are remarkable men, we will tell you about the Kellerman brother whose life was caught short by the hand of his own friend.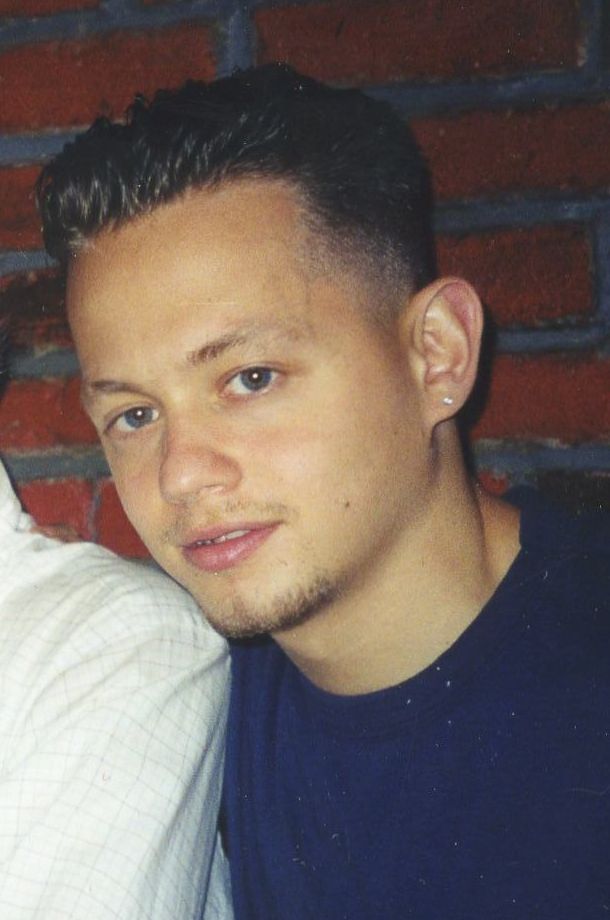 On November 24, 1974, Sam Kellerman was born in Bronx, New York, the second eldest son of Henry and Linda Kellerman. A month shy of his 30th birthday, Sam was a freelance reporter when his friend, boxer James "The Harlem Hammer" Butler killed him in his apartment on October 12, 2004.
Sam Kellerman, who attended Stuyvesant High School and Columbia University, was the host of a public-access cable-television show and writer of the play  The Man Who Hated Shakespeare. He has been friends with James Butler Jr., who, according to prosecutors, was living with Sam, allegedly has been diagnosed with bipolar disorder, struggled with his relationship with his girlfriend, and reviving his boxing career.
Sam allegedly asked Butler to moved out of his apartment, but he didn't comply instead took a hammer and ended Sam's life before setting the apartment on fire. He is serving a 29-year sentence after pleading guilty to all charges, including arson and voluntary manslaughter.
Sam and Max released their hip hop single Young Man Rumble under Ruffhouse Records in 1994.
Max's younger brothers are Jack Kellerman and Harry, born on February 2, 1979, and February 28, 1977, respectively.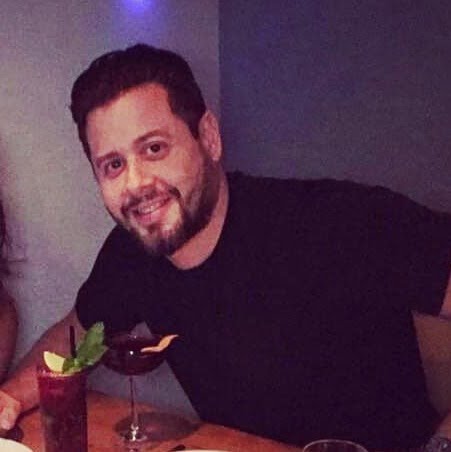 Jack Kellerman graduated with a Bachelor's degree in American History from Brown University in 2004; Jack, a gifted street photographer, is the owner of NY Clips. We couldn't find anything about Max's brother Harry, except that he lives in Manhattan, NY.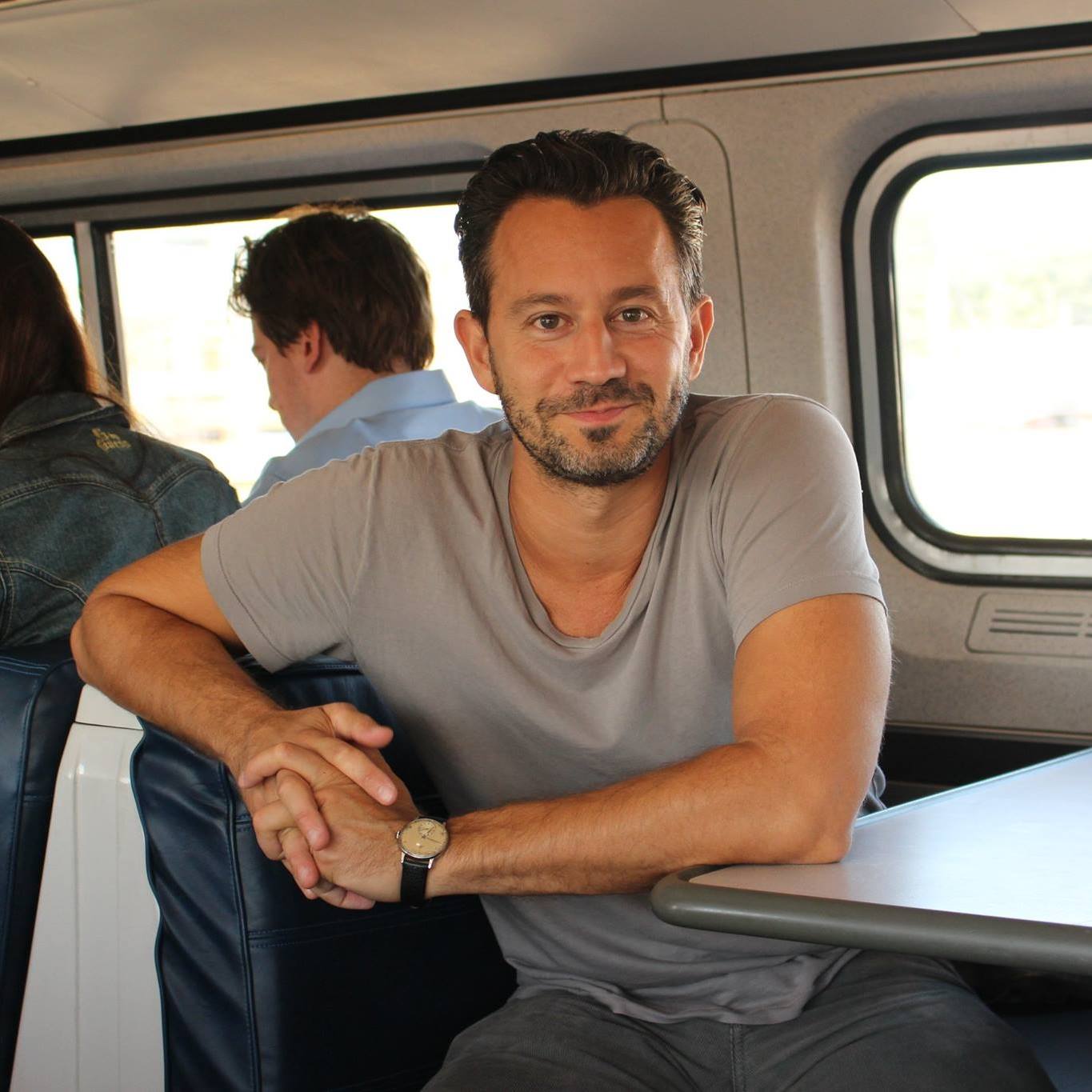 Max Kellerman Career Timeline
After graduating from New York City's PS 41 and Hunter College in 1991, Max attended Columbia from where he subsequently graduated with a degree in history in 1991.
He got his first working gig in the boxing program Max on Boxing.
After Columbia Max joined ESPN's Friday Night Fights.
In November 2002, became the host of his own show Around the Horn on ESPN.
In 2004, after leaving ESPN, hosted I, Max, on Fox Sports Net.
He took some time off work after his brother's death.
I Max was canceled by Fox in February 2005.
He hosted Sike TV's show King of Vegas in 2006.
Kellerman became a  permanent contributor to MSNBC's show Tucker.
Began hosting On ESPN radio in the summer of 2006.
Hosted the 10:00 a.m. show on WEPN on October 23, 2006.
Max joined Fren Charles and Lennox Lewis for HBO's Boxing after Dark in 2006.
His radio show was added to  XM Radio on ESPN Ctra on February 4, 2008.
Left ESPN radio on March 9, 2009.
He joined CNN on May 12, 2010.
He was named new midday host of ESPLA 710 along with Marcellus Willey in December 2010
Max Kellerman replaced Larry Merchant as or commentator for HBO World Championship Boxing in December 2012.
On July 25, 2016, replaced Skip Bayless, as co-analyst  on ESPN"s First Take alongside Stephen A. Smith.
Max Kellerman Net Worth & Contract
According to Celebrity Net Worth, Max Kellerman has a net worth estimated at $6 million. It is believed Max makes roughly $1 million a year. Back in December 2018, Max Kellerman signed a multiyear extension with ESPN, no mention of how much his new contract was worth.
Max Kellerman Wife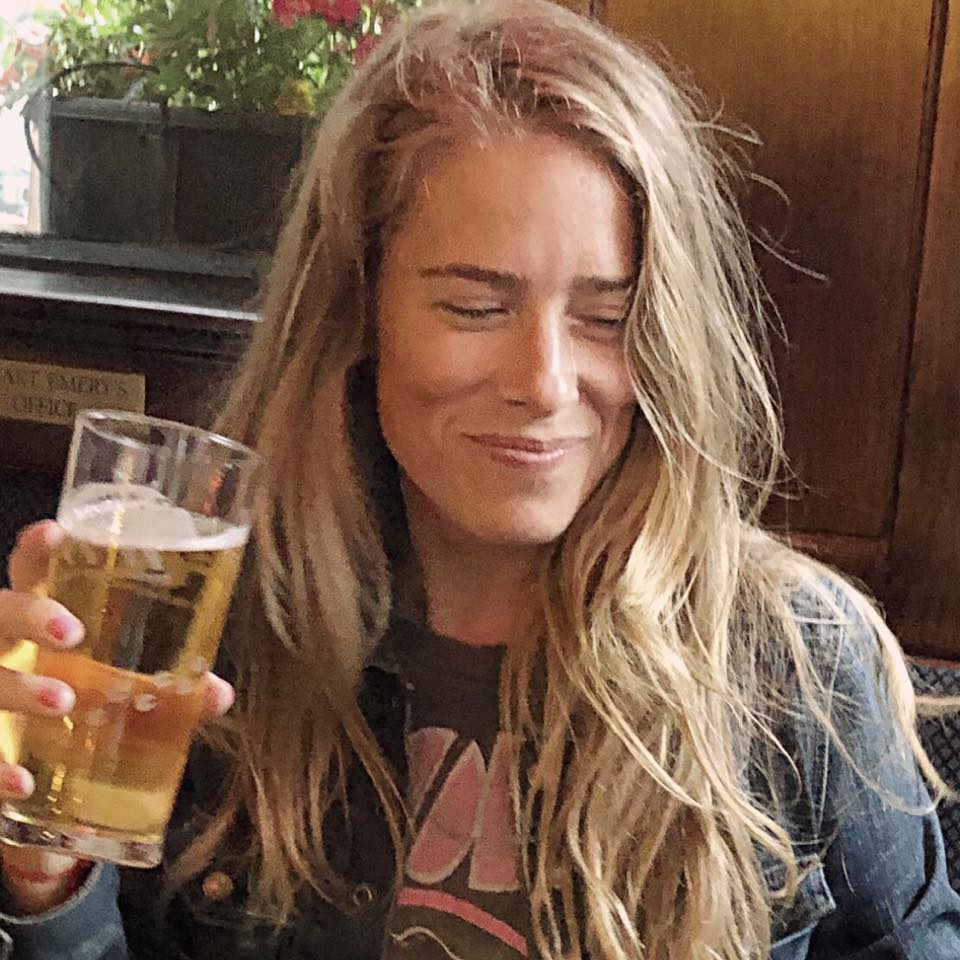 Erin Manning Kellerman
Max Kellerman's pretty wife is Erin Manning Keller, the 47- year-old New York attorney born on March 6, 1974, met Max in high school but it was until they were in college that they stated dating. Erin Kellerman attended Hunter College High School; she later studied law at Bryn Mawr College and Fordham University Law School of Law.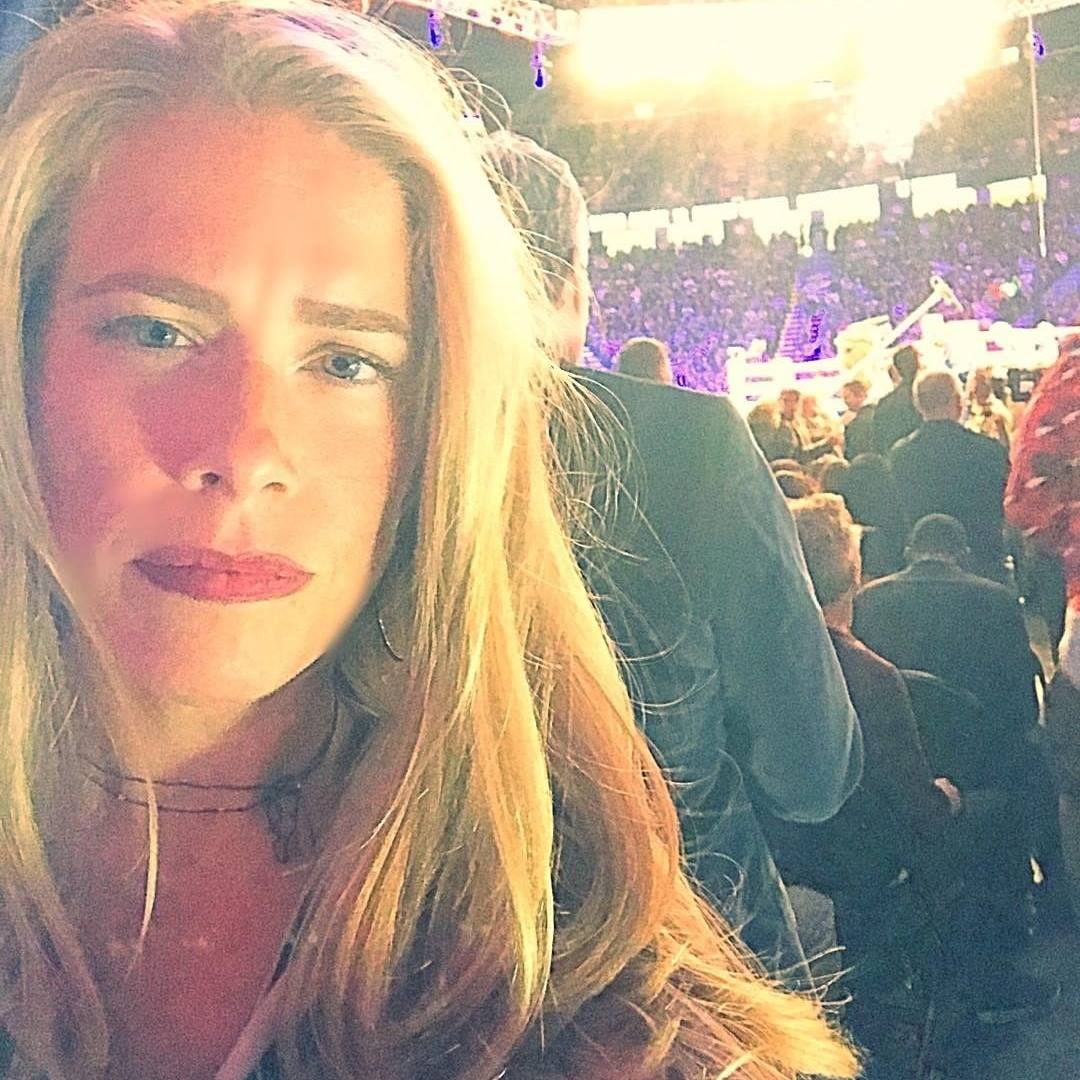 She worked at the Federal Defenders of New York  and Pryor Cashman LLP.Erin and Max Kellerman tied the knot in 1994. They have since welcomed three beautiful daughters, Esther, Sam named after Max's brother, and little Mira Kellerman.