Nikki Giles
Ms. Nikki Giles is a beautiful and hardworking college student, who said she was harassed on Twitter by MLB pitcher Trevor Bauer.
21-year-old Nikki Giles initially tweeted Bauer telling him he was her least favorite player; he then responded with a kiss emoji, but he was far from over and that was when broke loose.
"It has definitely ruined my last three days," Giles told USA TODAY Sports. "I have cried daily and called my family crying because the first 12-24 hours or so I was getting a lot of hate."
Bauer dug into her old tweets in an attempt to shame her, posted a video on how to block users, that showed Nikki's profile.
"He went almost a year back into my Twitter to find a tweet about me drinking two months before my 21st birthday and exposed it to his followers," Giles said.

"He blamed me for 'continuously tweeting him,'" said Giles, who majors in finance. "[That] makes zero sense because he had tagged me in over 40 tweets, which is over 10x as many tweets I mentioned him in."
Eventually, she blocked him but unblocked him when a friend told her Bauer had tagged her more times that she wouldn't imagine.
"I eventually unblocked him when someone brought to my attention that he had tagged me in 30 more tweets in responses," Giles said. "And when I said I felt harassed, he continued to tweet things like this claiming that I was responding to him because 'I like him.' "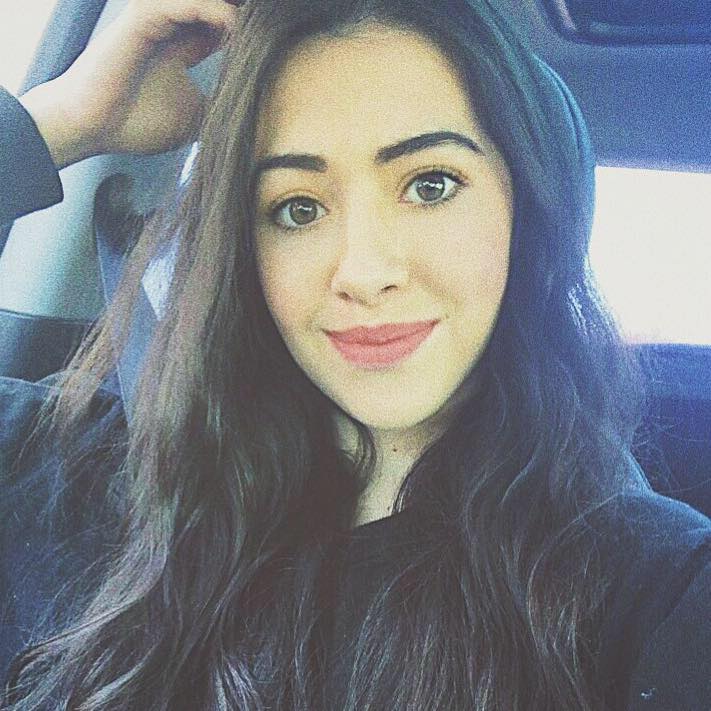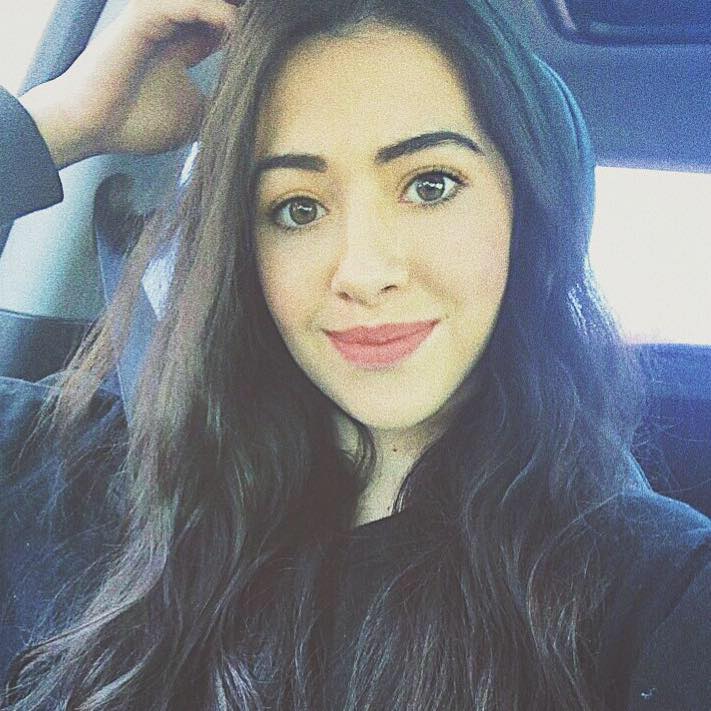 Ms. Giles from Austin, Texas studied at Woodlands College Park, before heading to Texas State University where she is currently a senior pursuing a Finance  & Accounting degree.
In addition to her studies, Nikki a softball player and former member of the Accounting Club is a full-time caregiver ar Sittercity. She previously was a cashier at Don's Fish Camp and Abercrombie and Fitch.
She volunteered to assist tax income for two years. Best of Luck Girl!