Kat Rodgers
Check out Kat Rodgers! You probably know her as Kat the former NFL cheerleader, but she is also the stunning girlfriend of MLB player Ryan Pressly, the Dallas native is one of the talented pitchers with the Houston Astros, who previously played with the Minnesota Twins.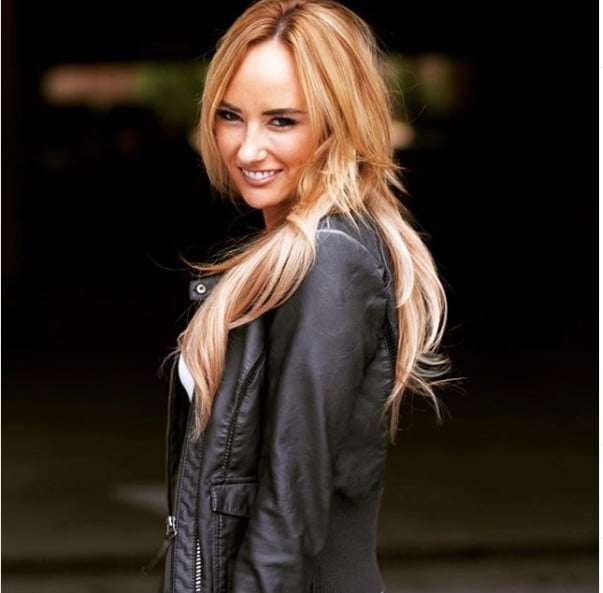 Like her man, Kat was born in Texas, however, she grew up in Houston. Kat considered her a tomboy growing up, she became involved in rhythmic gymnastics and trained at the  Olympic Training Center in Lake Placid, NY by the time she was 15.
After high school, Kat attended Chapman University in Orange County, Cali on a dancing scholarship and graduated with a Bachelor of Arts in theatre.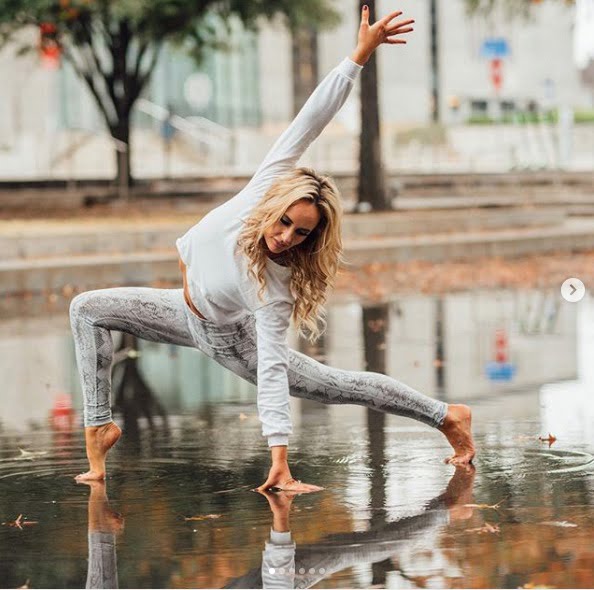 As an actress, Kat appeared as Lisa in the t.v. series Chuck om 2010; played a cheerleader in Sonny with a Chance and a gymnast in Make It or Break It in 2011.
Later on, worked on Disaster Date, starred as Chrystal in Day 5 and Jacqui in Support The Girls. This year, Kat played Katie in the t.v. series Special.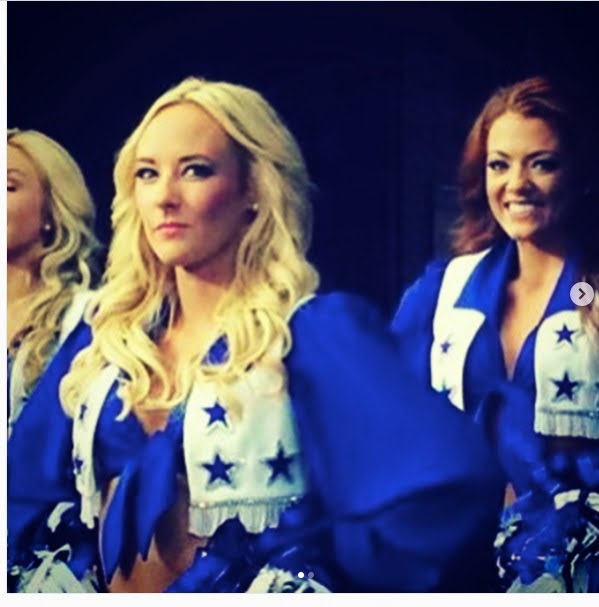 Returned to Texas after joining the Dallas Cowboys cheerleading squad, she is nowadays working for the Collier Talent Agency and Pastorini-Bosby Talent Agency in Houston, Texas.
Kat was working for Ryan's agent a couple of years ago, 2017 to be precise; it was he who introduced them.
He introduced us, and we chatted via text, phone calls and FaceTime for five months before we actually met in person! When we finally met; we had the most romantic first date ever. He took me to a pond close to his house in Dallas with a picnic blanket, barbecue, wine and fishing poles, and he asked me to be his girlfriend. He took me back to that same spot to propose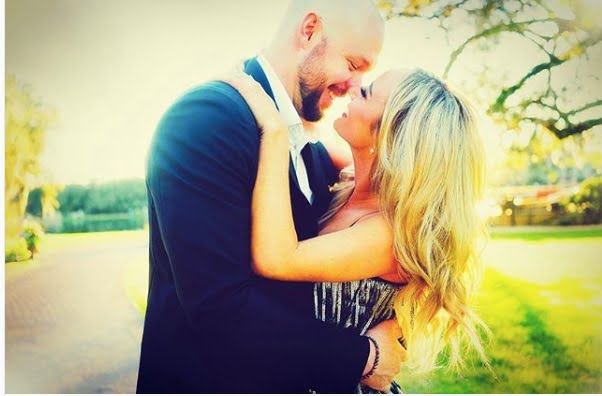 Kat and Ryan plan to tie the knot on December 31, 2019.