Shannon Szczerbiak
Meet Shannon Szczerbiak; she is the beautiful wife of Wally Szczerbiak. Her hubby is the former Spanish basketball player, who played with the Minnesota Timberwolves, the Boston Celtics, and the Cleveland Cavaliers. Prior to the NBA, Wally played college basketball with the Miami RedHawks men's basketball at Miami University in Oxford, Ohio.
Surely you all know everything about Wally Szczerbiak's career, so we are not going to talk about that, instead, let's check 5 interesting facts about his pretty wife.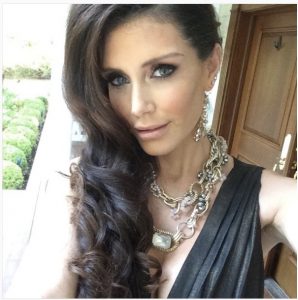 Mrs. Szczerbiak formerly known as Shannon Elizabeth Ward was born

 

on April 4, 1977.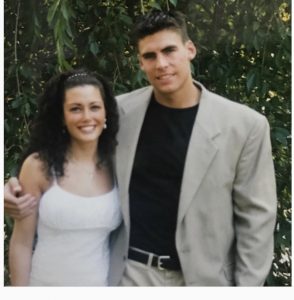 She met her husband while they attended at a

freshman orientation group at Miami University.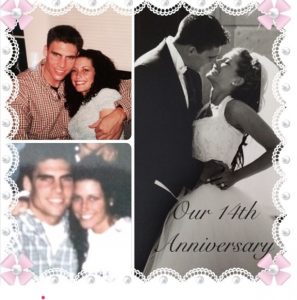 Once described as an

Ohio farm girl/model married Wally

on July 1, 2000.

Shannon and Wally have five children together; Annabella Rose, 14, Amberly Roseanna, 12, Maximus Jack, 9, Isis, 3, and Xavier Wynn born in 2016.
She once was a

marketing Intern at Honeywell specialty materials.