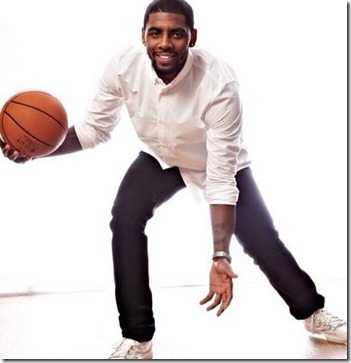 Cavaliers point guard Kyrie Irving has been providing some quality basketball, even LeBron said he is tough on him because 'he can handle it and has potential to be great.' Do you agree?
Our next question is, who is the lucky lady dating one of the hottest NBA players? Ok, we have to admit we are not sure, he was previously linked to gorgeous Brazilian Natalia Garibotto (pictured below).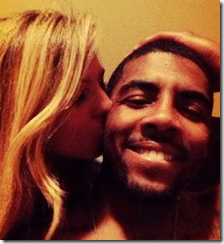 Before the hot and sizzling Brazilian model, he dated Ashley Bishop but that was ages ago. Natalia who is based in Miami, according to Players Wives dated Irving for a few months.
Most recently, Bossip reported, Irving had hooked up with none other than the daughter of Los Angeles Clippers coach Doc Rivers, Callie Rivers.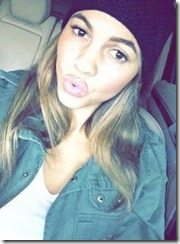 The relationship came to light after Callie, who spends most of her time in L.A. tweeted about their chats on FaceTime.
We aren't sure if they are still getting hot and heavy on their cell phones, but one things is for sure; like his game, Kyrie's taste in women just keeps getting better and better!
No matter who THE girl is for now, all we can say is, is good to be Kyrie Irving!