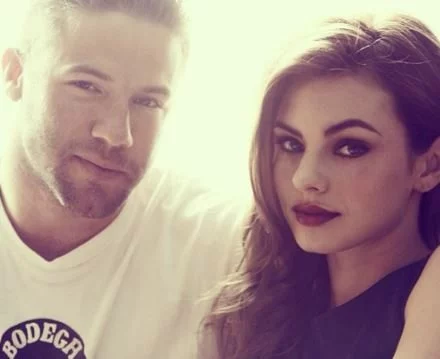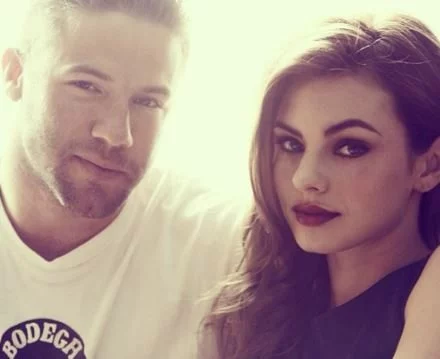 We heard Julian Edelman the NFL wide receiver with the New England Patriots could be still dating hot model Olivia Frischer, are they  still dating? if not who is Julian Edelman new girlfriend?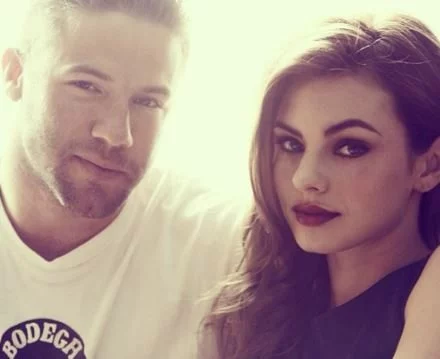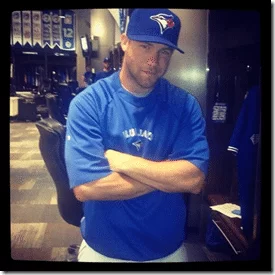 At only 27-years-old WR Julian Edelman is called the "old man" "the old guy in the system" And some think he might have been getting too comfortable with that tittle, but think again. Edelman who has played all his professional life for the Pats; has emerged as the Patriots' leading receiver this season — and not just the most tenured — is a stunning development that's germane to the NFL on another level, usatoday reported.
Edelman was a quarterback at Kent State. He entered the NFL in 2009 in long-shot territory as a seventh-round pick. He is the only Patriots receiver or tight end not to miss a game this season. That might have been as critical as any component in developing the consistency that coincides with Brady's trust.Offensive coordinator Josh McDaniels said, "I just see a guy that's driven to be a great player" "He's capable of playing on the perimeter, and he has. He's also unselfish and will do whatever we ask of him in any role — whether that's to be a clear-out guy, block the secondary in the running game, whatever it may be."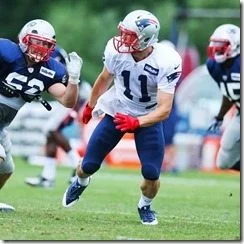 We are happy to hear our Chuck Norris bearded like WR is finding his way back and claiming his position; so we have to wonder, about his personal life. We know he has been dedicating his full attention to the game but could it a special someone in there?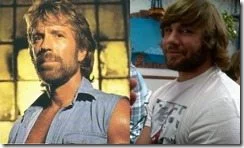 He has come a long way, form his assault charge at a 2011 Halloween party to his John Varvatos.com modeling days. Do you think he is ready for a committed relationship? Is he already in one?
Julian Edelman has been romantically linked to model Olivia Frischer, several photos of them can be found everywhere, well almost everywhere except Juian and Olivia's social media, either they are quite reserve about their relationship or they are no longer dating, just in case this is what we can tell you about the hot Olivia Frischer.
30-year-old Olivia Frischer from California is the daughter of Ronny and Dana Frischer, proud parents of Olivia's sister Alexandra. The lovely 5'9" model is represented by Wilhemina , LA Models and JE Model Managemet.
Olivia graduated from Woodside High School and then attended at the university of the Basque Country and California State University.