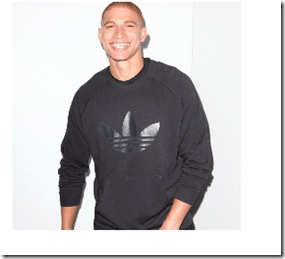 General manager Mickey Loomis said the New Orleans Saints will use the franchise tag on tight end Jimmy Graham if necessary.
"Isn't that what we drafted him as? Isn't that what he made the Pro Bowl as?" Loomis said. "That's what we see him as, a tight end. … That's what makes him valuable."
According to espn, Loomis repeatedly stressed that the March 3 franchise-tag deadline is more than a month away. He would prefer to work out a long-term contract extension with Graham in the meantime.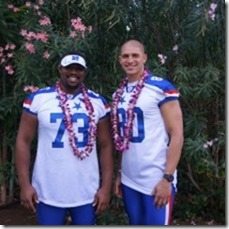 For those of you who don't know much about the 27-year-olds childhood (and honestly how could you not if you call yourself a Saints fan) There is a very special woman in Jimmy Graham's life but it's not who you might expect. The heart breaking story behind Saint's tight end Jimmy Graham and his adoptive mother Becky Vinson is one of struggle, compassion, and love. As a young boy Jimmy Graham was bounced from relative to relative by his biological mother who was unable to care for him financially. Eventually he settled in with his ex-step father, who demanded 98 dollars a month in child support. When his mother refused to pay, Jimmy was left with social services.
His life was very difficult growing up, filled with abuse from other boys from the foster home and from his biological mother's boyfriend.
But after a brief meeting at a prayer group Becky Vinson came into his life and changed it for the better.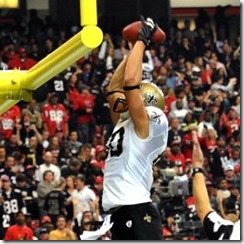 In high school with Vinson on his side Jimmy improved his grades, became a basketball phenom, and earned a basketball scholarship to The University of Miami. His senior year he joined the football team and his pure athleticism landed him a prime position in the NFL. Jimmy contributes his success to the opportunity and love that Vinson provided.
Isn't that just precious, his story could make for one of those movies that would have you crying the whole time. He hasn't been that open about his romantic life, so we wonder if he is dating or in the market?
With the man he turned out to be, anyone would be proud to be by his side, don't you think?
Now a days, Graham is the most high-profile case yet in what has become a growing debate in recent years over whether a tight end should be officially labeled as a wide receiver; what do you think about it?
You can follow him on twitter here.