Lynn Munday Marshall
Meet Lynn Munday Marshall aka Lynn Marshall; she is the wife of Wichita State's former head coach Gregg Marshall. Her husband initially joined the Shockers in 2007. Wichita State announced Gregg Marshall resigned from the head coaching position following an investigation of verbal and physical abuse.
"This was a difficult decision, but one I feel was necessary for my family, the university and, most importantly, the student-athletes," Marshall said.

"I remain grateful for my years spent at Wichita State. I wish to thank the coaches, student-athletes, the university, the community, and all of Shocker Nation for their unending dedication, support and loyalty."

"I'm incredibly proud of this men's basketball program and all it has achieved over the past 14 years and am confident of its continued success."
Prior to joining the Shockers, Marshall was the assistant head coach at Randolph-Macon  College in Ashland, Virginia; where he once played and graduated with a Bachelor of Arts degree in business and economics.
After he left his alma mater, Marshall joined Belmont Abbey College and subsequently The College of Charleston.
Became head coach for the Winthrop Eagles men's basketball team at Winthrop University in 1998.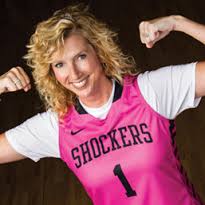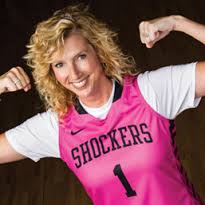 Lynn Marshall was born Lynn Renee Munday on July 21, 1968, in Bellingham, Washington; she was a basketball player at the 1989 NAIA basketball tournament when she met her hubby; who was at that time a young Charleston assistant.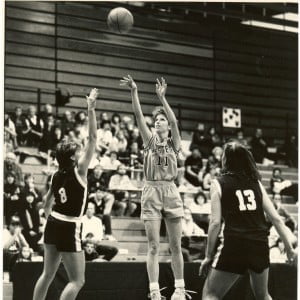 She earned her master's degree from the College of Charleston where she was a guard/ forward at the women's basketball team.
Lynn and Gregg Marshall tied the knot in 1994. They are today the proud parents of their two children Kellen and Maggie.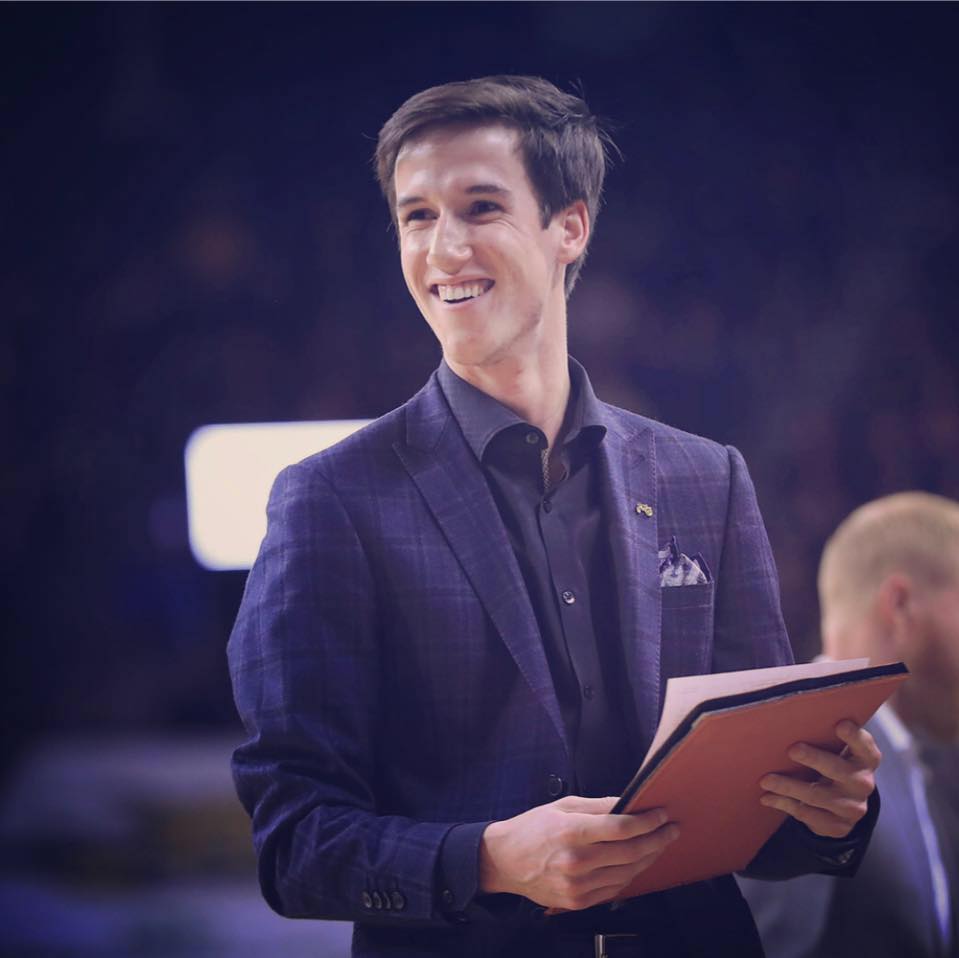 Kellen a graduate assistant at Wichita State, studied business management at Wichita Stare and Trinity Academy before that.